The Outer Worlds Questions & Answers
This section is for frequently asked questions, help and tips. If you are having trouble with a game console, PC setup or any in game related things that you need help with, you can get some help here. You will find a selection of popular questions that have been asked for various video games and game platforms below.
ABOUT THE OUTER WORLDS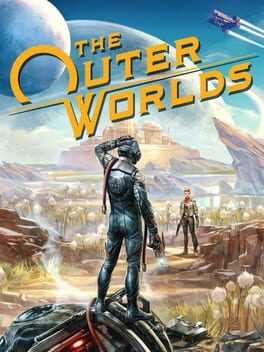 The Outer Worlds is a new single-player sci-fi RPG from Obsidian Entertainment and Private Division. As you explore the furthest reaches of space and encounter a host of factions all vying for power, who you decide to become will determine the fate of everyone in Halcyon. In the corporate equation for the colony, you are the unplanned variable.