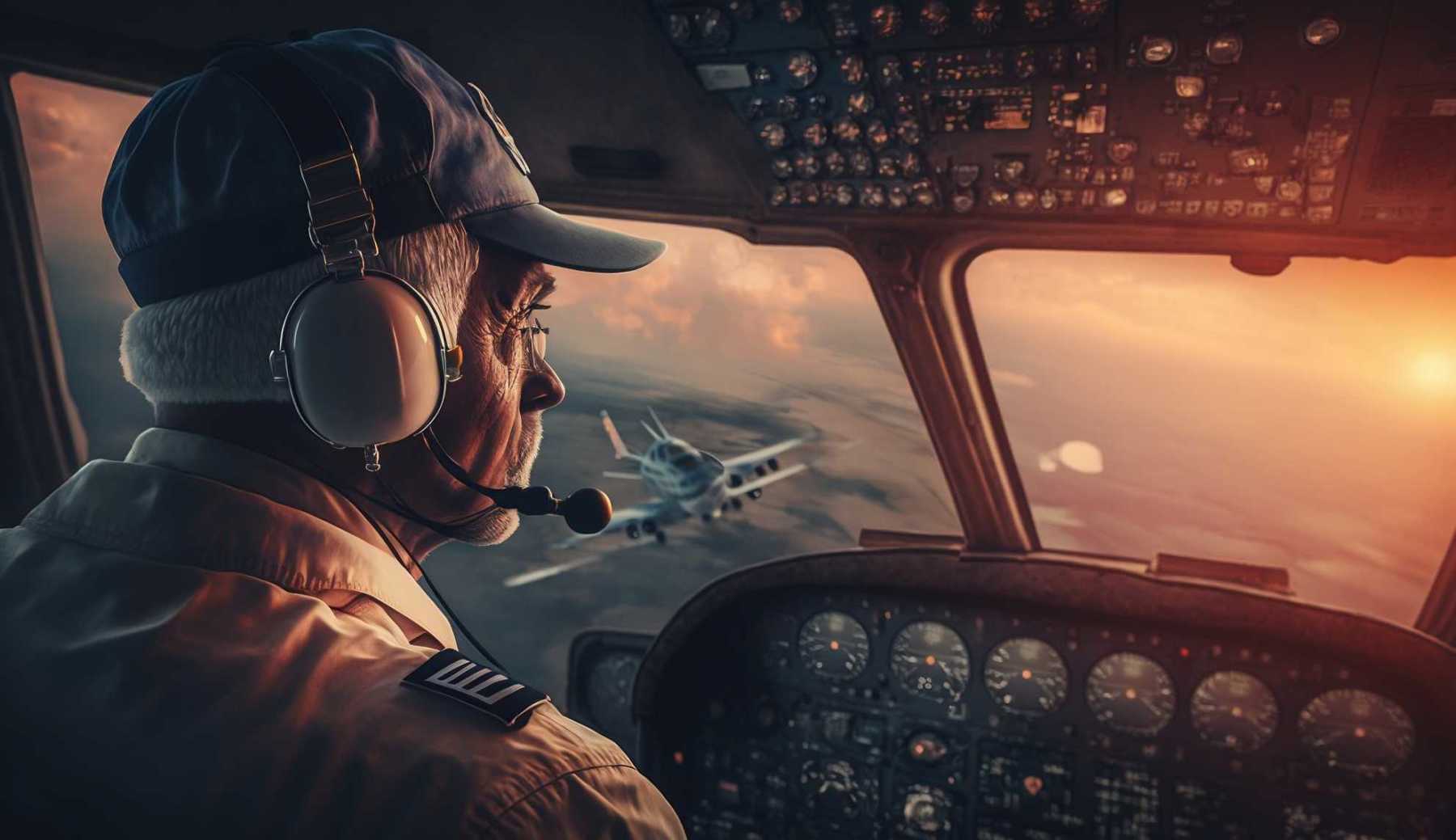 Welcome to the Pilot Nickname generator, where you can discover your very own imaginary pilot name with just a click of a button. Pilots are some of the most skilled professionals in the world, responsible for safely transporting millions of people across the skies every day. A pilot's name is a symbol of their identity and represents the passion and dedication that goes into their profession. That's why this pilot Nickname generator provides you with a fun and exciting way to discover your own aviation-inspired moniker.
From the Wright Brothers to Amelia Earhart, pilots have been at the forefront of some of the most incredible feats of human achievement. They are the daring risk-takers who push the boundaries of what is possible, and their names often evoke a sense of adventure and wonder. The Pilot name generator is a tool designed to tap into that spirit, allowing you to create your very own pilot name that reflects your personality and aspirations.
With this tool, you can choose from a variety of different name styles, from classic aviation names like Ace and Maverick to more modern options like Jet and Sky. Whether you're a seasoned aviator or just someone who loves the thrill of flight, this name generator is sure to provide you with a unique and exciting name that captures the spirit of aviation. So what are you waiting for? Click the button and discover your pilot name now!

Generating Name...