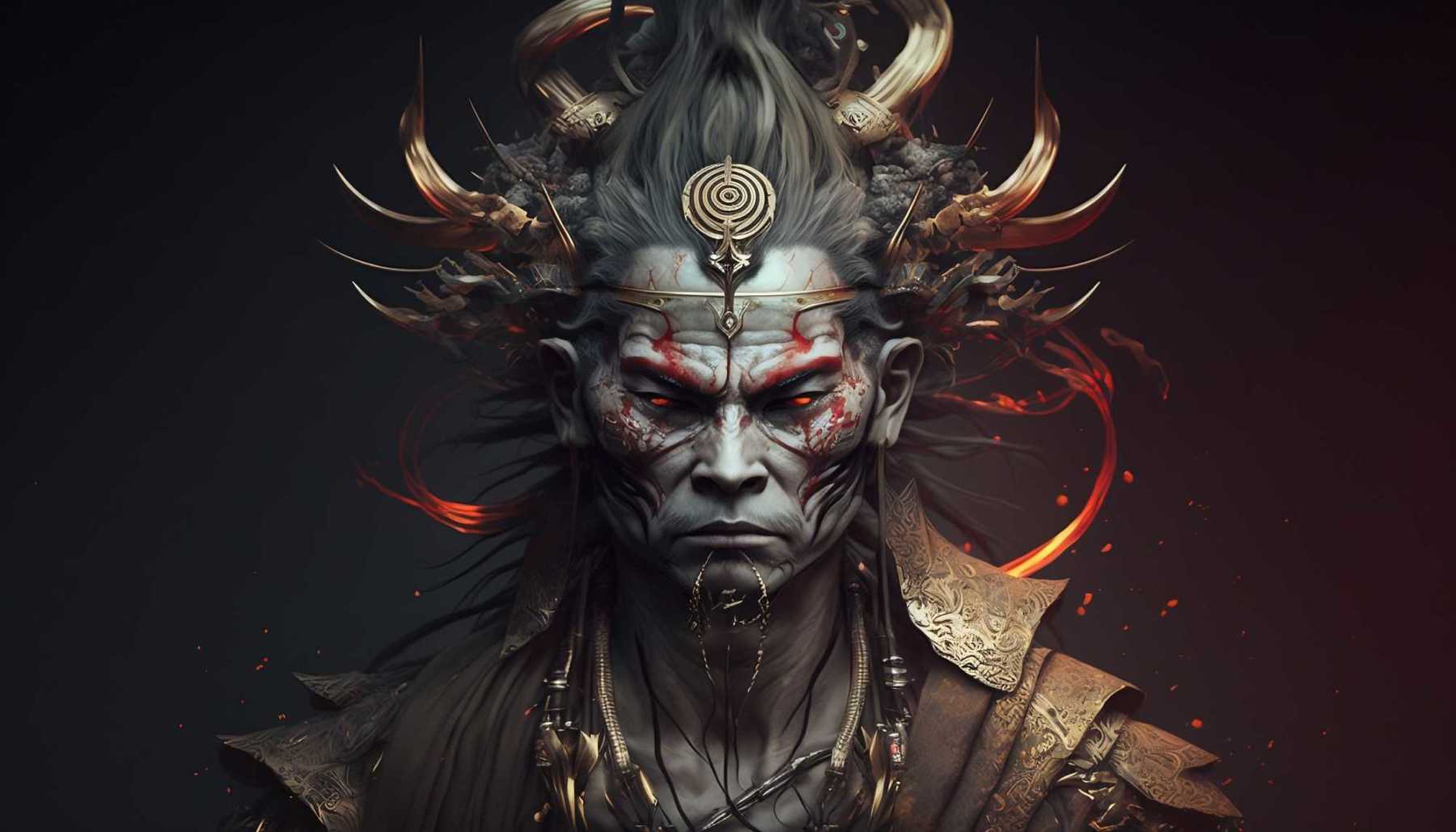 Japan is home to some of the best horror creations of all time. While often featured in movies, Japanese demons are very common in the JRPG video game genre. For those wanting to create a story based in this Asian country, the Japanese demon name generator below will give you lots of great name suggestions.
All of the names below are generated by combining various dark sounding Japanese terms and words to create demon name ideas that actually have an underlying meaning to give the character you are creating a little more to the back story.
For any story-based content, you can use this to come up with some great boss names. If you want to create a story with a diverse set of demon types from all types of origins, you can check out the full demon name generator page that will allow you to create Japanese demon names along with fire, ice, biblical and other dark sounding monsters to put into your story.