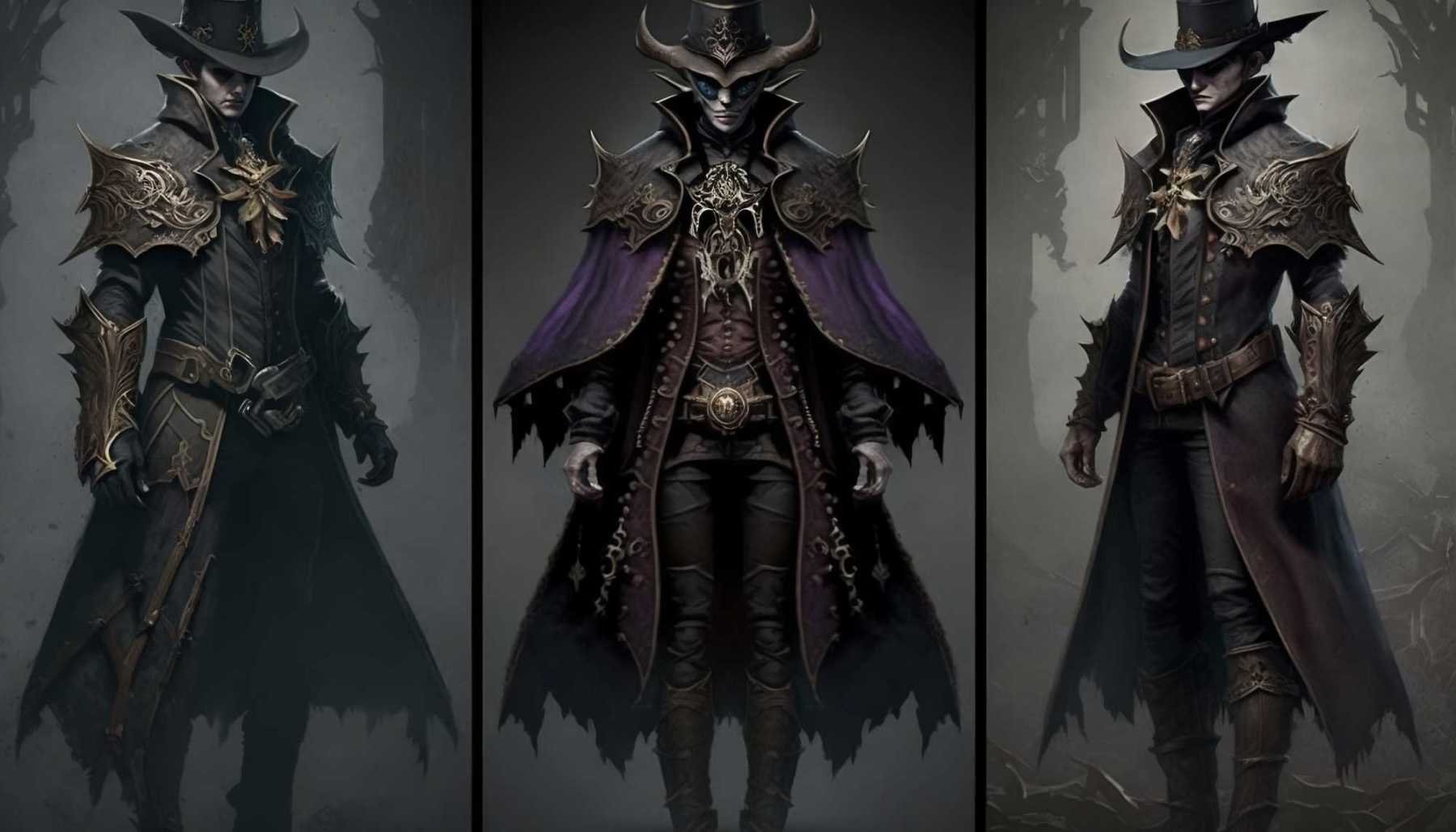 Welcome to this dark and mysterious world of demon hunters. Here, this tool brings you an experience unlike any other, allowing you to immerse yourself in the haunting realm of slaying demons from the Victorian era. This demon name generator is perfect for those seeking to add an edgy and sinister twist to their characters, whether for a book, game, or cosplay.
With these demon hunter name ideas, you can explore a variety of peculiar and authentic names that are perfect for both male and female characters. This tool is carefully curated to include only the most evocative and dark-sounding names that will transport you straight to the dark alleys of the Victorian era. Each name is designed to evoke a sense of mystery and intrigue, perfect for those who want to add depth to their characters or build an entire world around them.
So, whether you're looking to create a terrifying demon hunter character for your next novel or are just looking for a distinct and unforgettable name for your online persona, this demon hunter name generator is the perfect tool to help you unleash your imagination and delve into the depths of the occult. So come, join in on this dark and twisted world, and discover the name that will bring your demon hunter character to life.
Gender:

Generating Name...