RELATED GAMES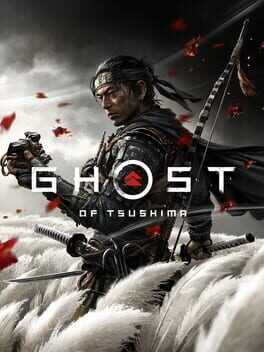 Ghost ot Tsushima is a third person, open world game based on an a Samurai living on the Japanese island of Tsushima that has been invaded by the Mongolians. The game was developed by Sucker Punch, the studio behind the popular InFamous franchise. The Game was first released for the PlayStation 4 console on the 17th of July 2020.
JAPANESE POSTS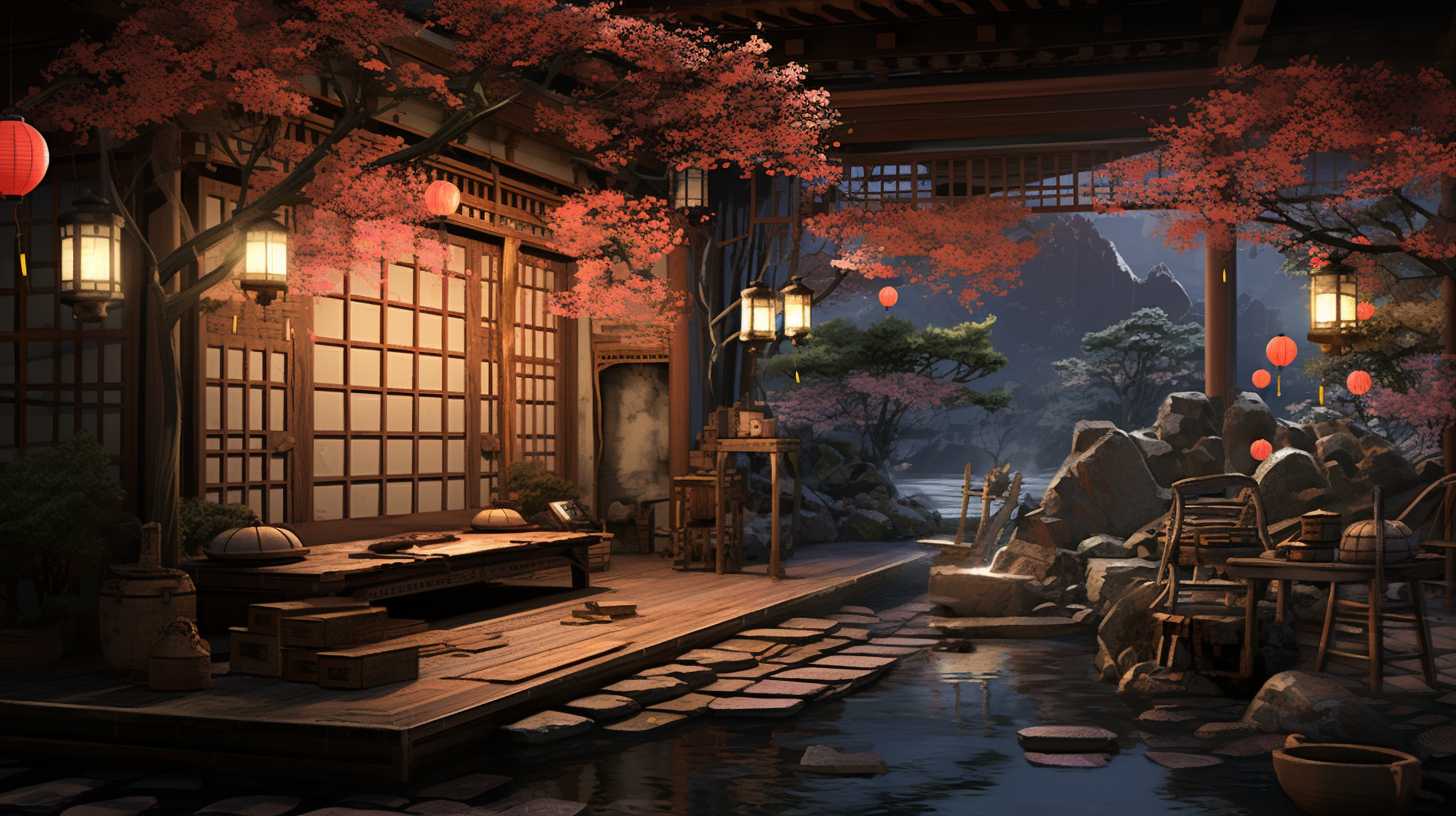 Kon'nichiwa, Fancy a trip into the intriguing world of Japanese names? Whether you're penning a new novel, adventuring in a thrilling RPG, or just satiating your curiosity, a Japanese Name Generator has got you covered. Navigating through the Japanese language's...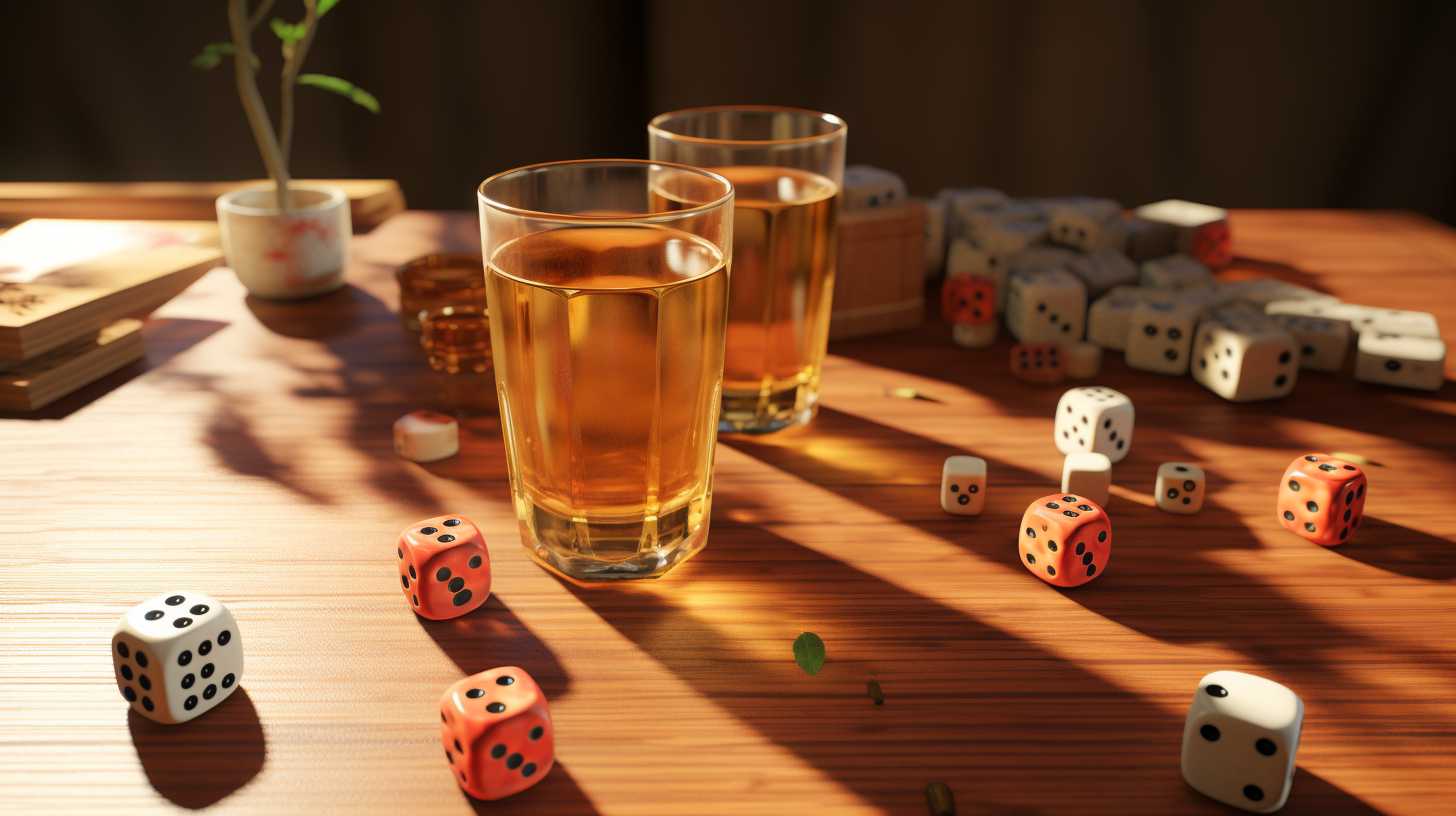 Engage in a riveting evening of tradition and merriment with Cho-han Bakuchi, a compelling and traditional Japanese dice game that seamlessly blends anticipation with the joy of a drinking game. With your prediction skills on the line and camaraderie in...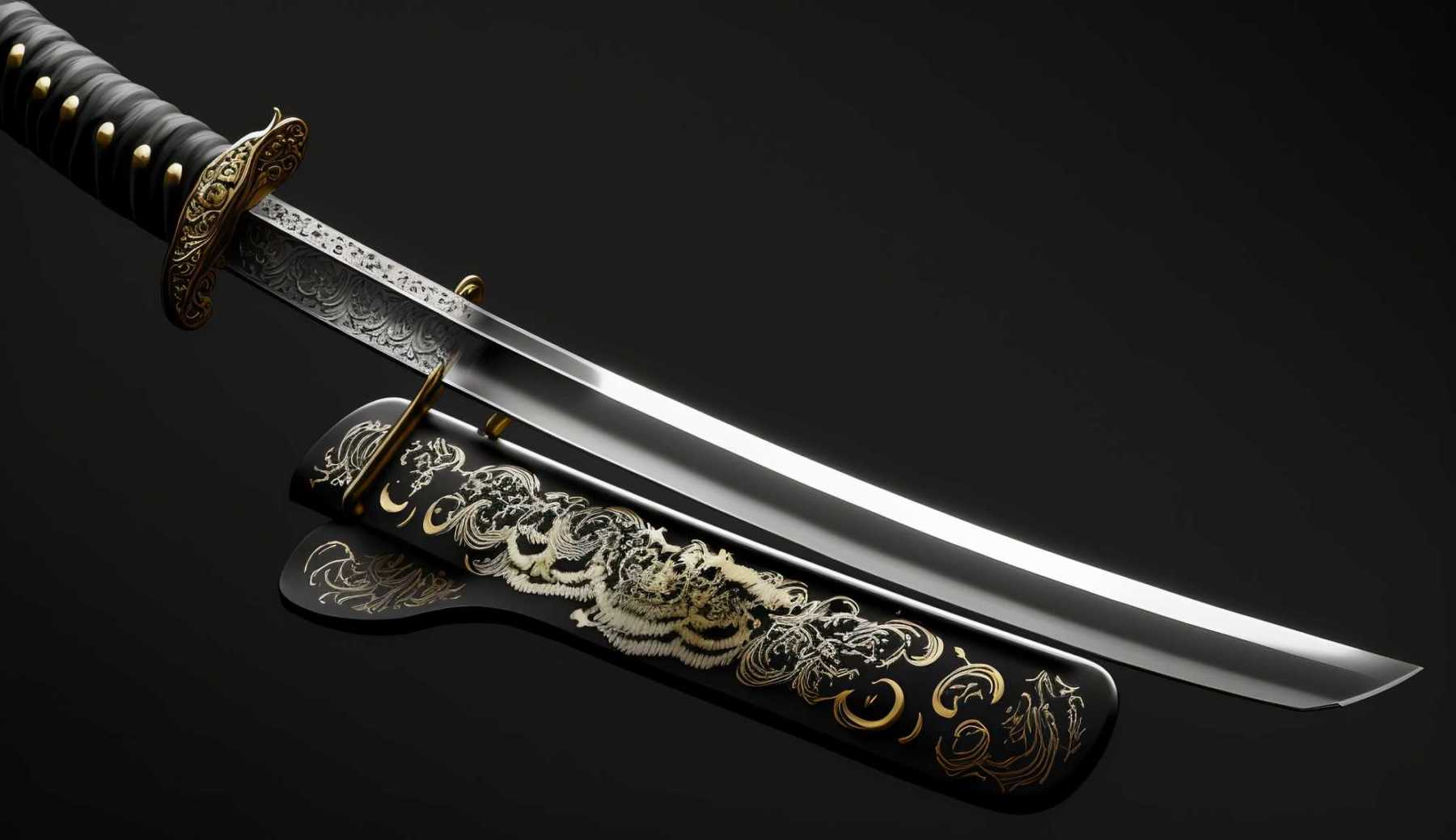 Welcome to the Katana name generator, the ultimate tool for generating impressive and exciting names for your next project, character, or even your own personal use! With just a few clicks, this generator can generate hundreds of random names that...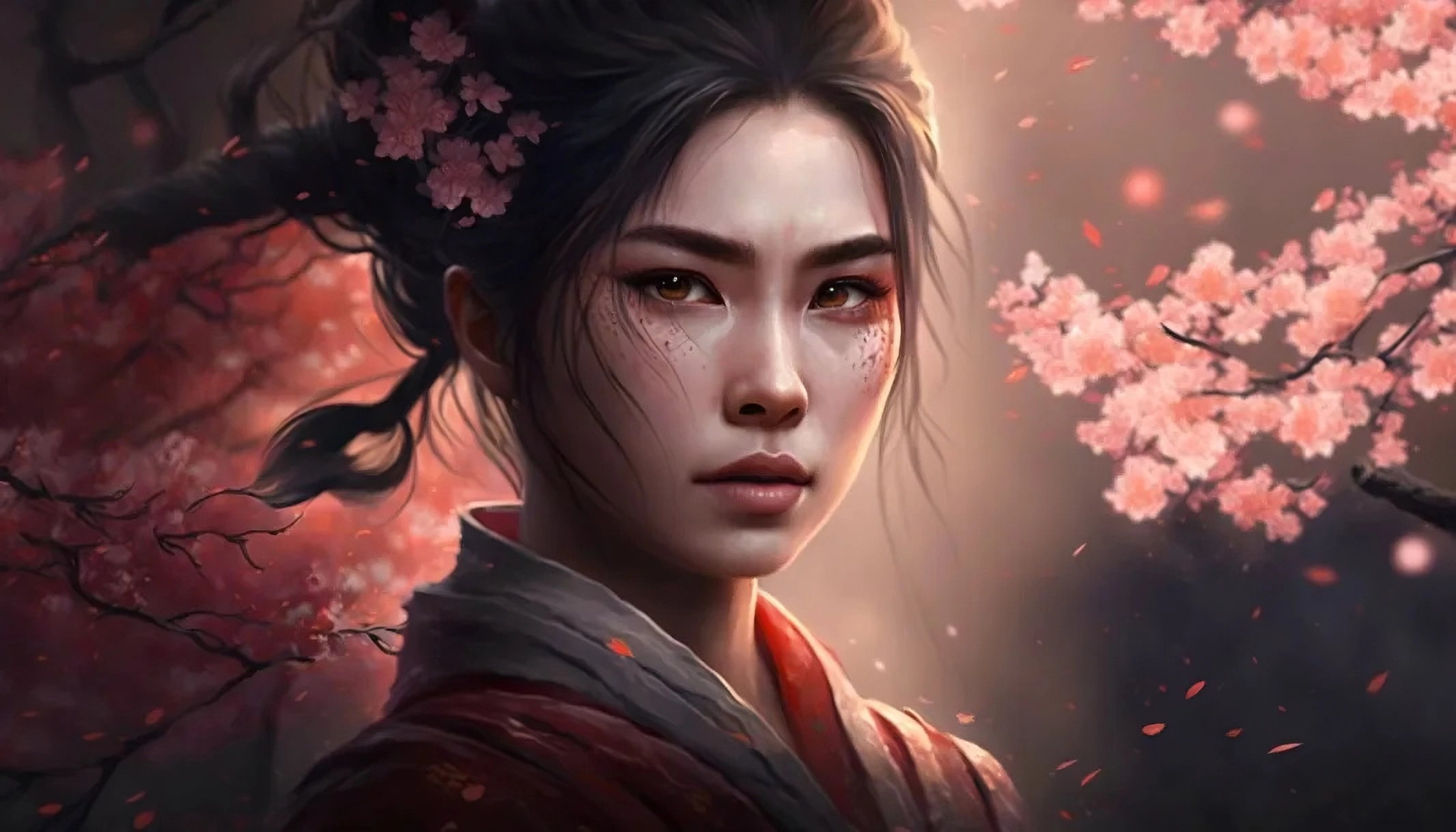 Welcome to the Japanese character name generator! If you're looking for inspiration for a Japanese-inspired character, you've come to the right place. This name generator can generate lots of unusual name ideas for both male and female characters, all with...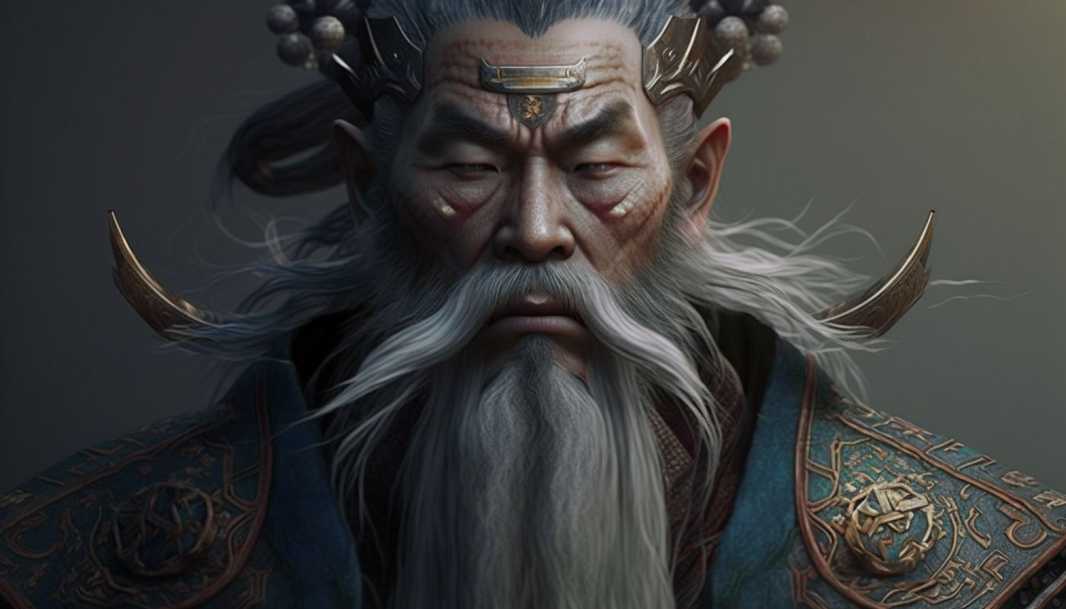 Japanese God Name Generator, is a tool that can help you discover unique and mythical names inspired by Japanese culture and mythology. Japan has a rich history of gods and goddesses, demons and spirits, and our generator draws on this...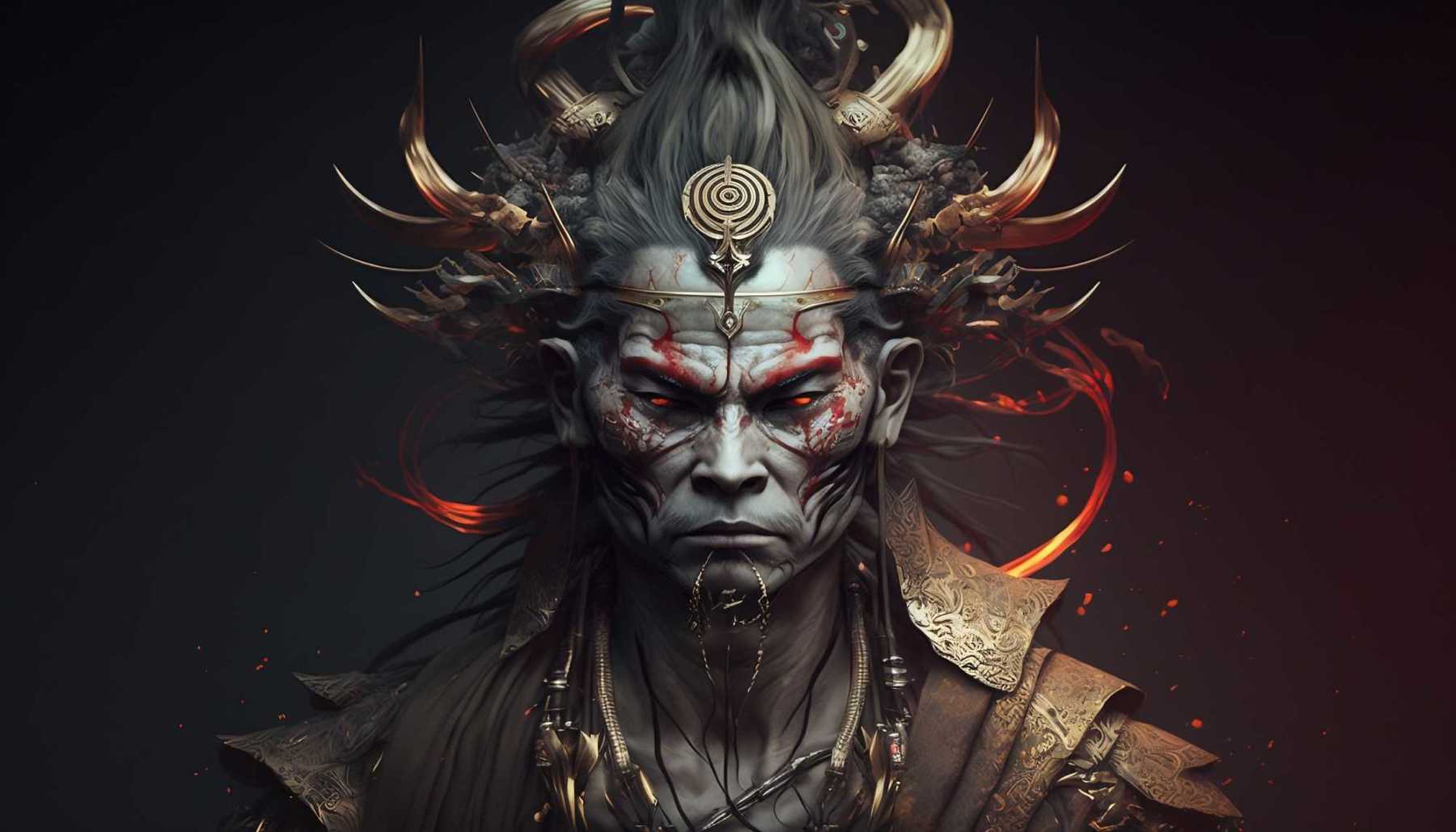 Japan is home to some of the best horror creations of all time. While often featured in movies, Japanese demons are very common in the JRPG video game genre. For those wanting to create a story based in this Asian...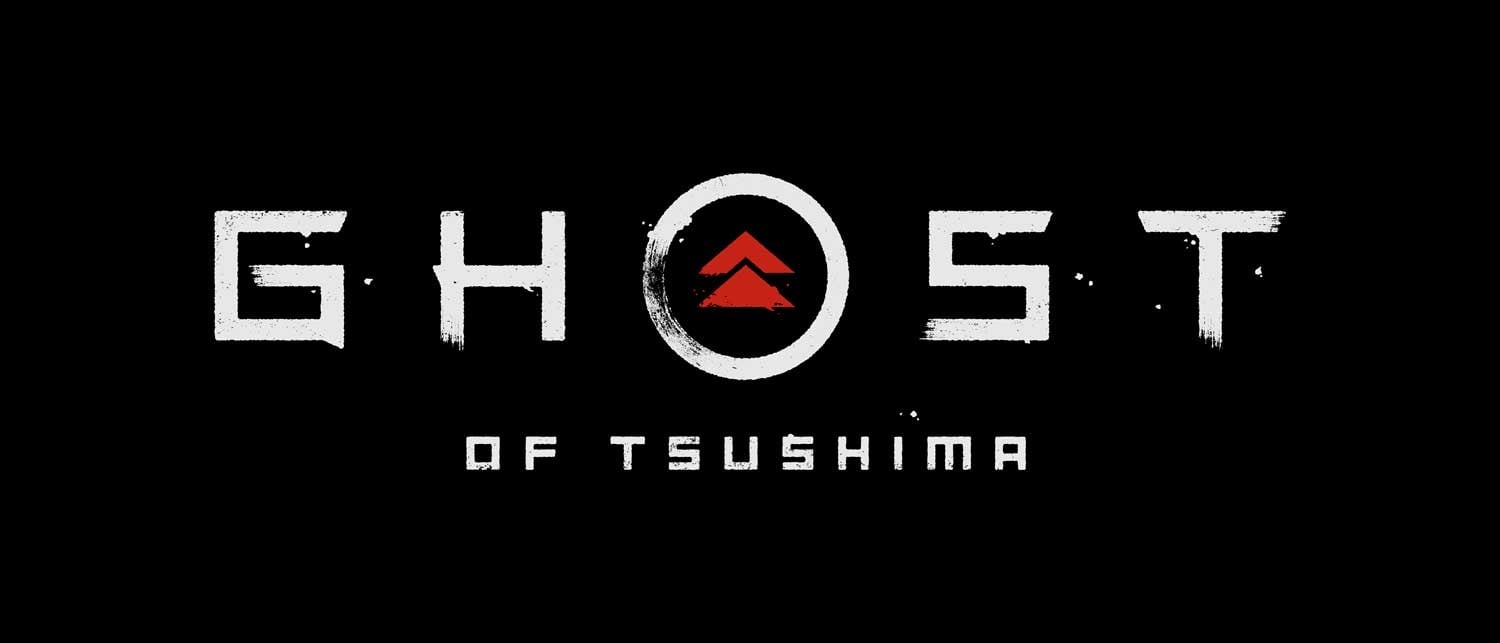 The sword combat in Ghost of Tsushima looks pretty authentic. You can duel with enemies, sneak up and take them out or just face a group of enemies and try to take them all out as quickly as possible. Is...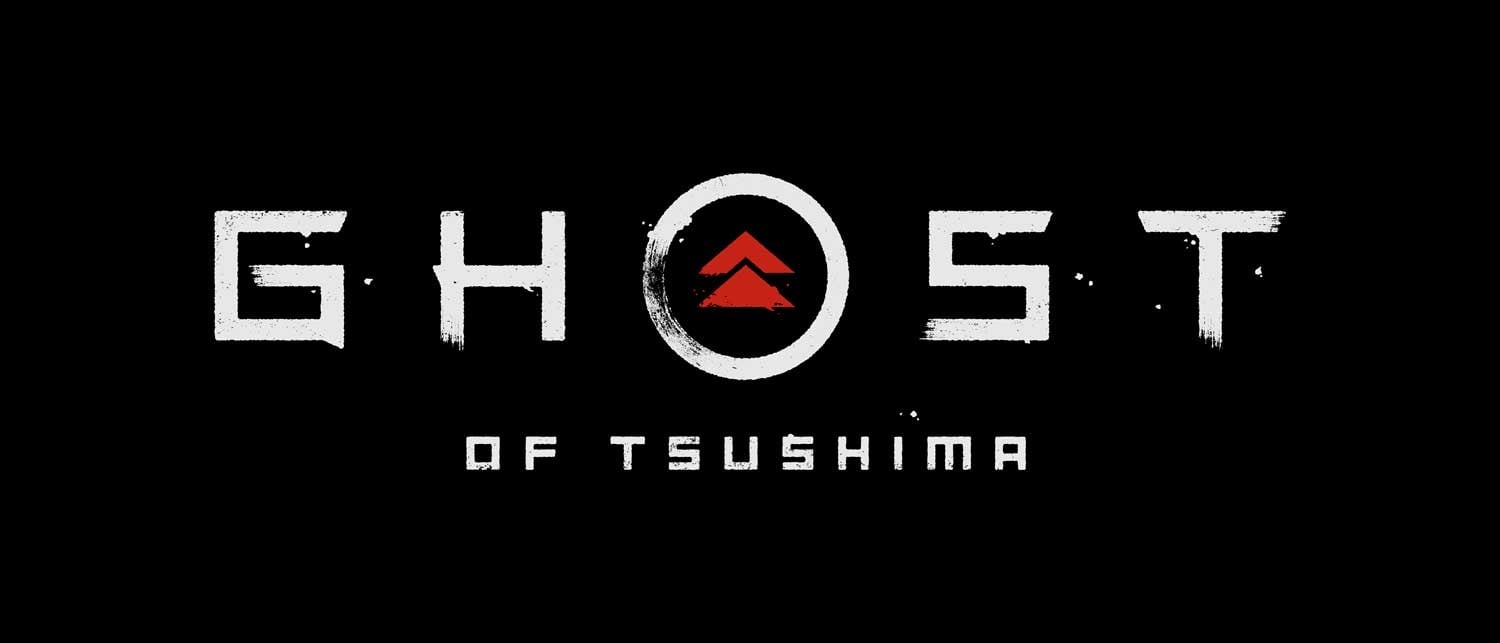 Score: 6/10
Following a Mongolian invasion, you find yourself as the last Samurai of your clan and must seek vengeance. Equipped with a katana and the skills of a highly-trained warrior, the journey ahead is going to be a bloody one. Ghost...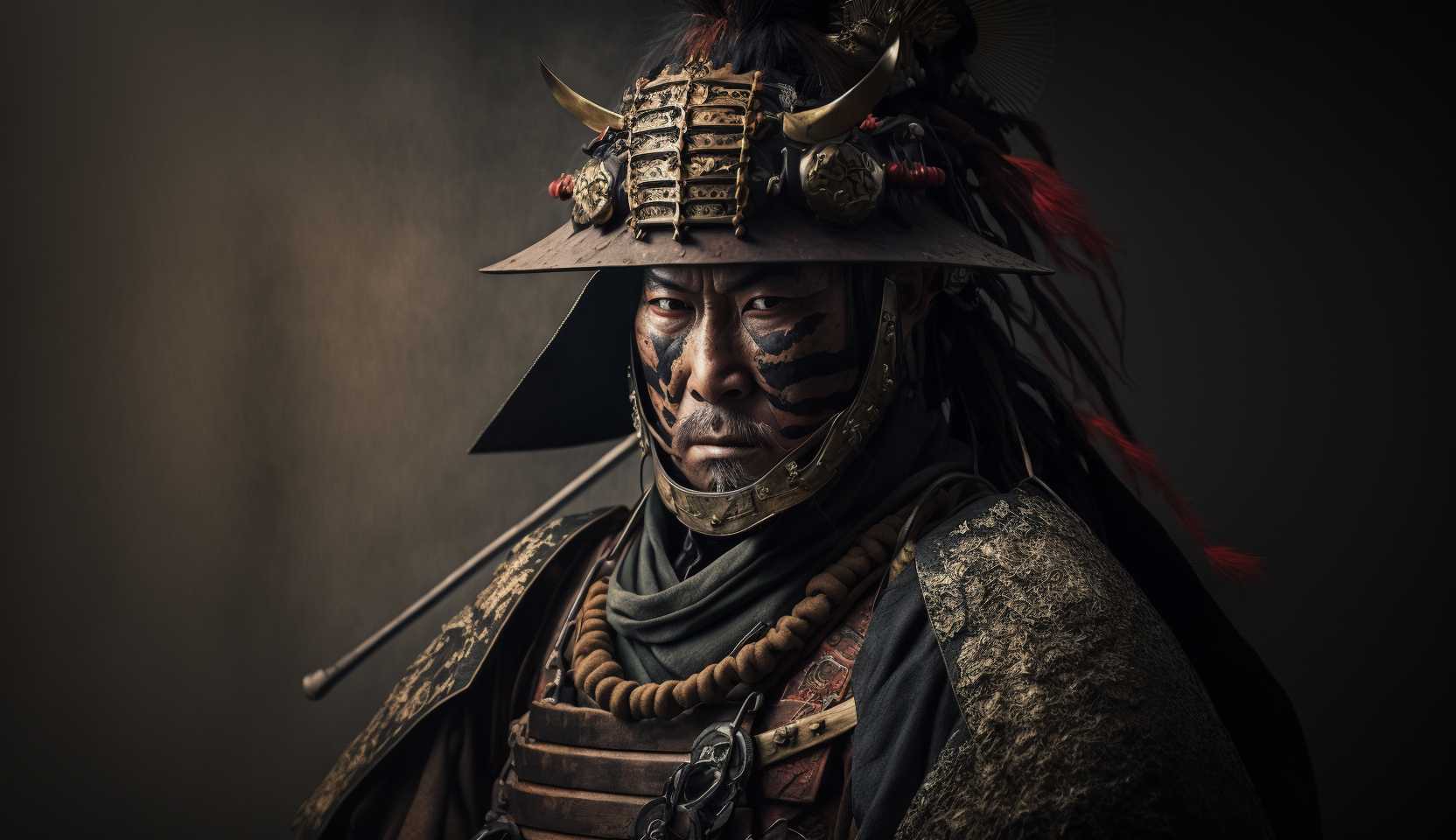 Welcome to the one-of-a-kind Samurai Name Generator! If you've ever wanted to embody the spirit of a fierce Japanese warrior, you're in the right place. This tool is designed to create strong Japanese samurai names that will make you stand...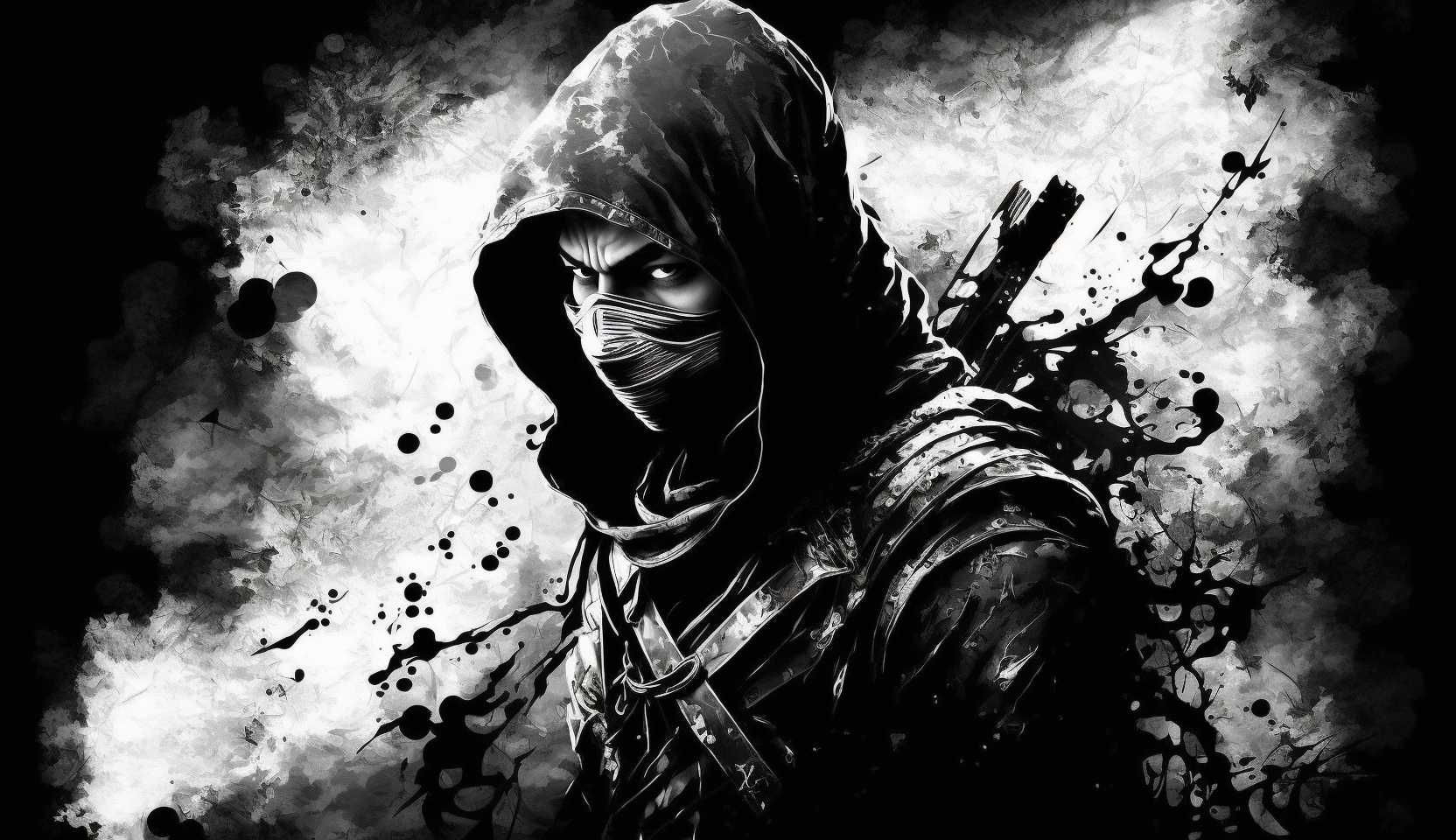 The world of ninjas is shrouded in mystery, intrigue, and adventure. These stealthy warriors of ancient Japan have captured the imagination of millions, and it's no wonder why so many people are fascinated by their history and lore. One of...