COWBOY POSTS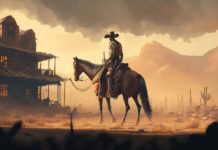 The Wild West name generator is a tool that can help find the perfect name for your character set in the Old West. The wild west was a time of cowboys, gunfights, and outlaws, and a good name can help...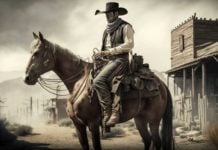 This cowboy name generator is dedicated to helping you find the perfect cowboy name! Whether you're looking for a unique name for your next western-themed project or just in need of some inspiration, this tool is here to help. With...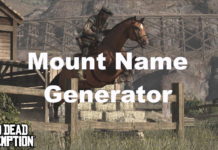 The time has come for your horse in Red Dead Redemption to have a name. The game does not explicitly give you a whole lot of room to play with but we all build an attachment to our horses in...