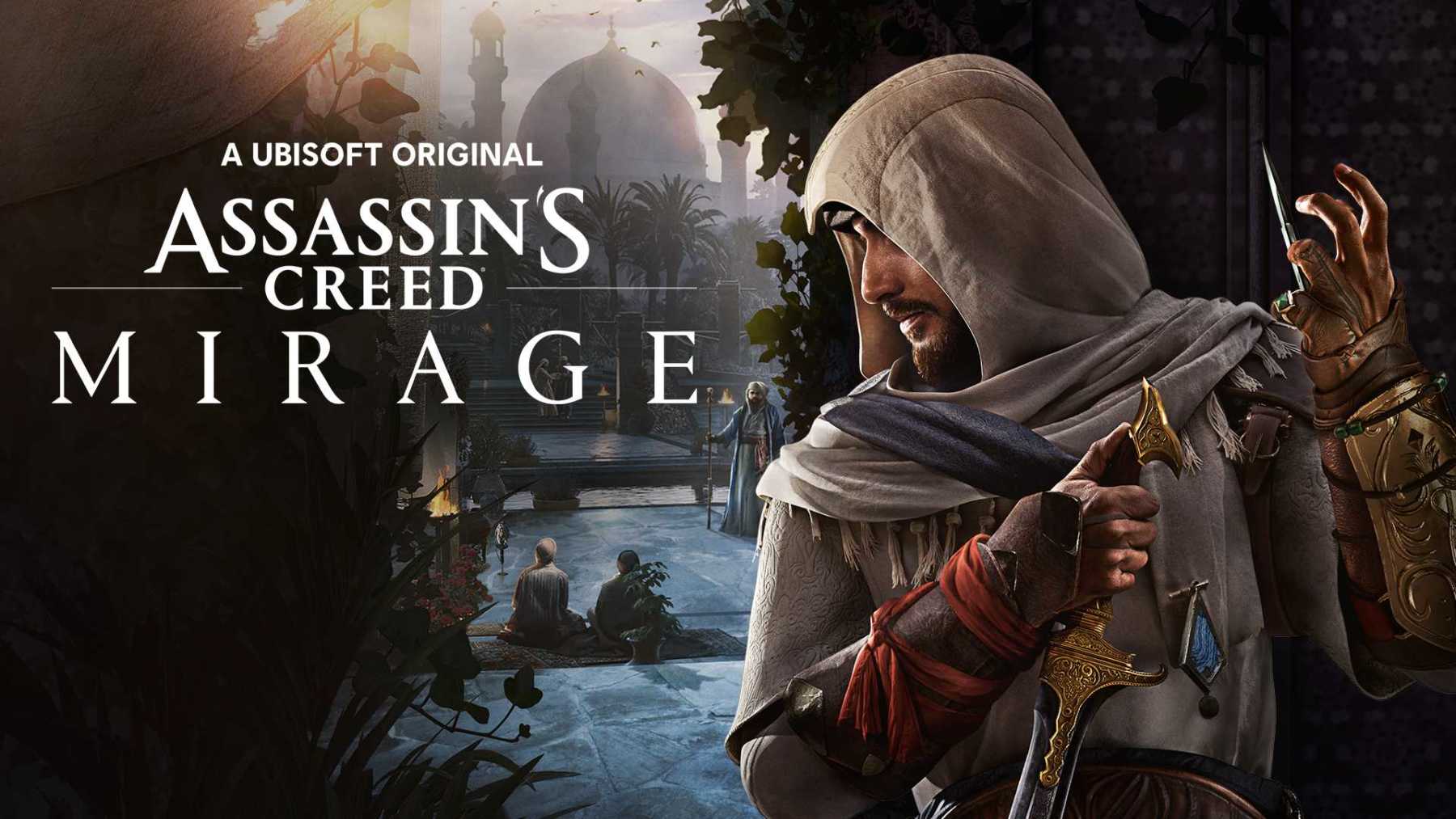 My love for the Assassin's Creed series has been up and down over the years but really peaked with Valhalla. I was pretty hyped when I first heard about the upcoming release of Assassin's Creed Mirage. Naturally, I set my sights on snagging the Collector's Edition, which, at 150 euros, seemed like an absolute steal when it came with a fancy figure of the main character.
The Assassin's Creed Mirage Collector's Edition is packed with incredible goodies, making it a must-have for any die-hard fan. From the highly detailed protagonist figure to the exclusive art prints and steelbook case, And, at just 150 euros, it's no wonder that it's sold out practically everywhere. I think I just got extra lucky with the Spider Man 2 collectors edition.
My journey began with high hopes, as I scoured every online retailer and local game store I could think of. But each time, I was met with the same disappointing message: "Sold Out." It seemed as though the sands of the Mirage had slipped through my fingers, leaving me empty-handed. The matter is not helped by the fact that we no longer have Gamestop in Ireland for the pre-orders.
Unsurprisingly, the limited stock and high demand for the Collector's Edition have led to some fans resorting to reselling their pre-orders at exorbitant prices. While I'm tempted to shell out the extra cash, I absolutely hate scalpers and chances are, I will find this figure on adverts.ie in a few years for cheap. Still doesn't soften the disappointment.
As I come to terms with the fact that I may not be able to secure a pre-order for the Assassin's Creed Mirage Collector's Edition, I can't help but feel a twinge of envy for those who managed to snag one.
In the meantime, I'll be eagerly awaiting the release of Assassin's Creed Mirage, to see whether it can live up to the epic Viking adventure that Valhalla brought. And who knows? Maybe, just maybe, I'll stumble upon a hidden oasis where the Collector's Edition is still available.