RELATED GAMES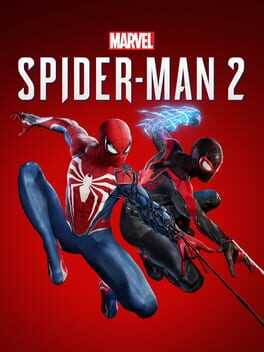 Marvel's Spider-Man 2 is the next game in the critically acclaimed Marvel's Spider-Man franchise. Developed by Insomniac Games in collaboration with PlayStation and Marvel Games.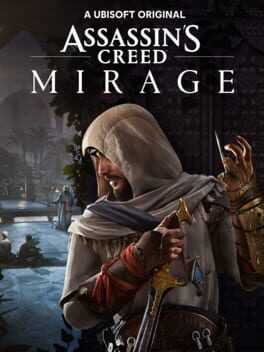 In the ninth century CE, Baghdad is at its height, leading the world in science, art, innovation, and commerce. Amid its bustling urban landscape, a conflicted young orphan with a tragic past must navigate the streets to survive. In Assassin's Creed Mirage, you are Basim, a cunning street thief with nightmarish visions, seeking answers and justice. After an act of deadly retribution, Basim flees Baghdad and joins an ancient organization…
PRE-ORDER POSTS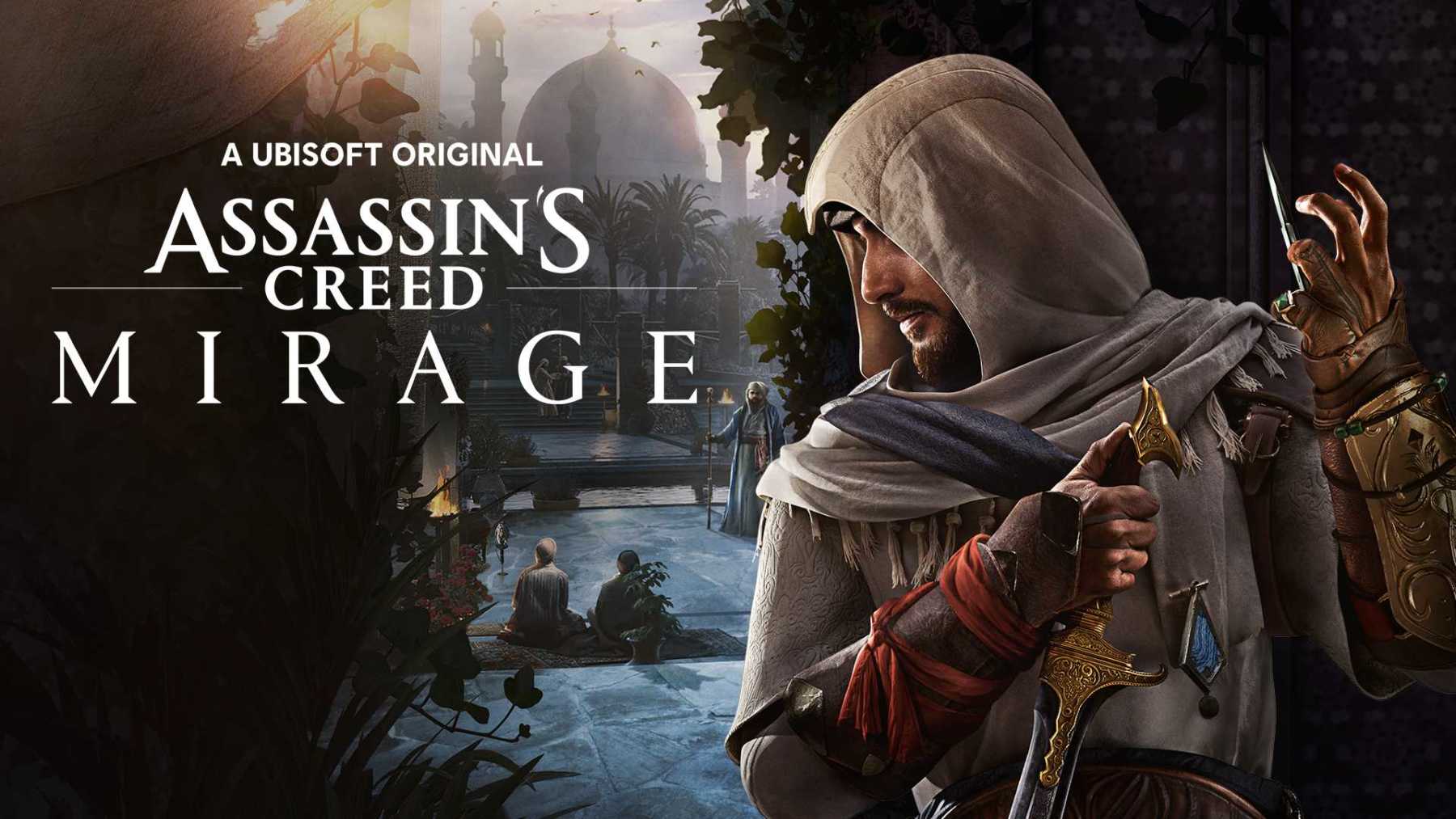 My love for the Assassin's Creed series has been up and down over the years but really peaked with Valhalla. I was pretty hyped when I first heard about the upcoming release of Assassin's Creed Mirage. Naturally, I set my...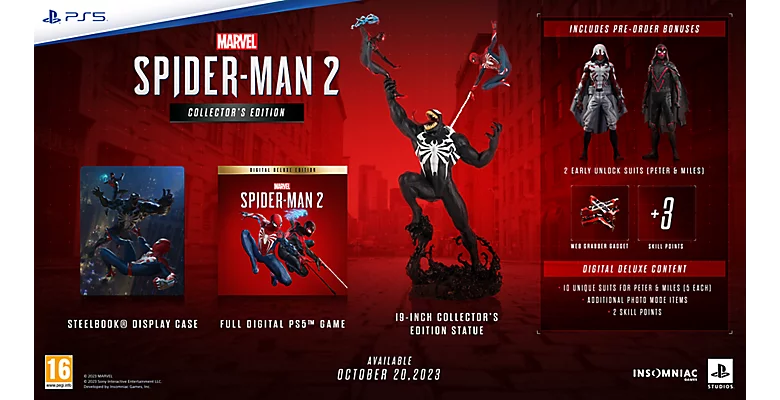 I have really gotten into the collectable figures over the past few years, the hype train was speeding when I found out about the upcoming release of Spider-Man 2 and the collectors edition that cames with a massive figure.....along with...