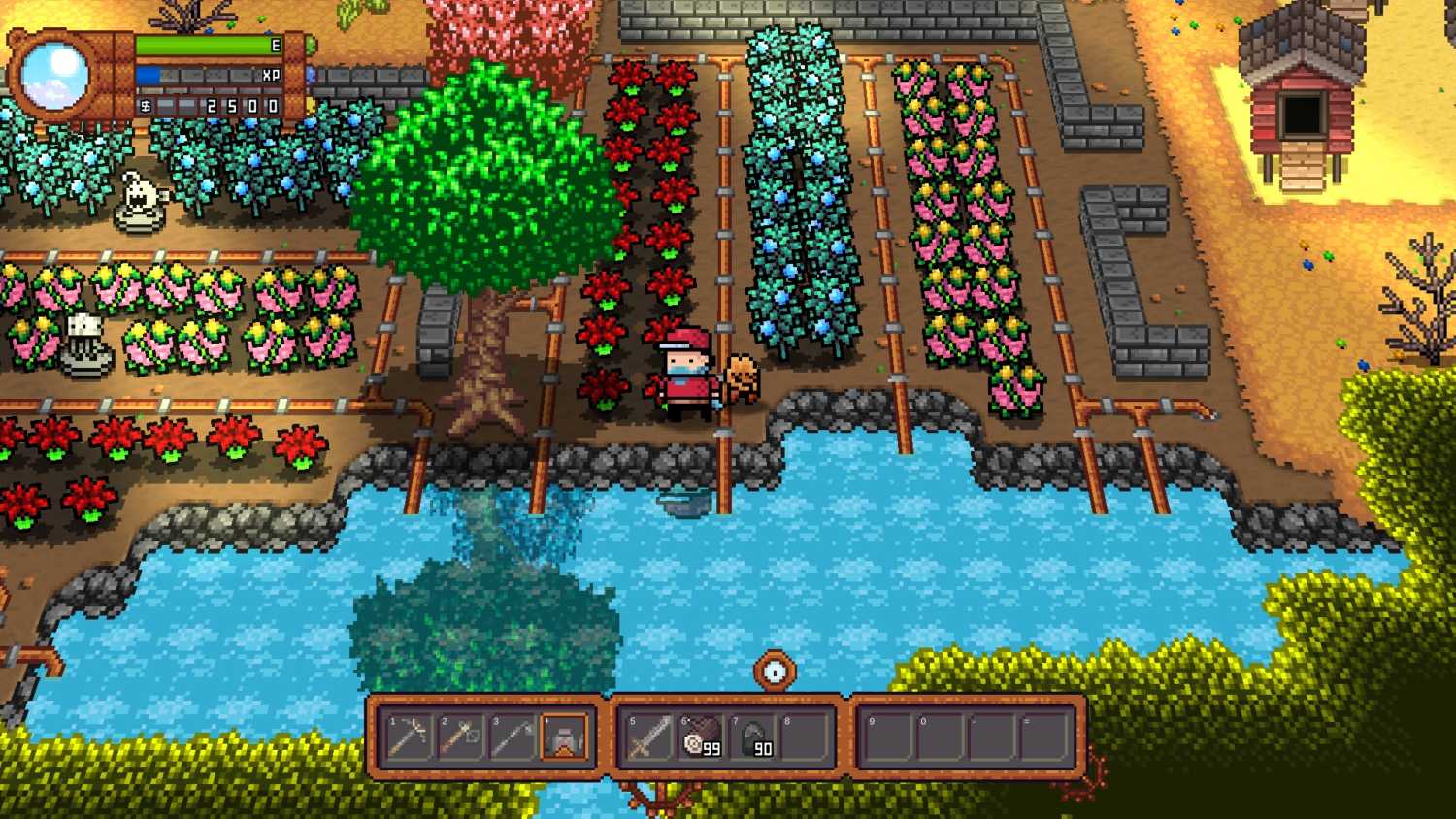 Farming is the core mechanic in Monster Harvest and it is something you will spend a lot of time doing in the early parts of the game. Fortunately, as you progress further in the game, there will be items you unlock that will allow you to speed up farming so that you do not need to burn through lots of stamina to simply water your crops.
Since there are a few things to learn about farming for beginners, this guide will cover everything you need to know about farming crops and how to create the perfect farm that is efficient and as low maintenance as possible.
How To Create a Plantimal
A plantimal can be created by combining different slimes with crops before they have matured.
Red Slime – A red slime will create a standard planimal that you can use for combat in the dungeon.
Blue Slime – This will create a livestock planimal that will be instantly placed in your barn once constructed.
Super Red Slime – This will create an enhanced monster that is far more powerful than a basic planimal.
Super Blue Slime – This is one you will definitely want to use at least once as this type of blue slime will result in a mount. This is a planimal that you can ride around in order to quickly travel around the map.
How To Refill The Watering Can
The good old watering can. Where each pour exhausts your character so much that you can only do a small amount each day before you need to rest for the day. The annoying limitations of the watering can aside, there is one problem you may face when watering your crops. How to refill the watering can when it is empty?
When the watering can is in need of refilling, go over to the nearest body of water, which you can find in the southern area of your farm. Press the action button on the water and you will refill the watering can so you can use it again to water the crops.
How To Automate Watering of Crops
Watering crops is by far the most stupid waste of stamina in the game. There are upgrades to the watering can that you can earn, along with many other upgrades to make stamina less of an issue. Even though stamina becomes less of a burden, the best thing to do is to automate the watering of crops completely.
Once you unlock the ability to construct pipes, your life is going to get a whole lot better. By simply building water pipes next to the water and connecting more pipes to run around your farm, you will be able to automatically water the crops every day without having to waste any time or stamina.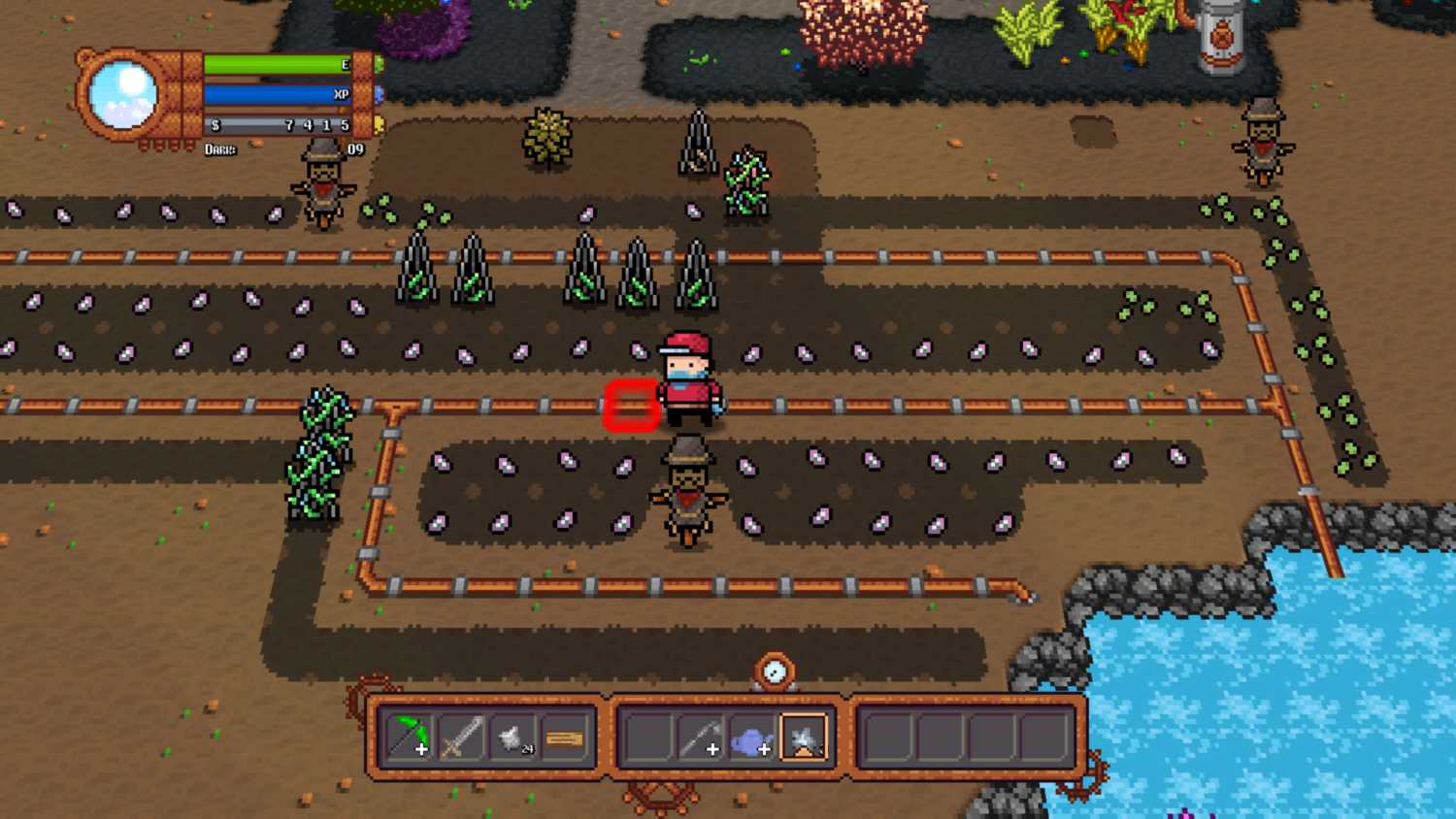 How To Unplough Soil
It might seem like a rather simple thing to need to do and more so, a pointless thing to need to do. When laying pipes, you are sure to discover this as a problem. You cant place a pipe down on soil that has been ploughed with a hoe.
To revert ploughed soil to its original form, you will need to use a pickaxe on the ploughed soil in order to return it to regular ground. Once it is back in this state, you will be able to build pipes on top of the soil and continue your irrigation system for automated watering of your farm.
What are the Best Crops
There are four different crops that will be available in each of the games three seasons. The amount of money you earn for each will differ slightly but not by a significant amount. To find the best crops, you will need to look for mutated seeds. You can use slime to obtain these seeds and crops but by far the most efficient method of obtaining mutated seeds is through the dungeon in Monster Harvest.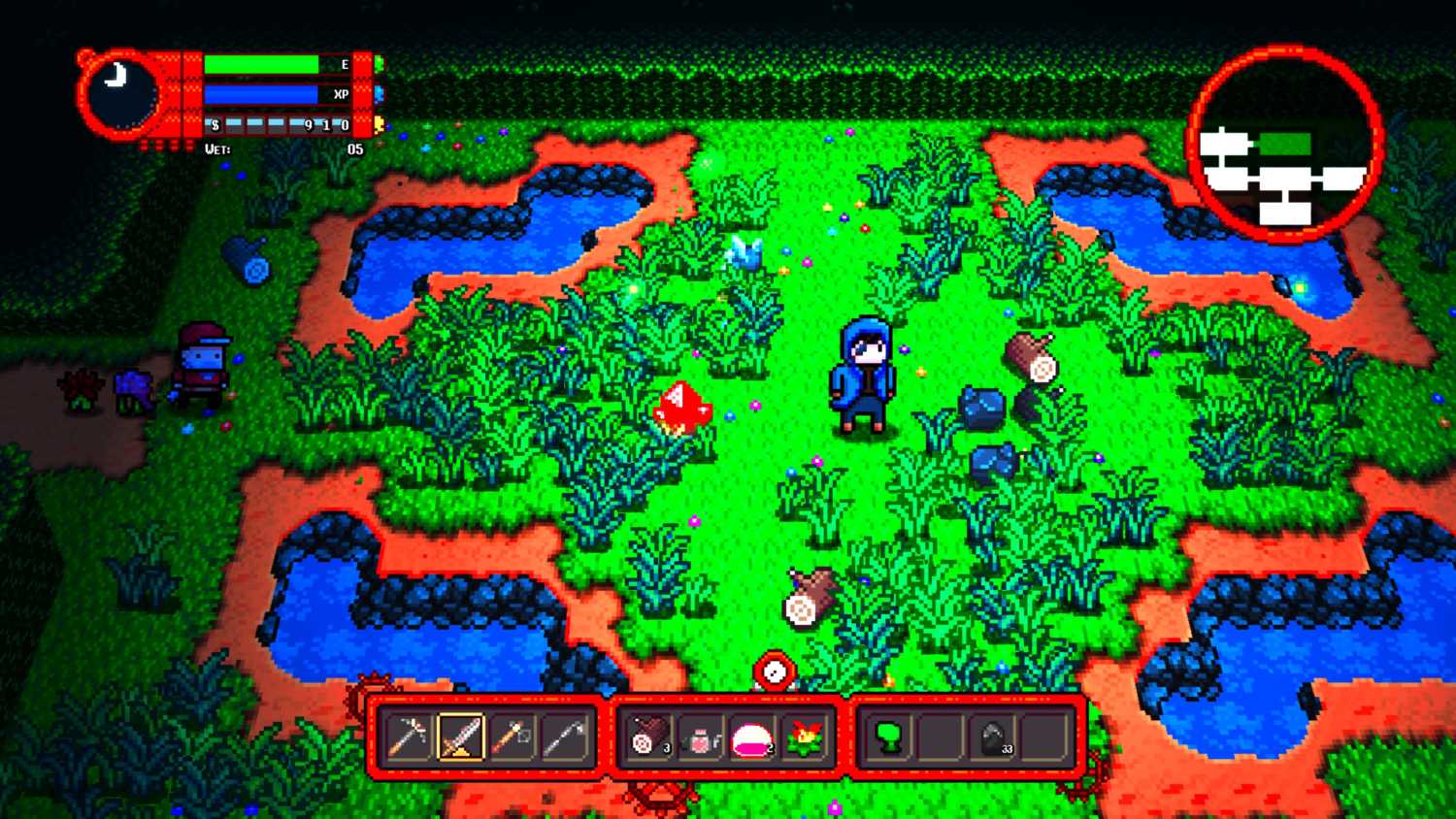 Seeds Not Growing [Bug]
There appears to be a bug where you plant a large number of seeds and nothing ends up growing, even though it is the correct season and the seeds have plenty of water. This bug appears to be caused by planting seeds in the evening when it is dark. To avoid this happening, it is best to avoid planting seeds when it is dark.