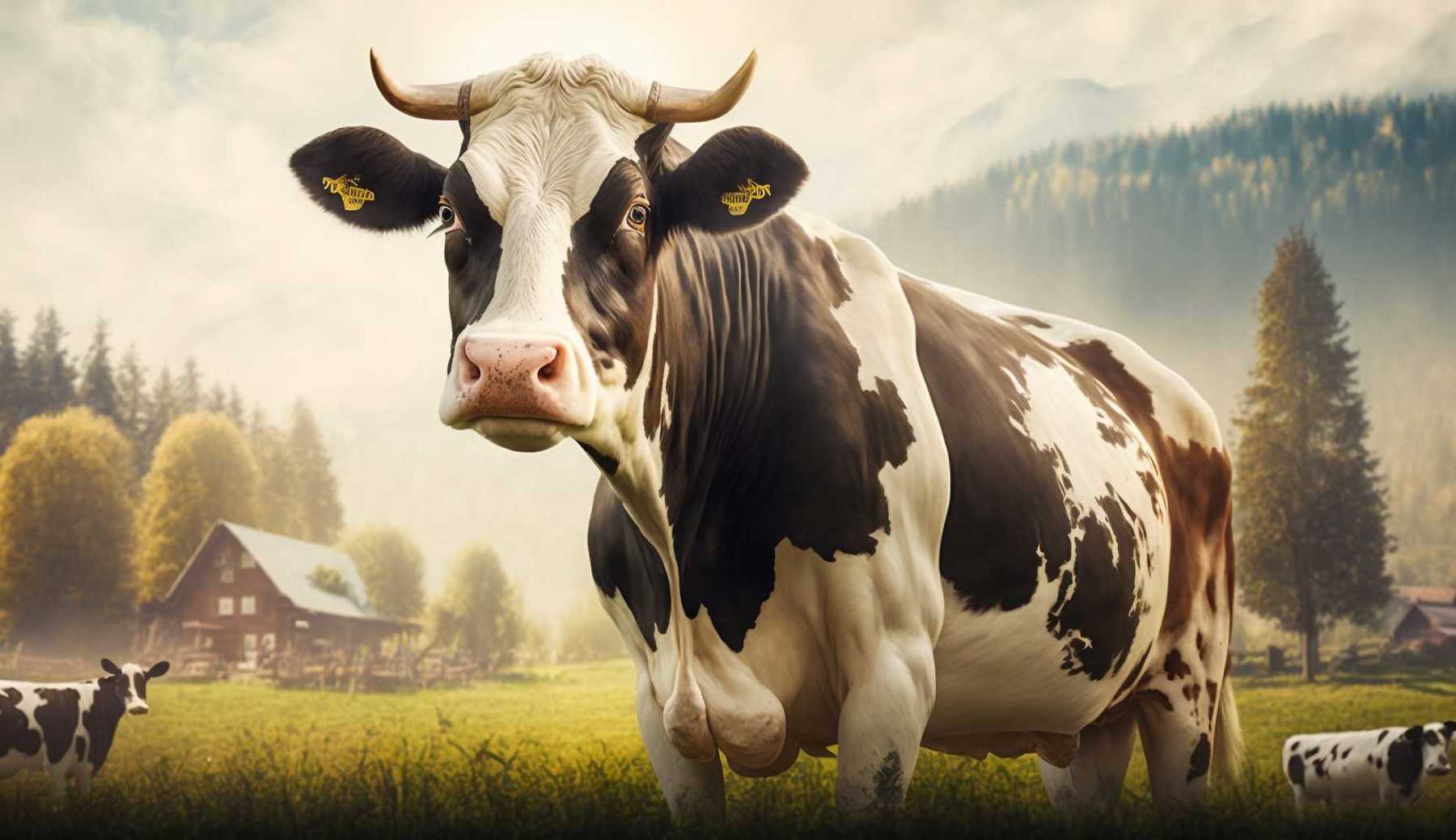 Welcome to the cow name generator! If you're a proud cow owner, you know that giving your bovine friend a name is one of the most important and enjoyable parts of cow ownership. With this tool, you can generate hundreds of names for your cow with just the click of a button.
Did you know that cows are social animals and can form close bonds with their herd mates? They also have their own distinct personalities, just like us humans. This is why choosing the right name for your cow is crucial. A name should reflect your cow's personality and be special to both you and your cow.
With this cow name generator, you can easily come up with flasy and creative names for your cow. All you have to do is click the "Generate" button and you'll be presented with a list of names to choose from. Whether you're looking for a classic, silly, or quirky name, this tool has got you covered. So go ahead, give it a try, and find the perfect name for your beloved cow today!

Generating Name...