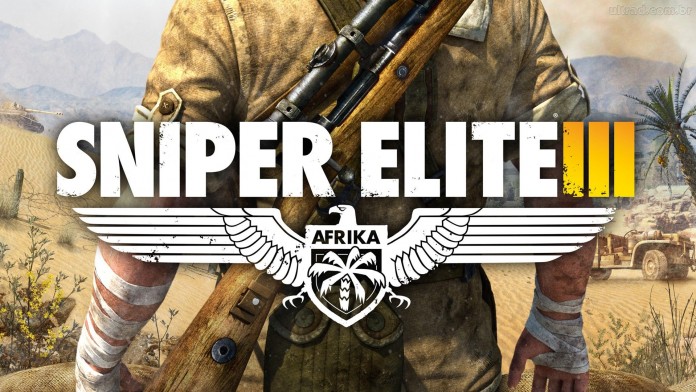 There are a total of 15 Weapon Parts in Sniper Elite 3. Finding all of them is required to reach 100% game completion and to unlock the "Dedicated soldier" trophy / achievement.
All of them are picked up from specific enemies. They aren't random drops, always the same enemy has a weapon part. Collecting them will also enable you to customize the Sniper Rifle and upgrade the Binoculars.
Each mission has 2 weapon parts, except for the first mission (it only has one). Everything is saved automatically and instantaneously as soon as you pick it up. You can quit out to the title screen immediately without losing any progress. You also don't have to pick them up again if you die.
To check how many you have found, go to "Statistics" – "Campaign" in the main menu.
You can easily combine the weapon parts with the collectibles and optional objectives. The easiest way would be to clear a mission of enemies first, looting the bodies and thereby finding the parts. After that you pick up all collectibles and then work on the optional objectives.
#1 – Mission 1 – 0:05
#2 – Mission 2 – 0:44
#3 – Mission 2 – 1:19
#4 – Mission 3 – 2:05
#5 – Mission 3 – 2:44
#6 – Mission 4 – 3:37
#7 – Mission 4 – 4:25
#8 – Mission 5 – 4:56
#9 – Mission 5 – 5:38
#10 – Mission 6 – 6:23
#11 – Mission 6 – 6:59
#12 – Mission 7 – 7:45
#13 – Mission 7 – 8:19
#14 – Mission 8 – 9:14
#15 – Mission 8 – 9:48