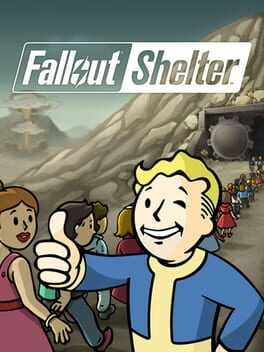 Fallout Shelter puts you in control of a state-of-the-art underground Vault from Vault-Tec. Build the perfect Vault, keep your Dwellers happy, and protect them from the dangers of the Wasteland. Vault-Tec has provided the tools, but the rest is up to you. What are you waiting for? Get started building your Vault today for free.







Fallout Shelter Game Guides
Related Posts
Why No Fallout Shelter For Vita?
Sony have not been the biggest fan of the Vita over the past few years. The shunned successor to the PSP, is dead in the eyes of its creator for quite some time. Despite how...
Fallout Shelter Review
As someone who did not have access to an iOS device when Fallout Shelter first released, I eagerly awaited the release of the game on Android devices. Based on all the media previews and gameplay...