Fallout Shelter Game Guides
Fallout Shelter puts you in control of a state-of-the-art underground Vault from Vault-Tec. Build the perfect Vault, keep your Dwellers happy, and protect them from the dangers of the Wasteland. Vault-Tec has provided the tools, but the rest is up to you. What are you waiting for? Get started building your Vault today for free.
Below you will find a collection of game guides, tutorials and other helpful material relating to Fallout Shelter
FALLOUT SHELTER GAME GUIDES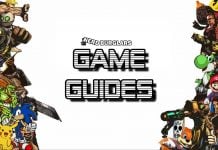 This glitch is likely to have a short shelf life but I have gotten it to work many times and has not yet been patched. This method will allow you to get unlimited free lunch boxes in fallout shelter. Start...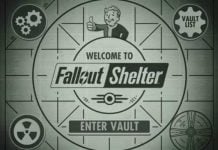 There are a few different things that will affect the happiness of your vault dwellers. Keeping them happy is a critical aspect of running a successful vault in this game. Unhappy people will result in more accidents and less resources....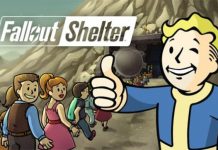 Mr. Handy is the iconic robot that has been part of the Fallout series since the beginning. He also makes an appearance in Fallout Shelter where you can use him to help with the maintenance of your vault. Mr.Handy is...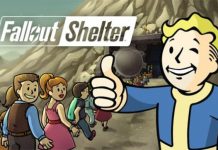 Starting off your first vault seems great at the time, but as you progress and learn more about the game, you realize that you have screwed things up. With this beginner's guide to Fallout Shelter, I hope to give you...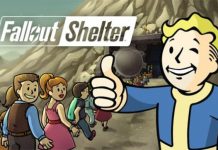 S.P.E.C.I.A.L (Strength, Perception, Charisma, Intelligence, Agility, and Luck) stats are a reoccurring system throughout the Fallout series. Fallout Shelter SPECIAL Stats are applied to each individual vault dweller. Early on in the game most of your vault dwellers will usually...