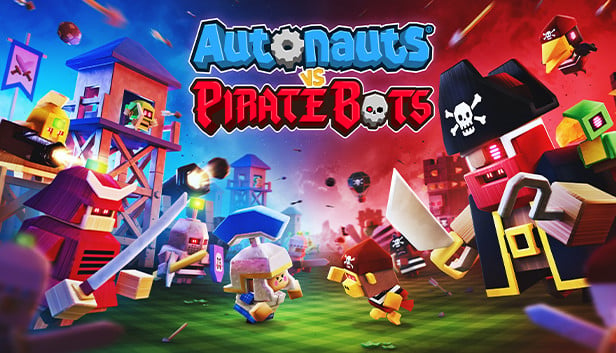 Create, automate and defend an impenetrable base. Assemble and command a Bot army to combat an entire Piratebot invasion. Build, program, and battle your way through five different zones.
GUIDES
Below you will find a collection of game guides for Autonauts vs Piratebots. You can see the full collection of guides using the link below. If you have some useful knowledge you would like to share with others, feel free to submit a game guide and we will publish it here for you.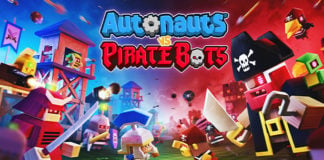 During the game's main tutorial, you will be shown how to use a blade to cut crops in order to harvest straw and grain seeds.…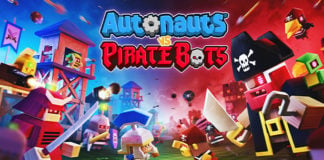 Sand will have been on the doorstep of your settlement since you started the game and it will be quite some time before you find…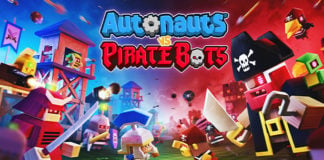 Creating bots is going to be a regular requirement from the beginning to the end of the game. You are always going to need new…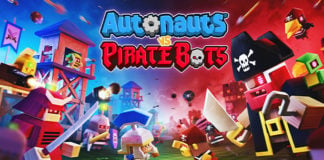 Weeds are not something you would ever really pay attention to, even in resource-driven games like this. It isn't until you get to the point…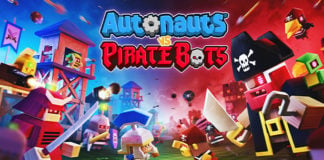 As you begin to expand your war against the pirates across the map, you will eventually find yourself at an outpost where you have a…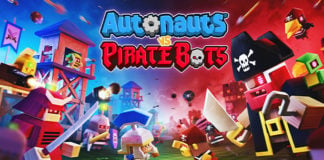 Stone pieces that you get from using a pickaxe on a patch of stone will be the requirement for a huge amount of blueprints in…
FAQ
Stuck and need some help? Check out some of the questions the community have asked relating to this game. If none of these answer your problem or you want to get some tips when it comes to a particular level, feel free to submit a question of your own.
View All Questions
RELATED POSTS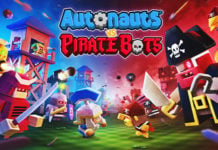 I had great intentions to start working my through a rather extensive backlog until I happened to spot this game on steam. I HAD to play it! Glad I did now, I must say, pretty damn addicted to it. You...