RELATED QUESIONS
Below you will find some related questions that people have asked related to this keyword.
View All Gaming Questions & Answers
ELDER SCROLLS POSTS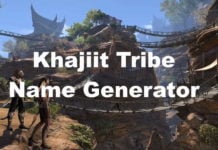 Khajiits are the ultimate stealth warrior race of creatures from the Elder Scrolls franchise. Although they appear quite human-like in their demeanour, they still possess all of the fantastic traits of agility and stealth that go hand in hand with...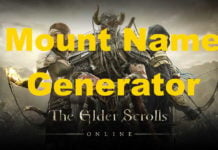 Ever been stuck for a good nickname for your elder scrolls mount or horse? This app will let you quickly and easily generate names that you will find funny and interesting for any of the games in the series. It...
Dragons are one of the most popular mythical creatures in video games. It's no wonder, with all of their amazing colours and massive size, that these creatures catch the imagination. They also happen to be really hard to defeat in...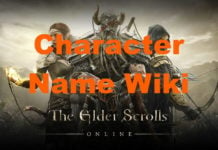 Elder Scrolls Online or ESO is the first online MMO RPG from the Elder Scrolls franchise. When creating a new character, you will need to come up with a name that is both unique and accurately fits the character that...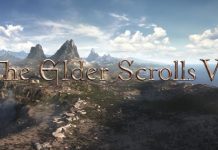 Bethesda has revealed, through a short trailer, that they are working on a sixth entry to the Elder Scrolls franchise. Considering the success and popularity of Skyrim, we can expect people to start going nuts about this game as we...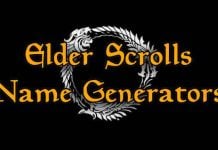 The Elder Scrolls has become one of the longest running RPG franchies of all time. With a series of games stretching back to the DOS days. Over the years the franchise has built up a rich lore of characters, history...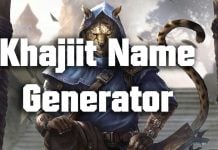 Khajiit are furry, cat-like creatures from the Elder Scrolls universe. They are very easy to distinguish compared to the other races and are one of the most unique and unusual. They walk on their back legs, much like all other...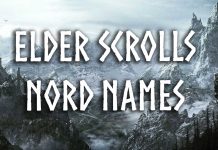 Nords are a hardy race of humans in the Elder Scrolls universe. They appear to be closely based on the ancient cultures of Scandanavia. The similar Viking style carvings on buildings, boats and other structures do a lot to signal...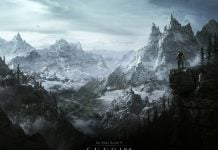 Amongst all of the exciting news from E3 this year came news that Bethesda would be releasing a HD remake of Skyrim on the PS4 and Xbox One. This game would come with high res textures and mod support. While...