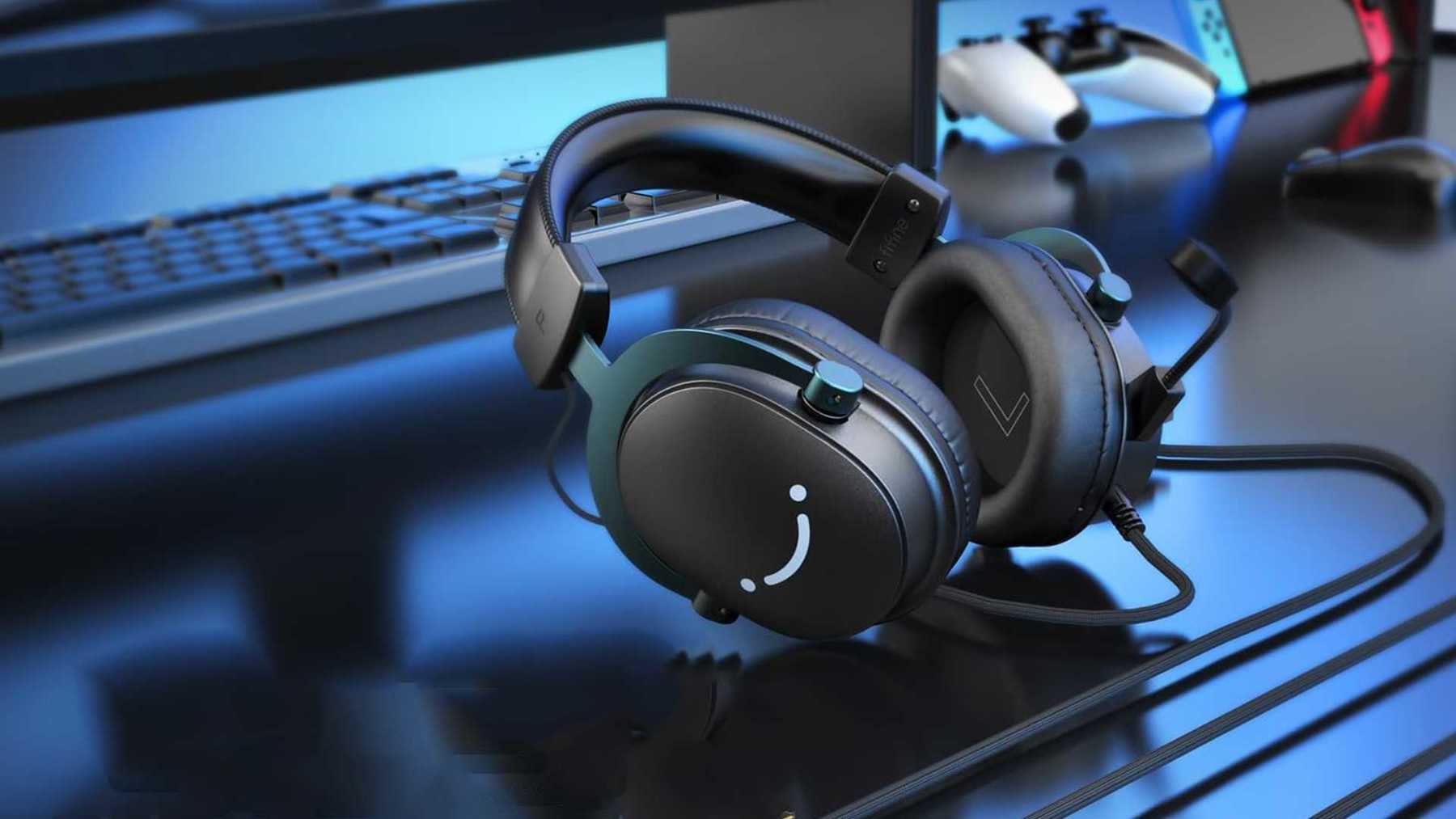 Having spent some time with the Fifine H6 gaming headset, it is exciting to see the release of a new and improved version in the form of the AmpliGame H9.
The H9 comes with a flashy 50mm driver that promises to engulf you in your game world. From the sounds of a vast open-world RPG to the sounds of explosions and bullets from a popular FPS. The H9 is capable of delivering a much better quality sound compared to its predecessor.
The sound clarity is considerably better than the H6. There were three EQ modes in the past, none of which really delivered a great EQ for what they were designed. These controls have been removed and instead, we just have the one sound, optimised for a perfect all-round sound experience and it really does deliver on this. Both music and gaming come out really clearly with this headset.
The biggest improvement comes from the lower frequencies. The previous headset was quite tinny and weak when it came to explosions and deeper sounds. The H9 is far better in this regard, delivering a great level of bass for music and games.
If you're a gaming nomad like me, bouncing between your PS4, Switch, Xbox and your trusty PC, the H9 has got you covered. The USB and 3.5mm connectors easily switch your audio experience from one device to another without breaking a sweat. Beat Ganondorf on Switch, dominate in CoD on your Xbox, then flip to your PlayStation to play some Horizon. Being able to use both USB and 3.5mm gives you great flexibility.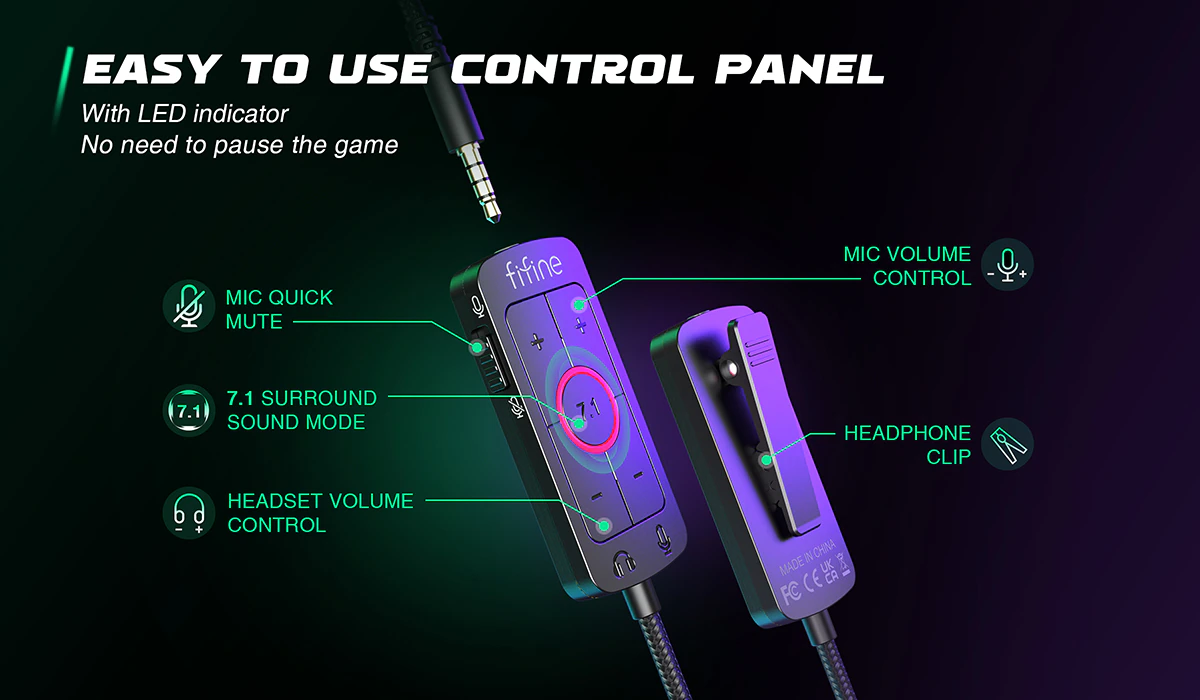 The comfort level of this headset is commendable. It's like having a fluffy cloud caress your ears while you're busy saving Azeroth. The adjustable headband and over-ear design help block out real-world noise so you can stay lost in your gaming expeditions for hours on end. The ear cups are easily adjustable with plenty of space for your ears. It is easy to wear this for a long period of time without any comfort issues.
The intuitive USB control box gives you easy access to mic and headset volume adjustments without any complicated menu diving, keeping your focus on your game. The only gripe I have is that the mute button didn't quite sync up with the mute controls on some of my voice apps. Not a deal-breaker, but worth noting for those who value smooth controls.
The visual design of the headset is very nice. The RGB has been replaced with solid colours which come in black, white and pink. It definitely wont tick the box for those who are looking for a bright and flashy headset but for those looking for something that focuses more on quality for a reasonable price, you won't be let down here.
The headset is available on Amazon, Aliexpress and other popular marketplaces.
THE VERDICT
All in all, the FIFINE AmpliGame H9 is a truly enjoyable headset. It offers a noticeable leap in quality over the H6 model with its enhanced bass frequencies and well-rounded sound, making it a solid choice for both gaming and music. The ability to use both USB and 3.5mm audio is a fantastic addition that allows this headset to work with any gaming platform without any issues. The style may be simple and lack anything flashy, it is a highly affordable headset with a fantastic sound quality for the price range. It is definitely worth considering for those looking for something new and affordable.