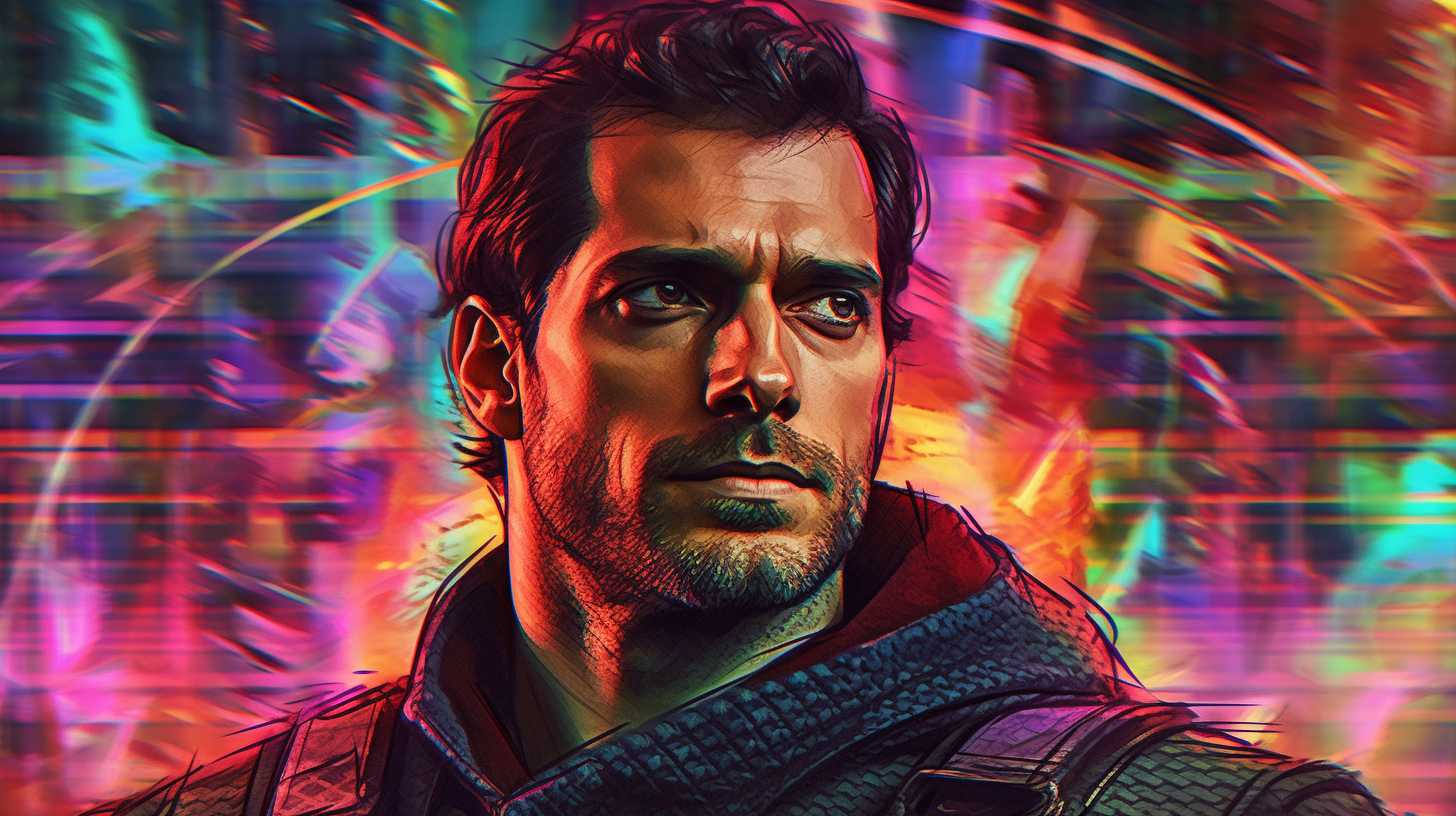 Gone are the days when gaming was considered a niche hobby. With the rise of esports, streaming platforms, and a growing community of passionate gamers, video games have become an integral part of mainstream culture. One of the most fascinating developments in this cultural shift is the emergence of celebrity gamers. From Hollywood actors to world-renowned musicians, many celebrities are not only embracing gaming but also using their influence to shape the industry and pop culture. Let's dive into the world of celebrity gamers and explore their impact on the gaming landscape.
The Growing Phenomenon of Celebrity Gamers
The number of gamers worldwide has skyrocketed in recent years, with an estimated 2.7 billion people playing video games in 2020. As gaming becomes more mainstream, it's no surprise that celebrities from various industries are joining the ranks of passionate gamers.
Popular streaming platforms like Twitch and YouTube have played a significant role in this trend, allowing celebrities to connect with fans through live gaming sessions. In 2020, Twitch saw a 69.6% increase in hours watched, reaching a staggering 17 billion hours.
Celebrity Gamers Making Waves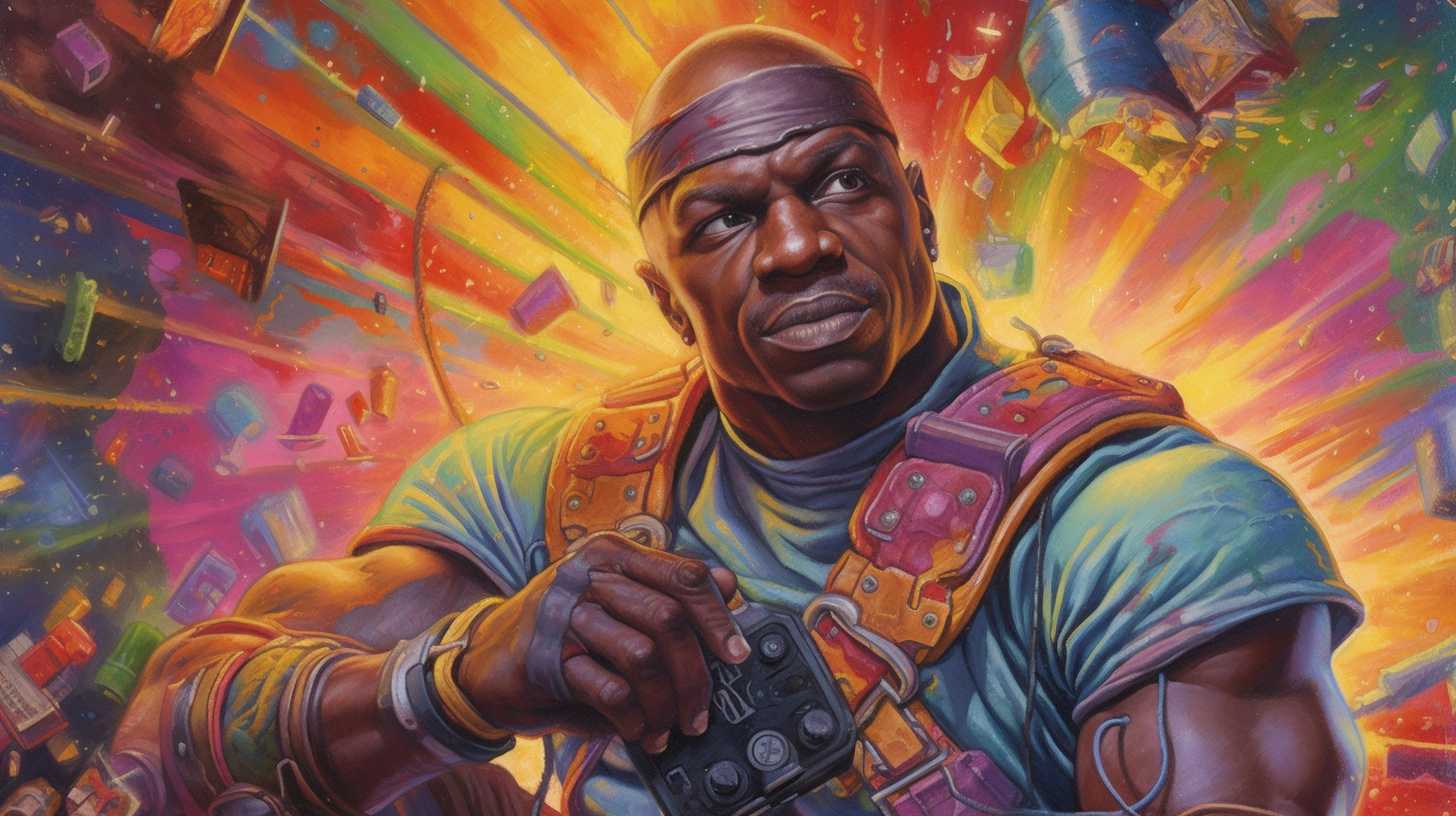 Many celebrities have embraced gaming as a way to unwind, connect with fans, and even raise funds for charitable causes. Here are a few notable examples:
Terry Crews: The "Brooklyn Nine-Nine" star is an avid gamer who has shared his love for games like "Overwatch" and even built his own gaming PC.
Vin Diesel: The "Fast & Furious" actor is not only a passionate gamer but also co-founded Tigon Studios, a game development company responsible for titles like "The Chronicles of Riddick: Escape from Butcher Bay."
T-Pain: The Grammy-winning musician is an active Twitch streamer who regularly plays games like "Doom" and "Call of Duty" while engaging with his fans.
Henry Cavill: Unofficially crowned the king of the PC master race has a long history where he has expressed his loves for gaming and table top RPGs.
The Impact of Celebrity Gamers on Pop Culture and the Gaming Industry
The involvement of celebrities in the gaming world has led to increased visibility and mainstream acceptance of gaming as a form of entertainment. This, in turn, has influenced the gaming industry in several ways:
Increased investment: Celebrities like Michael Jordan, Drake, and Ashton Kutcher have invested in esports organizations, helping fuel the industry's rapid growth.
Charitable initiatives: Celebrity gaming events, such as the "Fortnite" charity stream featuring Drake and Ninja, have raised millions of dollars for various causes.
Collaborations: The collaboration between celebrities and game developers has resulted in unique in-game content, like Travis Scott's virtual concert in "Fortnite," which attracted over 12 million viewers.
The rise of celebrity gamers has had a significant impact on both the gaming industry and pop culture. As more celebrities embrace gaming and use their influence to shape the industry, we can expect to see even more exciting developments in the world of gaming. From increased investment in esports to innovative collaborations, the involvement of celebrities in gaming is a testament to the growing cultural significance of this popular form of entertainment.
With the current growth of gaming in general, we are beginning to see more and more gamers become famous celebrities themselves. It is a rapidly growing area of entertainment that has a very strong future ahead of it. If you think you could be next, check out our twitch username generator to get some awesome username ideas to use for your profile. Happy Streaming!