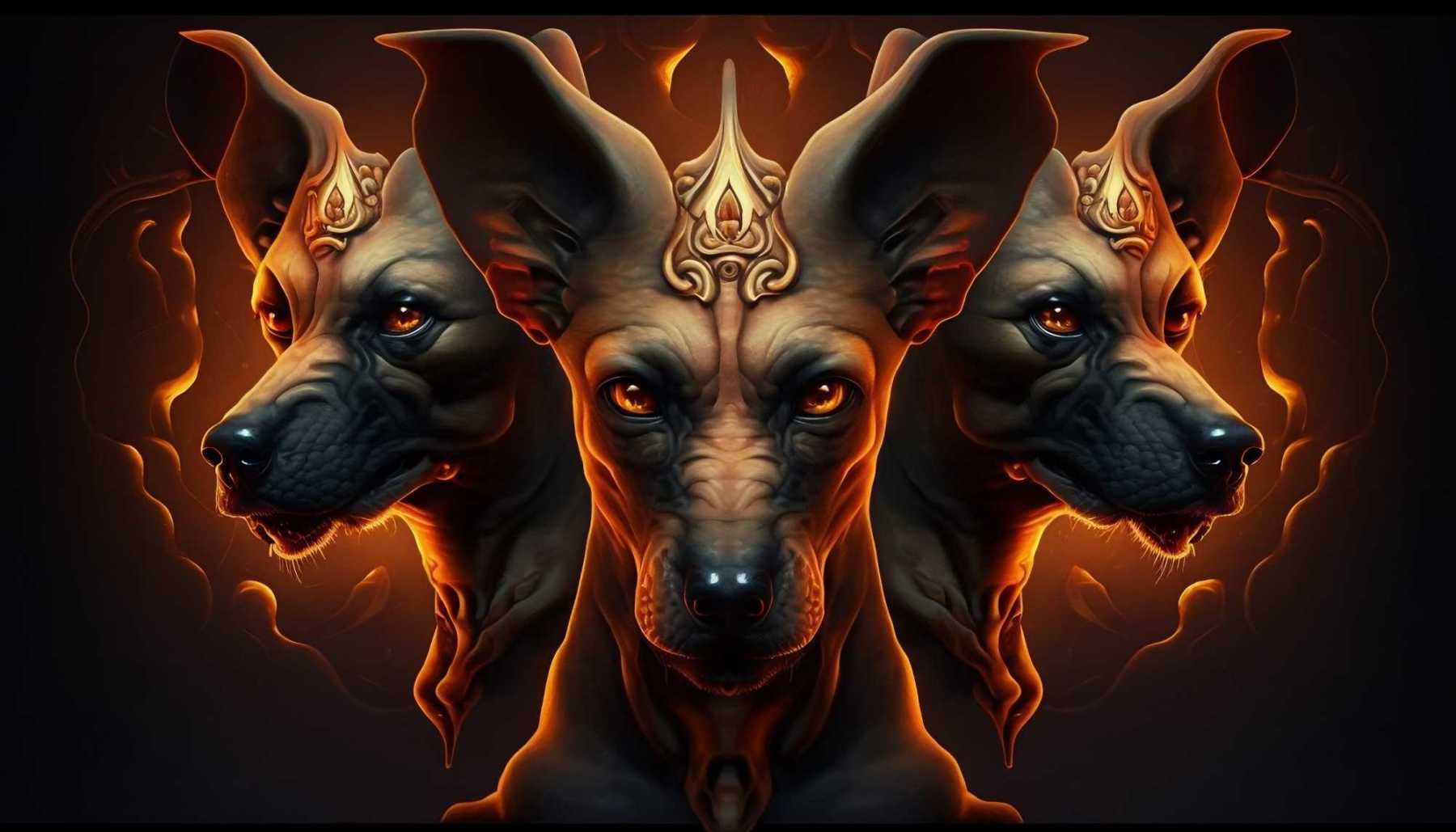 This Three-Headed Dog Name Generator is a tool designed to help you find unique and mythical names for your three-headed dog character. Three-headed dogs are often associated with mythology and folklore, and this generator draws on this rich history to create names that capture the essence of these powerful and fascinating creatures. Whether you're a gamer, writer, or just looking for a unique name for your pet, this generator can help you find the perfect three-headed dog name.
This tool offers a wide range of names inspired by mythology and fantasy. With a single click, this tool generates a list of random name ideas that capture the essence of the three-headed dog. From powerful and fierce names like "Cerberus" and "Orthros" to more subtle and nuanced names like "Triphosia" and "Tridenta", this generator has a name for every type of three-headed dog character.
If you're not familiar with three-headed dogs, they are mythical creatures often associated with the underworld and the afterlife. In many cultures, three-headed dogs are said to guard the entrance to the underworld or to serve as companions to supernatural beings. With this tool, you can find a name that captures the unique and mythical qualities of these fascinating creatures. So, try out this generator today and discover the power of three-headed dog names.

Generating Name...