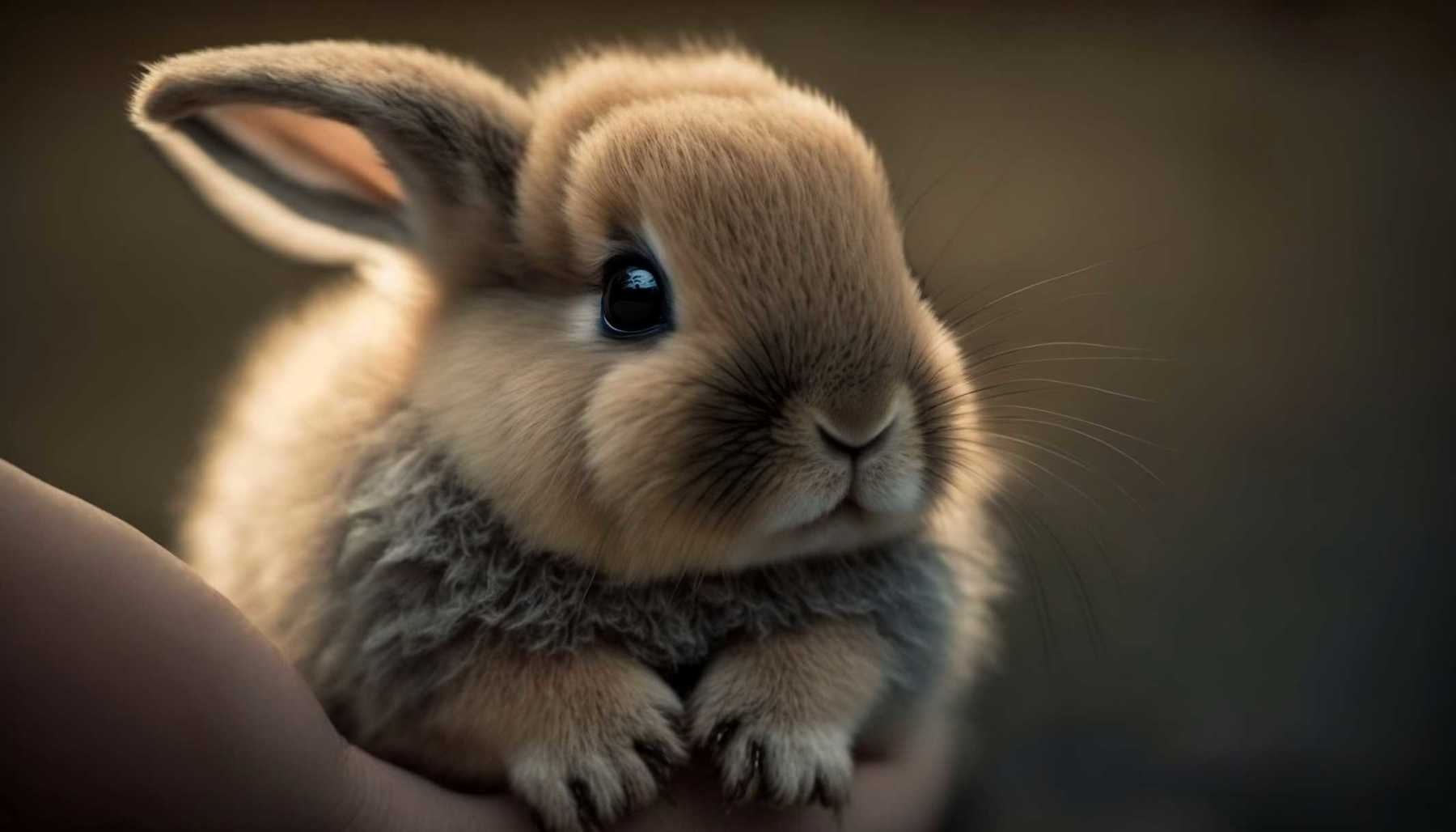 This rabbit name generator is dedicated to helping you find the perfect rabbit name! Whether you're looking for a unique name for your new pet bunny or just looking for some inspiration, this tool is here to help. With just a click of a button, you can generate a list of rabbit name ideas specifically TAIL-ored to your preference for male or female names. This tool uses a complex algorithm to generate a list of names that are not only unique but also fit for your furry friend.
Rabbits make wonderful pets, and finding the perfect name for them is an important part of the bonding process. This tool takes the stress out of finding the right name by providing you with a list of rabbit name ideas at your fingertips. Whether you prefer traditional names like Thumper or Bugs or want something a little more quirky like Twinkle or Cinnabun, this tool has got you covered.
So why wait? Scroll down to the tool below and click the button to get some bunny name ideas. Find the perfect name for your furry friend. With so many options to choose from, you're sure to find the perfect name that perfectly fits your bunny's personality. Have fun and happy naming!
Gender:

Generating Name...