NINTENDO SWITCH POSTS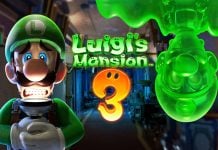 Score: 8/10
When it comes to the stars of the Super Mario franchise, Luigi, is rarely given any time in the spotlight. The Luigi's Mansion franchise first launched in 2001 and has been quite popular. Unfortunately for Luigi, he has not had...
Where do I find toad when he has lost his camera. The professor wants me to find him
How do you get past the sharks in the boiler area of Luigi's mansion with the water
How do you get to the key in the boiler room in Luigi's mansion 3
How do you damage the T-Rex after the second egg has gone. He won't expose himself anymore.
How do you defeat the haunted trash can in the film studio of Luigi's mansion 3 on the Nintendo switch.
Stuck in the bedroom overgrown with plants on the sevent floor in Luigi's mansion 3
How do you escape the cage when you play as Gooigi in Luigi's mansion on switch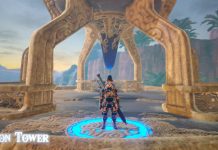 Faron tower is located in the jungle region of the game. Climbing to the top of this tower is fairly simple. There are plenty of high areas very close to the base that you can use to quickly glide over...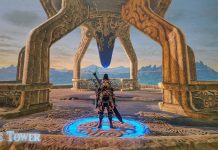 Lake tower is going to be easy or hard, depending on how well you deal with Poe's. They have the magic wand weapons and can do quite a bit of damage. You will need to be quick with your bow...