NINTENDO SWITCH POSTS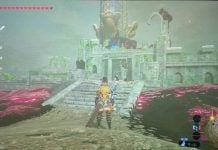 Akkala tower is the most difficult of all of the Sheikah towers In Breath of the wild. The difficulty for it comes in two areas. The first problem is reaching the bottom of the tower. You are in for a...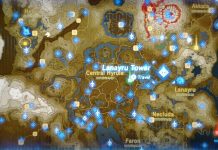 Lanayru Tower is another tower that is very simple to get to the top of. There are no obstacles in the way that will cause you trouble from. Getting to it in the first place might be a bit more...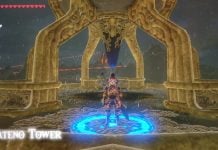 The Hateno Sheikah Tower is one of the first towers you will encounter that contains an obstacle. Climbing to the top of this tower is still fairly easy as the thorns do not completely block the way up. The main...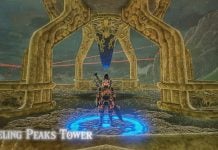 The Dueling Peaks Sheikah Tower will probably be the first tower you naturally encounter on your journey throughout Hyrule. As you head toward the first village, you will need to pass through the Dueling Peaks valley. Before you enter, you...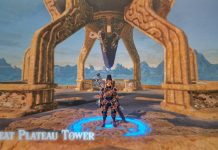 The Great Plateau Sheikah Tower is the first tower you will come across and will set you on the path of reaching the top of the remaining ones. Completing this one is simple as there are no obstacles to get...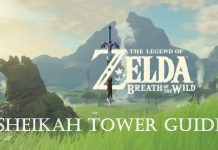 The Sheikah towers in The Legend of Zelda: Breath of the Wild are an interesting way to explore new areas of the world map on your slate. The first one you discover will give you enough to understand how they...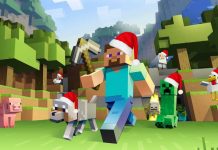 Like many awesome Minecraft ideas, the idea of a Christmas village starts out great but it doesn't take long to run out of steam. A lot of creativity is required to do this since the game gives you very little...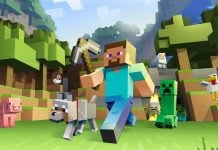 A Minecraft castle is the culmination of all of your design work when you get started. You have found a village, made it your own and now you need a castle to reign supreme over your little villager minions. What...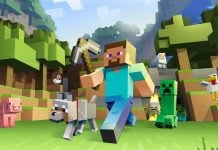 Steampunk is a genre that takes modern ideas and technology and tries to recreate them using medieval technology. The result is a fairly quirky style that fits very well with the materials available in Minecraft. The road to creating a...