NINTENDO SWITCH POSTS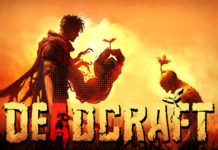 Rags are one of the early game crafting components that you will need in Deadcraft. There are a few different places where you will be able to gather them. The game guide below will show you where to find rags...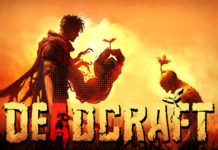 Red stone is a bit of an unusual resource in this game. You might remember something similar if you were a fan of Minecraft but what does it do in this game. It is one of those resources that you...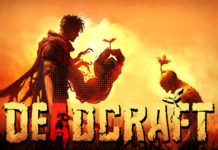 Iron ore is a raw, unrefined crafting component that you will find in Deadcraft. This resource is quite common in the early stages of the game but it must be gathered through mining ore veins as opposed to other crafting...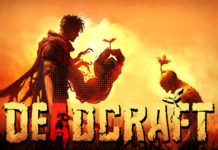 Batteries are a common crafting component in Deadcraft. You will commonly need them to construct some of the early-level machines in the game. Batteries are a little less common to find than other resources but are still quite plentiful. Check...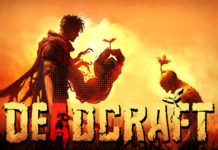 As part of the main questline in Deadcraft, you will need to create an item called "Crafters Delight". What is this and where do you find where to build it? The guide below will show you what you need to...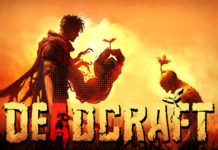 Hair strands are one of the more unusual crafting components as it is not immediately obvious where you can find them. Zombies have hair, do you get hair from killing them? Well, the source of hair is far less obvious...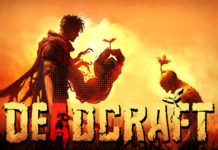 In a world ravaged by a deadly virus, half-zombie Reid must survive not only by taking an axe, weedwhacker— anything he can get his hands on—to hordes of the undead, but by growing some zombie followers of his own.Choose your...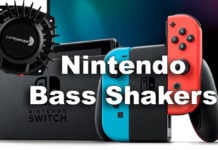 Bass Shakers are a great way to enhance your gaming experience. I have gone into detail about bass shakers for gaming already but what about using them with the Nintendo Switch? If you are thinking of picking up a butt-kicker...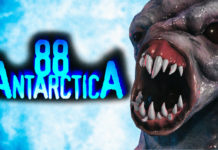 Score: 1/10
The early 2000s brought forward an exciting era of gaming. Games like Return to Castle Wolfenstein generated huge buzz for the awesome multiplayer experience along with the single-player with state of the art visuals. These games are hitting 20 years...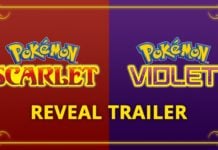 As you may have noticed from the amount of posting I did, I was a big fan of Pokemon Arceus, despite its imperfections. The game obviously had a lot of rough edges but I really admired the direction the game...