NINTENDO SWITCH POSTS
How do you damage the T-Rex after the second egg has gone. He won't expose himself anymore.
How do you defeat the haunted trash can in the film studio of Luigi's mansion 3 on the Nintendo switch.
Stuck in the bedroom overgrown with plants on the sevent floor in Luigi's mansion 3
How do you escape the cage when you play as Gooigi in Luigi's mansion on switch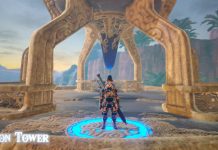 Faron tower is located in the jungle region of the game. Climbing to the top of this tower is fairly simple. There are plenty of high areas very close to the base that you can use to quickly glide over...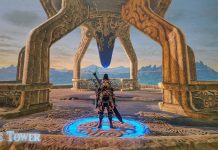 Lake tower is going to be easy or hard, depending on how well you deal with Poe's. They have the magic wand weapons and can do quite a bit of damage. You will need to be quick with your bow...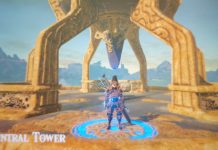 Central Tower is not a tower you can rush into at an early stage of the game. You have have encountered a guardian already at this point. If not, all you need to know is they are incredibly powerful. A...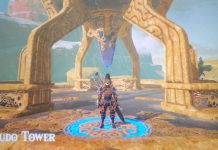 Gerudo Tower is the tallest tower in the game and is one of the more confusing ones to figure out when you first get to it. The base of the tower stretches down into a very large hole in the...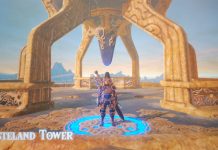 Wasteland tower is one of the few puzzle Sheikah towers that is actually fun to try and solve. The base of the tower is completely surrounded by quicksand, making it difficult to get to the tower. The upside of this...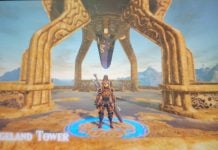 Of all the towers in the game, this one is probably the most challenging from a combat difficulty level. The way to the top of Ridgeland tower is fairly clear and obvious but the bottom of it is filled with...