WALKTHROUGH POSTS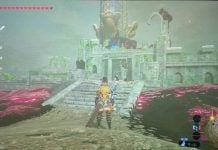 Akkala tower is the most difficult of all of the Sheikah towers In Breath of the wild. The difficulty for it comes in two areas. The first problem is reaching the bottom of the tower. You are in for a...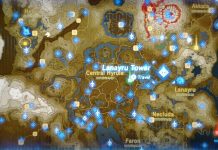 Lanayru Tower is another tower that is very simple to get to the top of. There are no obstacles in the way that will cause you trouble from. Getting to it in the first place might be a bit more...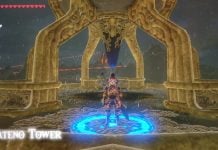 The Hateno Sheikah Tower is one of the first towers you will encounter that contains an obstacle. Climbing to the top of this tower is still fairly easy as the thorns do not completely block the way up. The main...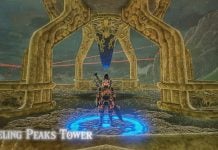 The Dueling Peaks Sheikah Tower will probably be the first tower you naturally encounter on your journey throughout Hyrule. As you head toward the first village, you will need to pass through the Dueling Peaks valley. Before you enter, you...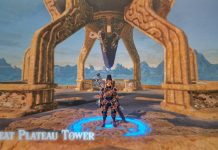 The Great Plateau Sheikah Tower is the first tower you will come across and will set you on the path of reaching the top of the remaining ones. Completing this one is simple as there are no obstacles to get...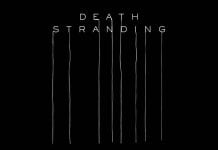 For those who have played games from the Metal Gear franchise, you will be familiar with Kojimas style of puzzles. Everything will follow a pattern and then suddenly you are completely stumped. Everything you have done will no longer work...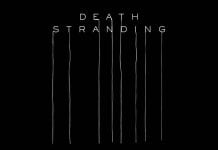 You have been through a pretty cool boss fight and it looks like the game is over. The bad guy is gone and the world is saved! Well not yet, Higgs has decided to run off and you need to...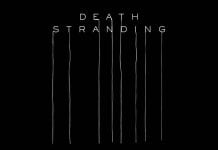 You will eventually find you need to pay a visit to the elder. The craftsman and engineer, who are in the same area are all easy enough to reach thanks to roads and easy enough terrain in general. The elder,...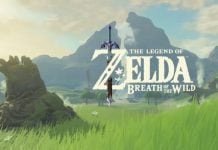 Once you pick up the side quest from the farmer in Kakariko village you will need to find all of the chickens that are scattered around the village. Most of them are quite easy to find. Some of them might... Of all the trials in the game, this one is by far the biggest pain in the ass. Between the damn glinthawks and the 2 other rhino things pounding around the place, its hard as hell to get this done....