TUTORIAL POSTS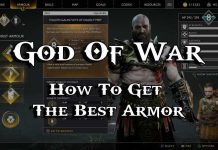 This guide will give you the answer to the million dollar question, what is the best armor set in God of War. The best armor set is actually quite easy to get, although it does require a bit of grinding....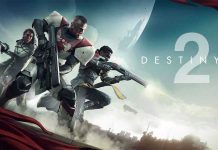 All characters in Destiny 2 are centered around 2 main levels. Your character level and your power level. Both of these levels are combined to create a system that is a lot different to what we see in other games...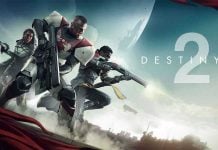 This guide will explain the practice behind increasing your power level in Destiny 2. If you do not know what power level is, I would suggest you check out the guide that explains how levels and XP work in Destiny...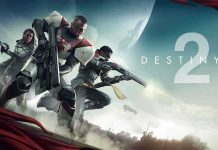 All planets contain a secret exotic weapon that can be obtained after you complete all of the missions and quests on a single planet. You will not be able to complete everything on your first visit. Often you will find...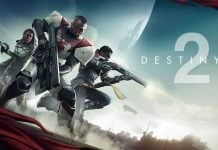 There is a scouting patrol mission on the farm that will provide you and everyone else there with a temporary buff. This buff will be removed as soon as you leave the farm, but while you are there it will...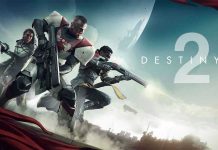 Level 20 is the max level your character can reach in Destiny 2. There is a trophy/achievement for reaching level 20 which should come naturally as you play, but you may want to speed this up. Getting to level 20...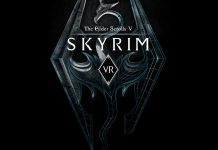 If you have just started playing then you might have made the mistake of playing Skyrim VR with a Dualshock 4 and have found yourself feeling incredibly sick. The good news is that the PS Move controllers make things a...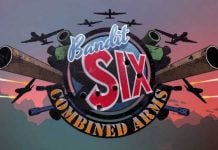 This is the final mission in the tower defence style game mode of Bandit Six and it is by far the most difficult to get 3 stars in. Not because it is difficult, but simply because there are not enough...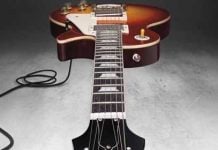 When I first started playing, the difficulty in Rocksmith was one thing that bugged me . I have been playing the guitar for a few years already. Playing songs I already knew, or simply playing some easier songs got frustrating...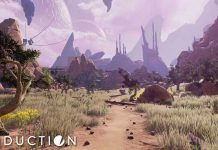 Hunrath is the first area you will visit in Obduction. It is a desert/western style level based around Arizona. There are quite a few puzzles in this level and in order to bring water to the tree in Hunrath you...