TUTORIAL POSTS When you first dive into the world of Minecraft world seeds, you might be a little confused. There are lots of metrics to understand and lots of issues that can pop up that might prevent the seed from working for... Aloy can hold a lot of resources from the very beginning, but over time you may start to hit limitations on what she can carry, simply because there is so much stuff to pick up. Item carry capacity can be... Of all the trials in the game, this one is by far the biggest pain in the ass. Between the damn glinthawks and the 2 other rhino things pounding around the place, its hard as hell to get this done.... To tame a donkey you don't actually need to have any supplies, but if you want to keep the donkey I suggest you use a saddle and a rope so you can properly ride it and it won't run away... What would Nazi Zombies be in a Call of Duty game without its share of easter eggs? In the past COD games, the Wunderwaffe was the equivalent of a Tesla Gun. The difference between this gun and the Tesla Gun...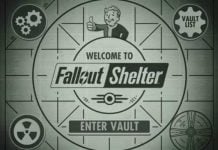 There are a few different things that will affect the happiness of your vault dwellers. Keeping them happy is a critical aspect of running a successful vault in this game. Unhappy people will result in more accidents and less resources....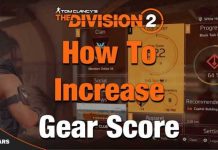 Once you reach level 30 and complete all of the main story missions in Division 2, you will reach what is known as the end game. From this point, standard leveling is no longer important and instead the focus is...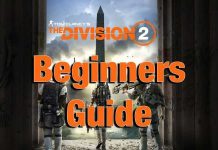 The Division 2 is not the most complicated game ever made, but it does have a learning curve to it. It takes a few hours before you get the hang of things and by then you might have made a...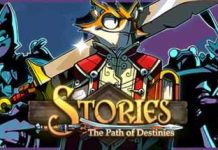 Before getting stuck into the game, there are a few things that are useful to know about the game to make sure that you get off to the best possible start. If you are aiming to get all of the...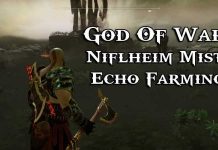 If you have just arrived in Niflheim then you have quite a bit of grinding ahead of you if you want to get the best armor set in God of War. Getting a large amount of mist echos in can be a...