TUTORIAL POSTS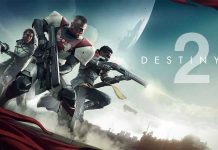 Just like the first Destiny game, Destiny 2 comes with 3 distinct character classes that grant you access to unique abilities and powers related to this class. Since most people will commit to one class and focus on it, you...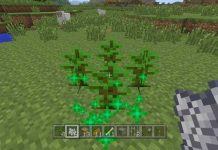 Giant Jungle trees grow naturally in the Jungle biomes. When you plant a jungle tree sapling they only grow into regular small trees, but it is possible to grow a giant jungle tree without having to perform any glitches so,...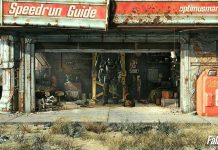 Guide By OptimusmartThis part is VERY IMPORTANT so make sure you read it so that you don't misinterpret anything I state in the Guide.AbbreviationsI wont always use Abbreviations but here they are for when I do use,SBC/s: Select bottom choice/sQM:...