TUTORIAL POSTS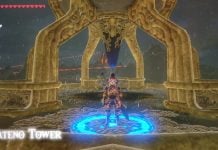 The Hateno Sheikah Tower is one of the first towers you will encounter that contains an obstacle. Climbing to the top of this tower is still fairly easy as the thorns do not completely block the way up. The main...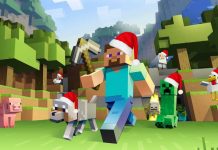 Like many awesome Minecraft ideas, the idea of a Christmas village starts out great but it doesn't take long to run out of steam. A lot of creativity is required to do this since the game gives you very little...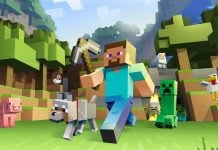 A Minecraft castle is the culmination of all of your design work when you get started. You have found a village, made it your own and now you need a castle to reign supreme over your little villager minions. What...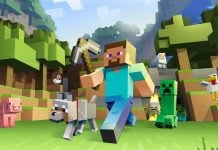 Ever since animal taming became part of Minecraft, people have made attachments to the animal in order to be able to call them pets. What do you do with your pet cat, dog or maybe even donkey at night, you...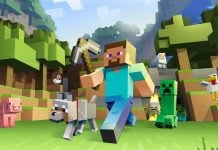 Beaches are a fairly natural occurrence in Minecraft. They can look a lot warmer and more cosy depending on the biome you are in. When you find the perfect spot with an amazing view, the first thing you will want... When you are at a NPC village you may, at some stage, come across a zombie that looks like a villager. They look like normal zombies, but with a green villager head. It is actually possible to cure a zombie... If you are playing the console edition on the newer systems you may come across a well documented Minecraft seed that you want to use. If that seed was used on the PlayStation 3 or any of the legacy console... When you first dive into the world of Minecraft world seeds, you might be a little confused. There are lots of metrics to understand and lots of issues that can pop up that might prevent the seed from working for... Aloy can hold a lot of resources from the very beginning, but over time you may start to hit limitations on what she can carry, simply because there is so much stuff to pick up. Item carry capacity can be... Of all the trials in the game, this one is by far the biggest pain in the ass. Between the damn glinthawks and the 2 other rhino things pounding around the place, its hard as hell to get this done....