TUTORIAL POSTS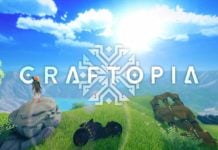 As part of the Rookie Merchant mission in Craftopia, you will come across a quest that required you to "Make over 5000G using water". By the time you obtain your first glass of water, you will begin to understand that...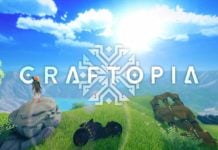 After you have wasted a minute of your life gathering buckets of water from the ocean, you will end up finding out that the water well is a far easier way to obtain water. When it comes to automating the...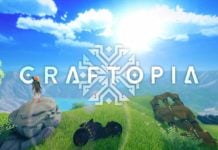 Automating the collection of stone is something that you should aim to do very quickly. Since you are going to need to build lots of structures to help with the automation of farming and many other areas automated resource gathering...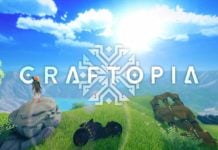 Gathering resources in Craftopia is a critical part of progressing through the ages. When it comes to ore, you might think this is difficult to automate since the rocks that contain iron are destroyed when you hit them a few...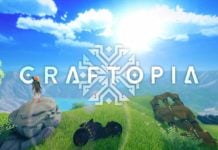 One of the most enjoyable parts of Craftopia is automating the collection of resources. Wood is one of the most basic resources and is likely the first resource that most people will obtain when they start playing this game. Since...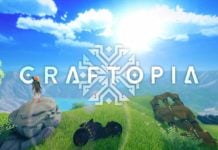 Steel is created by smelting iron. Since we already know it is super easy to build an automated iron farm in Craftopia, we will only need to add a few extra steps onto the normal structure of an Iron farm...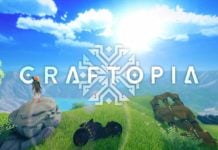 Mining ore and other resources that are found within rocks is a fairly trivial task at first. For those who have played Minecraft, it will be quite simple. Grab a pickaxe and use it to destroy ore that is found...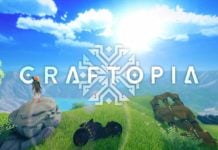 Once you have mastered most of the basics of the game and built all of the main structures, you are going to find that all of the new structures that bring you toward full automation and farming require batteries. Getting...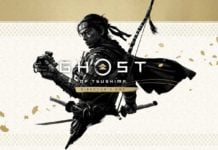 Ghost of Tsushiuma is getting a high definition remaster and being released as a native port to the Playstation 5 as a director's cut. For those that really enjoyed the game on PS4, you will be excited to see what...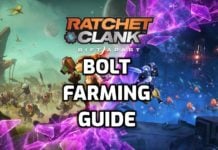 Bolts are the main currency used in Ratchet & Clank: Rift Apart. You will be collecting them in order to purchase various new weapons that come on sale from Ms Zirkon. Bolts will drop from enemies, crates and a few...