TUTORIAL POSTS To tame a donkey you don't actually need to have any supplies, but if you want to keep the donkey I suggest you use a saddle and a rope so you can properly ride it and it won't run away... What would Nazi Zombies be in a Call of Duty game without its share of easter eggs? In the past COD games, the Wunderwaffe was the equivalent of a Tesla Gun. The difference between this gun and the Tesla Gun...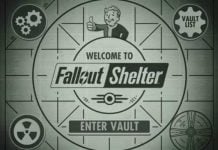 There are a few different things that will affect the happiness of your vault dwellers. Keeping them happy is a critical aspect of running a successful vault in this game. Unhappy people will result in more accidents and less resources....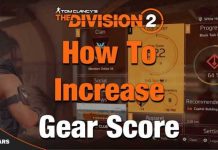 Once you reach level 30 and complete all of the main story missions in Division 2, you will reach what is known as the end game. From this point, standard leveling is no longer important and instead the focus is...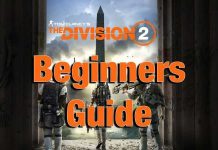 The Division 2 is not the most complicated game ever made, but it does have a learning curve to it. It takes a few hours before you get the hang of things and by then you might have made a...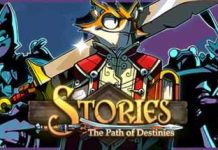 Before getting stuck into the game, there are a few things that are useful to know about the game to make sure that you get off to the best possible start. If you are aiming to get all of the...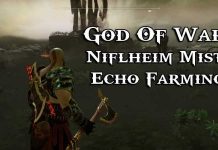 If you have just arrived in Niflheim then you have quite a bit of grinding ahead of you if you want to get the best armor set in God of War. Getting a large amount of mist echos in can be a...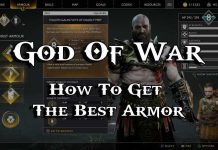 This guide will give you the answer to the million dollar question, what is the best armor set in God of War. The best armor set is actually quite easy to get, although it does require a bit of grinding....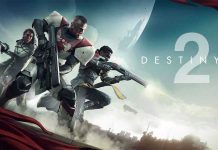 All characters in Destiny 2 are centered around 2 main levels. Your character level and your power level. Both of these levels are combined to create a system that is a lot different to what we see in other games...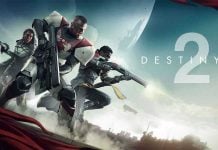 This guide will explain the practice behind increasing your power level in Destiny 2. If you do not know what power level is, I would suggest you check out the guide that explains how levels and XP work in Destiny...