INFORMATION POSTS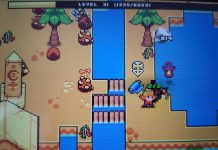 Jalapenos are hot red peppers that require a hot climate to grow on earth. As you might expect, Jalapenos in Forager are also found in hot regions. Once you unlock an area of the map that contains desert, Jalapenos will...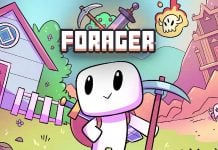 Bone is a common crafting ingredient that you will require at some stage when you are upgrading your gear. You may find a glove upgrade requires bone before you have found the area. Before you waste time trying to dig...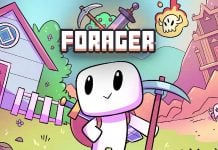 The lighthouse building is available later on in the game and is something that you may not have too much interest in at first. What does the lighthouse even do? It lights up the land for you. Seems kinda weird... The mining rod is a bit of a mystery building when you are first starting out. The name doesn't give you much of a clue as to what it is. After I first built one I was a little disappointed... Once you build a bank, it will produce money every few seconds. You do not need to supply it with gold or anything. It will only produce one piece of gold at a time though. There is a skill you... If this were Minecraft, a vault would be the same thing as a chest. The only difference is you can't store as much stuff in it. Vaults are a way for you to take some stuff out of your inventory... The flower press will allow you to construct organic materials. Some are useful and some not so much. The most useful thing you can build in a flower press is land. So rather than having to use rafts to cover... The factory is a very important building but if this is your first time playing, you will want to know what a factory actually does. This building requires a lot of rare and expensive resources to build. You want to... A shrine is unlocked under the magical skill tree. Once constructed a shrine will allow you to enable an enchantment that will give you a power up for a short period of time. Things like faster movement, more XP from...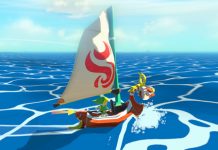 The Swift Sail is an upgraded version of the standard sail with some very special and awesome features. The first, and most obvious feature is that this sail makes you sail faster than the other sail. The speed boost is...