GAMING NEWS POSTS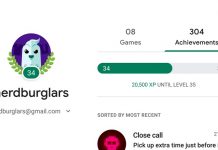 If you have played a game on Android that supports Google play achievements, you may have noticed a random popup that has awarded you some xp for completing an action in game. These can often be viewed in game but...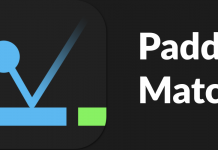 Hello, nerdburglars.net readers my name is David I'm an independent game developer and I'd love to tell you a little bit about my new android game Paddle Match. Paddle Match is a high score chaser with one very simple goal...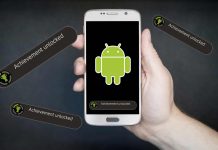 Mobile has become a massive market for gaming over the past few years. We have gone from playing classic arcade games ported to the first iPhone to a massive infrastructure of Android devices where games are specifically developed to take...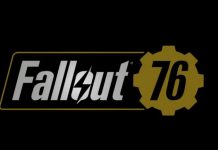 I randomly picked up Fallout 3 a long time ago because I wanted a new game to play and it was cheap. Fast forward to today and Fallout has become one of my favourite game franchises. I have played all...
Load up yer pistols n head down to there swamp, it's time fer some monster killin' with Dick Wilde 2! Action packed VR shooter Dick Wilde is making is making its return with the exciting sequel, appropriately named Dick Wilde...
We joke about how many times Skyrim has been released and with my total at 3 copies, I will not be buying it a 4th time for the Switch. There have been a lot of really good games that are...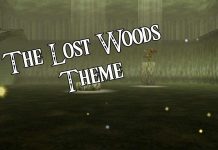 https://www.youtube.com/watch?v=DK6cSN_7lwk First new gaming cover song in quite a while. This is a cover of the Lost Woods theme (aka Saria's Song) from The Legend of Zelda: The Ocarina of Time. Credit to Jamie Lundy for his contribution on the...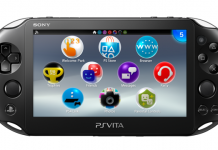 It has been over 6 years since the launch of the PlayStation Vita and looking at the current state of affairs, we can safely say that the PS Vita was a failure. It seems like quite a tragic failure as...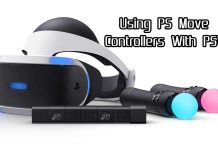 Navigating The PS4 Menu This is probably the first issue most people are going to come across. You no longer have a dpad or an analogue stick, so how are you meant to move left and right in the PS4... Everyone who has ever followed the mod scene for any period of time will know all too well that the vast majority of the "most exciting" mods never see completion. It is a very common trend for a small team...