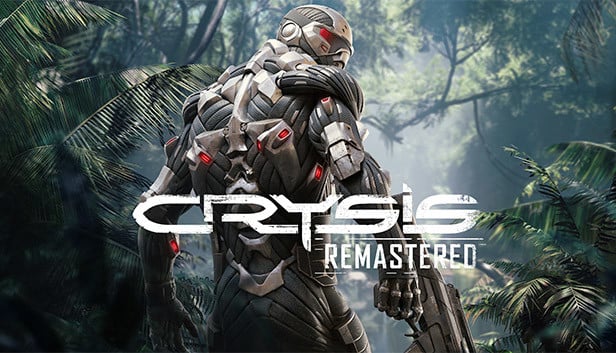 Remakes and remasters have their place in gaming and for the most part, are well recieved by gamers who want to replay older games with a fresh new coat of paint.
For developers, making a few engine tweaks to upgrade lighting, resolution, frame rate and other aspects that improve the overall appearance of the game can make for an easy win.
Not all studios take it as seriously as others however, which is evident with the latest remaster of the crysis trilogy. A franchise that was one renowned for it's graphical fidelity and being a benchmark of a high end gaming rig when you could successfully run it.
Sadly, gamers on Reddit are reporting that the game looks pretty ugly when you look at it up close. Rather disappointing when you consider that increasing texture resolution is one of the main things a remaster should be doing to earn your hard earned money.