GAMING NEWS POSTS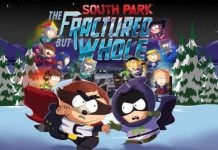 Welcome to the South Park: Fractured But Whole Trophy Guide for Playstation 4. This is the second visit we have made to the town of South Park and it keeps getting better. The trophy list for this game is a...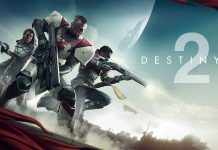 Playstation trophy guide for Destiny 2 https://nerdburglars.net/trophyguide/destiny-2 Over the last few years the RTS genre has sort of died off and become something a little different from what it once was. Franchises like The Settlers have become a distant memory. I am a big fan of the...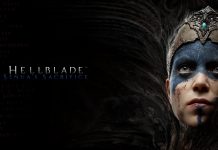 I picked up Hellblade yesterday and I was really surprised by how good this game looks. There are a lot of good looking games out there, but Hellblade is just amazing! One thing that stands out from the very start... After intentionally giving myself a complete media blackout prior to the release of this game, I was completely blown away by this game. From the day that I bought it, I was not able to put the controller down. As... With any large game there is always the a feeling you get at the start where you have so much to learn, that you don't want to miss out on anything important. Figuring out some brilliant feature of a game...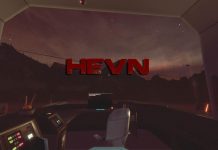 I recently got the change to take a look at an early preview build of an upcoming Steam Greenlight game called HEVEN. The game is a Sci-Fi game, based in the future where man has sapped up all of earths...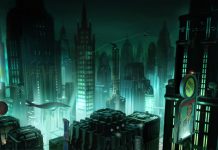 I have always looked back a lot more positively on Bioshock 1 over Bioshock 2, but it has been a long time since I played both. It was also quite a gap between playing the first Bioshock over the second.... I have been looking forward to the Bioshock HD Collection as I loved the games, but never ended up paying for the DLC at the time. I ended up getting the platinum trophy in Bioshock twice as I loved the...