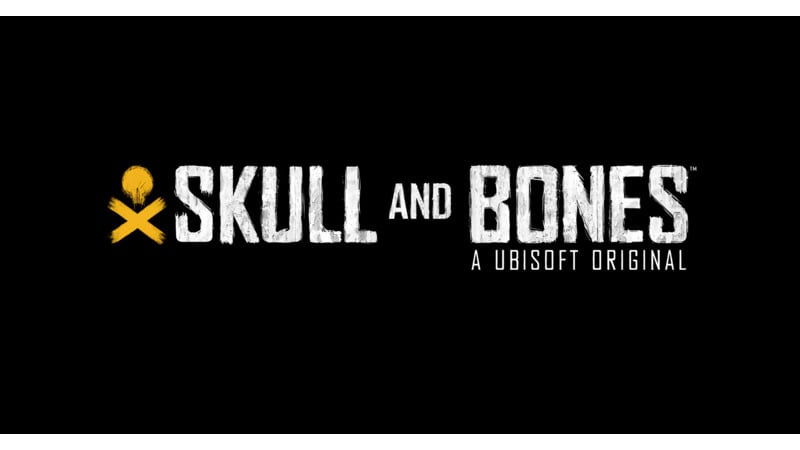 Plundering your way across the seven seas is nothing new to gaming. Sea of Thieves has been out since 2018 and has been very well supported since its launch. The game is quite mature now with a lot of content and ironed-out mechanics. Although it is the first game many think of when it comes to pirates, it was not unique.
Assassins Creed: Black Flag was released in 2013 and had a heavy pirate influence, so much so that a spin-off game was rumoured that was to be developed by Ubisoft Singapore but the information was minimal and the rumour mill soon shut down.
Over the years there have been small bits of information surfacing to suggest the game may have suffered a similar fate to Duke Nukem Forever and had found itself stuck in development hell. Until now that is.
Skull and Bones is officially a thing, not only that, we now have a release date of November 8th 2022 for the launch. Check out the trailer below.
For any fans of pirate stories, this is sure to get you excited. You start out as a nameless pirate who must work your way up the ranks to become a pirate that earns their place in the history books.
With a soulslike gameplay style, where you must return to where you died to recover progress, this game looks to offer a far more treacherous than what we see in Sea of Thieves. Search the seas to gather supplies, craft items and wage war against others.
Whether this game lives up to expectations is going to be an interesting one for everyone to keep an eye on. For those of us looking for something new to sink many hours into, Skull and Bones could be the game you are looking for.