OPINION POSTS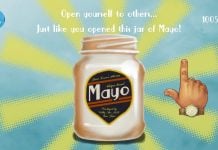 Over the Christmas I was keeping an eye out for bargains during various game sales. One game I picked up was I am Mayo. Based on the images, this looked like it would be one of those derpy games like...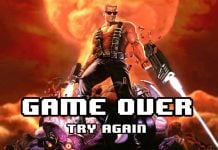 I would consider Duke Nukem to be a bit of a troubled franchise. It released back in a day when first-person shooters were in their infancy and it left a massive legacy. This legacy has done more harm than good...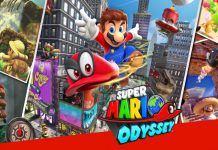 Super Mario would generally be regarded as a franchise that is well suited to children and people of all ages. I would not disagree, but having played Super Mario Odyssey, I found the main story of the game to be...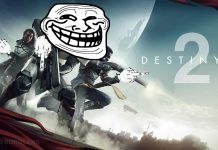 Destiny 2 was released on September 6th 2017 and has been met with a lot of praise. As someone who has put a lot of time into the game so far, I can say that the game is a lot...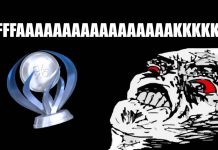 Over the last year, I have found myself getting a lot less interested in getting the platinum trophy for a game. I think this is mostly because I no longer have the time to get the platinum In these games...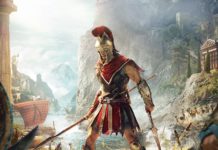 The first entry in the Assassins Creed series first released in 2007 and since then we have gotten at least 1 new entry the series every single year. Generally speaking, most of the games released on non-handheld platforms, have been...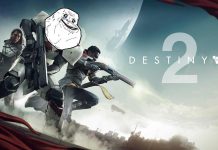 I never played the first Destiny game, so I really got into Destiny 2 when I first played it. The game is absolutely brilliant, but I'm sure you know this too. From the first day, my goal was to play...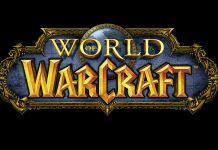 I was once incredibly addicted to World of Warcraft. It wasn't just a thing I did to pass the time, I went out of my way to find more time to play the game. I was genuinely addicted to the...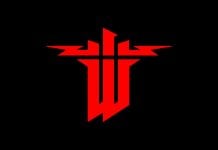 Wolfenstein is one of the longest running first person shooter franchises there is. It first released in a time when actually getting a first person camera position to work in a video game was a marvel of technology and programming....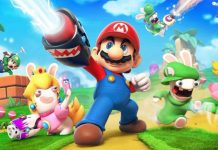 It has been a while since I have played a proper Mario game. I believe the last game I played was the first Mario Galaxy game. The Wii didn't do a great job when it comes to picture quality on...