OPINION POSTS It's no secret that the Wii U has had a shaky start in life. Mario Kart 8 is sure to have provided a boost in sales but it isn't quite what Nintendo need to bring the Wii U up to...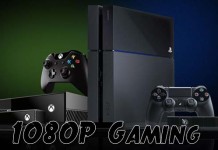 The last generation of games consoles (ps3/xbox360) often had games that were rendered in 1080p but it was difficult to ever really see the difference between 720p and 1080p. This was due to the hardware limitations of the systems. The...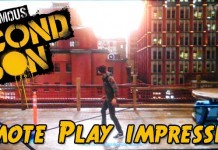 I wasn't sure what to make of Remote Play since I had used it with the PS3/PSP and it was the absolutely terrible, so I went into playing this with a very negative frame of mind. I decided to check...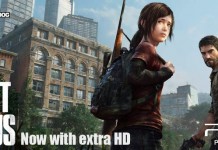 Ever since the PS3/Xbox360 generation of games consoles gamers have been unable to play games from the previous generation on their shiny new consoles. This trend has also continued on to the current PS4/XboxOne generation of consoles. While I personally...
Like a lot of other gamers this gen I love trophies and achievements I'm a total trophy whore I cant even remember how I put so many hours into games on the PS2 when the games didn't have them. While...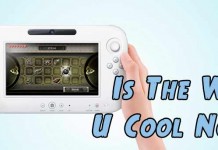 Whether you are a fan of Nintendo or not it's is obvious from sales figures that the first year of the Wii U was a major failure. Nintendo themselves have accepted the Wii U has not performed as well as...