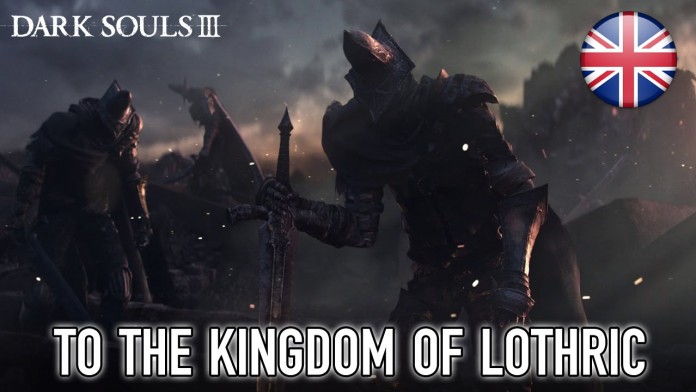 It feels like ages since we last heard anything from the Dark Souls series since Bloodborne came out and stole the limelight, well it looks like Bloodborne might have to make way as the latest trailer for Dark Souls 3 looks pretty epic.
The Dark Souls games have always been quite dark and bleak and it doesnt look like much has changed in this department, but based on this trailer it sure sounds like its going to be quite epic. This felt like a Lord of the Rings kind of epicness. The voice over helped push some serious vibes.
The game drops on April 12th, so we still have a while to wait before we can sink our teeth into it and begin a wave of controller smashing frustration over constantly getting killed, but hey thats part of the reason we play these games!
Check out the trailer below, sit back and enjoy!