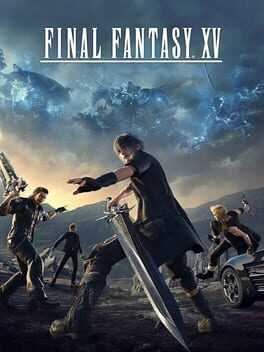 Final Fantasy XV is an action role-playing video game being developed and published by Square Enix for the PlayStation 4 and Xbox One. It is the fifteenth main installment in the Final Fantasy series, and forms part of the Fabula Nova Crystallis subseries, which also includes Final Fantasy XIII and Final Fantasy Type-0.
Originally a spin-off titled Final Fantasy Versus XIII exclusive to the PlayStation 3, it is a heavy departure from previous games, providing a darker atmosphere that focuses on more realistic human characters than previous entries. The game features an open-world environment and action-based battle system similar to the Kingdom Hearts series and Type-0, incorporating the ability to switch weapons and other elements such as vehicle travel and camping.
GUIDES
Below you will find a collection of game guides for Final Fantasy XV. You can see the full collection of guides using the link below. If you have some useful knowledge you would like to share with others, feel free to submit a game guide and we will publish it here for you.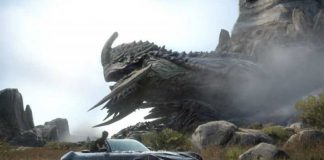 The scale of some of the battles in Final Fantasy XV have been quite the talking point since this game has released. One such battle…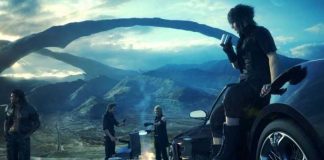 A Sturdy Helixhorn is a crafting item that you can only obtain from a Duplicorn in Final Fantasy XV. The Helixhorn is used to upgrade…
FAQ
Stuck and need some help? Check out some of the questions the community have asked relating to this game. If none of these answer your problem or you want to get some tips when it comes to a particular level, feel free to submit a question of your own.
View All Questions
RELATED POSTS I bought Final Fantasy XV back when it came out and stopped playing once I beat the story. My plan was to wait until the season pass went on sale and I would come back to play the DLC and... With any large game there is always the a feeling you get at the start where you have so much to learn, that you don't want to miss out on anything important. Figuring out some brilliant feature of a game...