Final Fantasy XV Questions & Answers
This section is for frequently asked questions, help and tips. If you are having trouble with a game console, PC setup or any in game related things that you need help with, you can get some help here. You will find a selection of popular questions that have been asked for various video games and game platforms below.
ABOUT FINAL FANTASY XV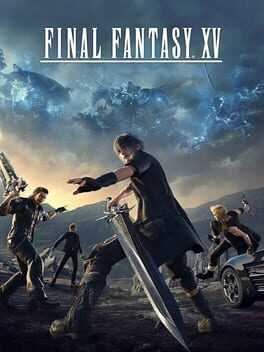 Take the journey, now in ultimate quality. Boasting a wealth of bonus content and supporting ultra high-resolution graphical options and HDR 10, you can now enjoy the beautiful and carefully-crafted experience of FINAL FANTASY XV like never before.
Do You Lose EXP When You Die?
When you have saved up a lot of exp, it's often a waste to sleep at a campsite and get no bonus exp. On the other side, if it's the only place to sleep you may die if you don't. Do you lose all exp when you die in Final Fantasy 15?