Final Fantasy XV Questions & Answers
This section is for frequently asked questions, help and tips. If you are having trouble with a game console, PC setup or any in game related things that you need help with, you can get some help here. You will find a selection of popular questions that have been asked for various video games and game platforms below.
ABOUT FINAL FANTASY XV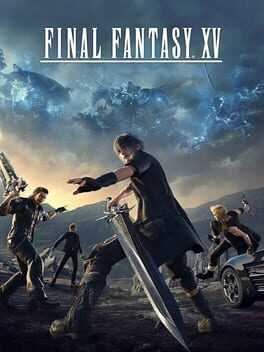 Final Fantasy XV is an action role-playing video game being developed and published by Square Enix for the PlayStation 4 and Xbox One. It is the fifteenth main installment in the Final Fantasy series, and forms part of the Fabula Nova Crystallis subseries, which also includes Final Fantasy XIII and Final Fantasy Type-0. Originally a spin-off titled Final Fantasy Versus XIII exclusive to the PlayStation 3, it is a heavy…
Do You Lose EXP When You Die?
When you have saved up a lot of exp, it's often a waste to sleep at a campsite and get no bonus exp. On the other side, if it's the only place to sleep you may die if you don't. Do you lose all exp when you die in Final Fantasy 15?