Grand Theft Auto V Questions & Answers
This section is for frequently asked questions, help and tips. If you are having trouble with a game console, PC setup or any in game related things that you need help with, you can get some help here. You will find a selection of popular questions that have been asked for various video games and game platforms below.
ABOUT GRAND THEFT AUTO V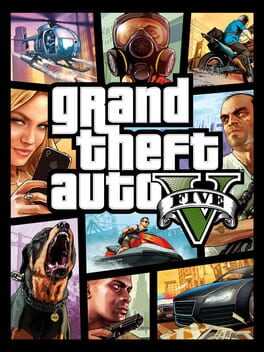 Grand Theft Auto V is a vast open world game set in Los Santos, a sprawling sun-soaked metropolis struggling to stay afloat in an era of economic uncertainty and cheap reality TV. The game blends storytelling and gameplay in new ways as players repeatedly jump in and out of the lives of the game's three lead characters, playing all sides of the game's interwoven story.
Los Santos Customs Glitched
I need to fix the broken car at Los Santos customs. When I try to drive the car into the garage nothing happens. I am not able to repair the car