REMAKE POSTS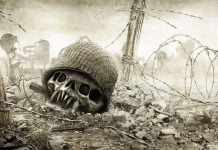 The Resistance: Fall of Man franchise saw its final game, Resistance 3, released in 2011 for the PS3. There hasn't been much life in the franchise since then. Quite unfortunate when you look back. The franchise never seemed to get...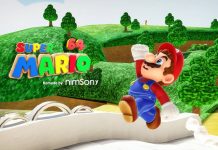 I try not to get too excited over fan made remakes anymore as pretty much all of them never materialise into anything. Today was an exception as I came across something where I am as impressed by the amount of...
We joke about how many times Skyrim has been released and with my total at 3 copies, I will not be buying it a 4th time for the Switch. There have been a lot of really good games that are...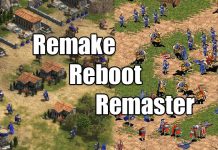 Over the past few years, we have been seeing a lot of games re-released on modern systems. There are various reasons this is done and even more reasons why it is proving to be a success. When it comes to... This might appear to be some sort of spam post, but I kid you not, a fan made Ocarina of Time expansion is actually happening. Ocarina of Time was the first Zelda game I was old enough to remember playing... It's official people, a Resident Evil 2 remake is officially in the works. The classic zombie survival horror that was first released in 1998 for the Playstation 1 is now getting a remake in glorious HD! We know very little...