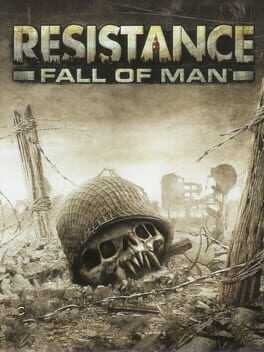 In an alternate 1951, Sgt. Nathan Hale is among a unit of US soldiers sent to aid the British military against the invading aliens, known as Chimera. When Hale's unit is completely wiped out in a surprise attack, he struggles for survival...





Resistance: Fall of Man Game Guides
How To Get The Tesla Gun In WW2 Zombies
What would Nazi Zombies be in a Call of Duty game without its share of easter eggs? In the past COD games, the Wunderwaffe was the equivalent of a Tesla Gun. The difference between this...
Related Posts