Super Mario 64 Questions & Answers
This section is for frequently asked questions, help and tips. If you are having trouble with a game console, PC setup or any in game related things that you need help with, you can get some help here. You will find a selection of popular questions that have been asked for various video games and game platforms below.
ABOUT SUPER MARIO 64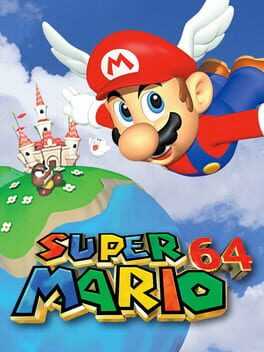 Mario is invited by Princess Peach to her castle, but once he arrives he finds out that Bowser has kidnapped her. Mario has to overcome many challenges and collect Power Stars hidden in the castle's paintings and walls to defeat Bowser and rescue Peach in this seminal 3D platformer.
No questions could be found for this game or category