Resistance: Fall of Man Questions & Answers
This section is for frequently asked questions, help and tips. If you are having trouble with a game console, PC setup or any in game related things that you need help with, you can get some help here. You will find a selection of popular questions that have been asked for various video games and game platforms below.
ABOUT RESISTANCE: FALL OF MAN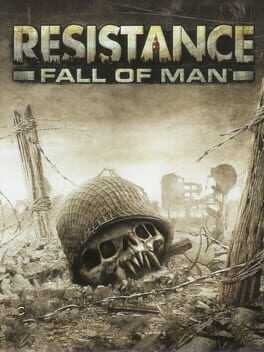 In an alternate 1951, Sgt. Nathan Hale is among a unit of US soldiers sent to aid the British military against the invading aliens, known as Chimera. When Hale's unit is completely wiped out in a surprise attack, he struggles for survival...
No questions could be found for this game or category