COMPARISON POSTS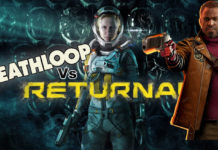 The rising popularity of roguelike-inspired games has introduced gamers to an array of interesting takes on the groundhog day style looping system. A world where you die and everything resets, but you often retain some information or items that will...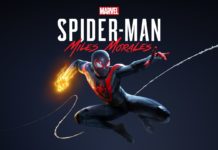 Spider-man: Miles Morales is the biggest exclusive we have for the PS5 at the moment. It is a fantastic game and with the release on the PS5, we now get some bonus graphical fidelity. With the game also being available...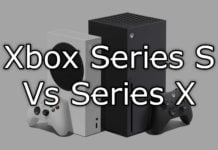 This Christmas is set to be quite a confusing one for any parents looking to get their children the latest Xbox. Microsoft is launching two different Xbox consoles this fall and there are some key differences between them. This guide...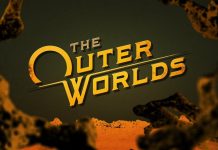 Bethesda's ownership of the Fallout franchise has been a touchy subject for some people. I personally love the games, but there are those who feel it hasn't translated well from its turn-based format. A lot of people regard New Vegas...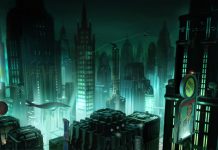 I have always looked back a lot more positively on Bioshock 1 over Bioshock 2, but it has been a long time since I played both. It was also quite a gap between playing the first Bioshock over the second....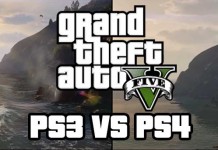 We could have guessed that GTA 5 would look better if it was released on the PS4 but we did not expect it to look this good! It makes the PS3 version look like a PS2 game. Click to enlarge...