COMPARISON POSTS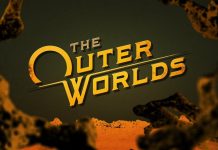 Bethesda's ownership of the Fallout franchise has been a touchy subject for some people. I personally love the games, but there are those who feel it hasn't translated well from its turn-based format. A lot of people regard New Vegas...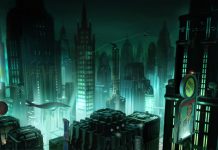 I have always looked back a lot more positively on Bioshock 1 over Bioshock 2, but it has been a long time since I played both. It was also quite a gap between playing the first Bioshock over the second....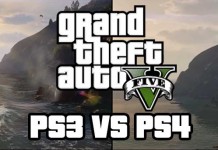 We could have guessed that GTA 5 would look better if it was released on the PS4 but we did not expect it to look this good! It makes the PS3 version look like a PS2 game. Click to enlarge...