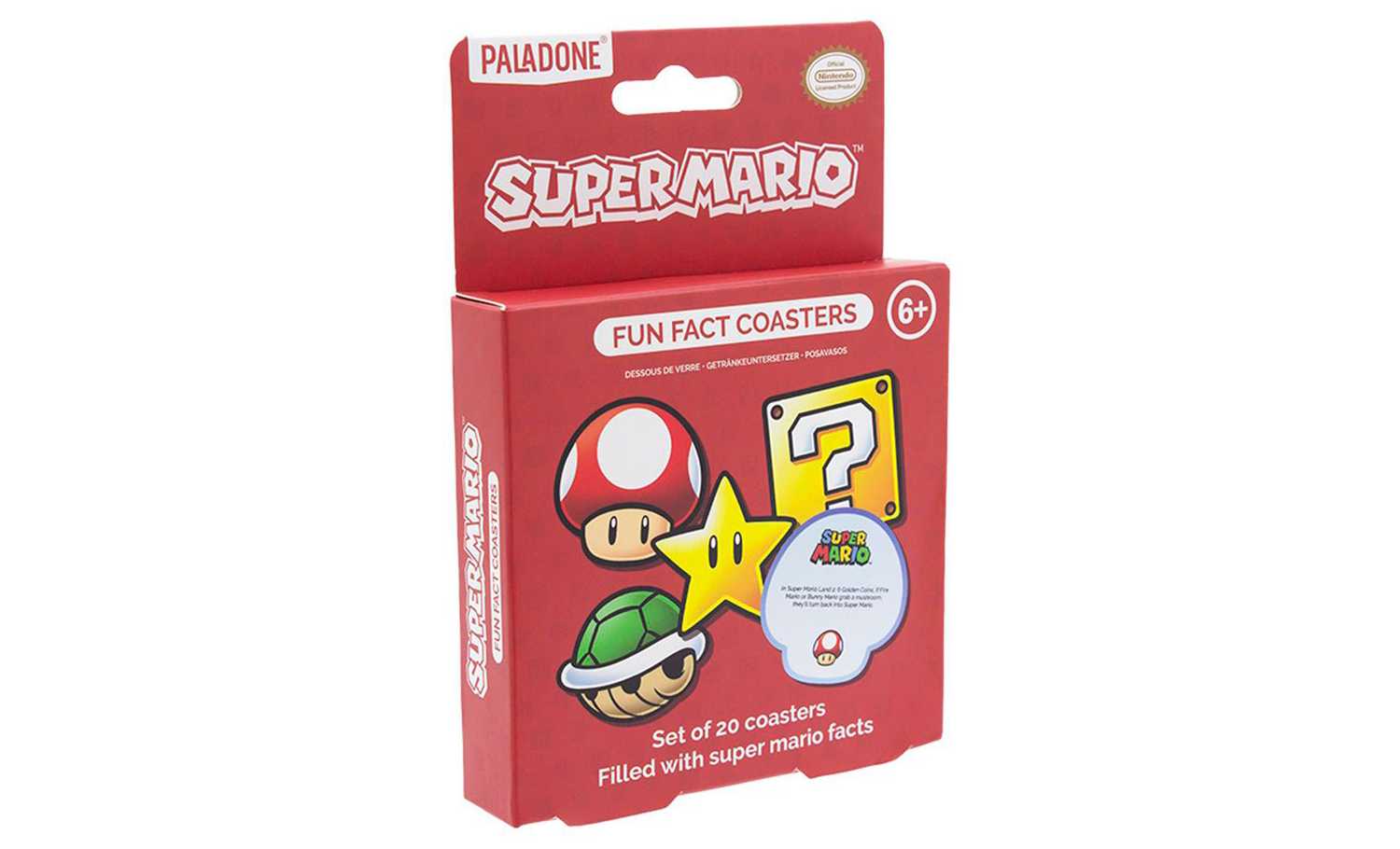 We are all well aware of the impact that the Super Mario series has had on the video gaming world. Now, Paladone brings that magic to our homes and parties with their Super Mario Fun Fact Coasters. They are more than just cardboard circles to place your drink on; they are little pieces of video game history.
Each coaster in the pack is imprinted with vibrant artwork derived from the beloved Super Mario series, in high detail that promises to capture the attention of any fan. The images are a nostalgic nod to the franchise, replete with recognizable characters, power-ups, and memorable game scenes. The added fun facts printed on each coaster are not only educational for the uninformed but also serve as great conversation starters, especially for video game enthusiasts.
Priced at a very affordable €5 per pack, these coasters also present a unique opportunity for video game-themed bars or events to add a touch of authenticity and entertainment value. It's a clever way of marrying functionality with nostalgia, while also maintaining a lively atmosphere.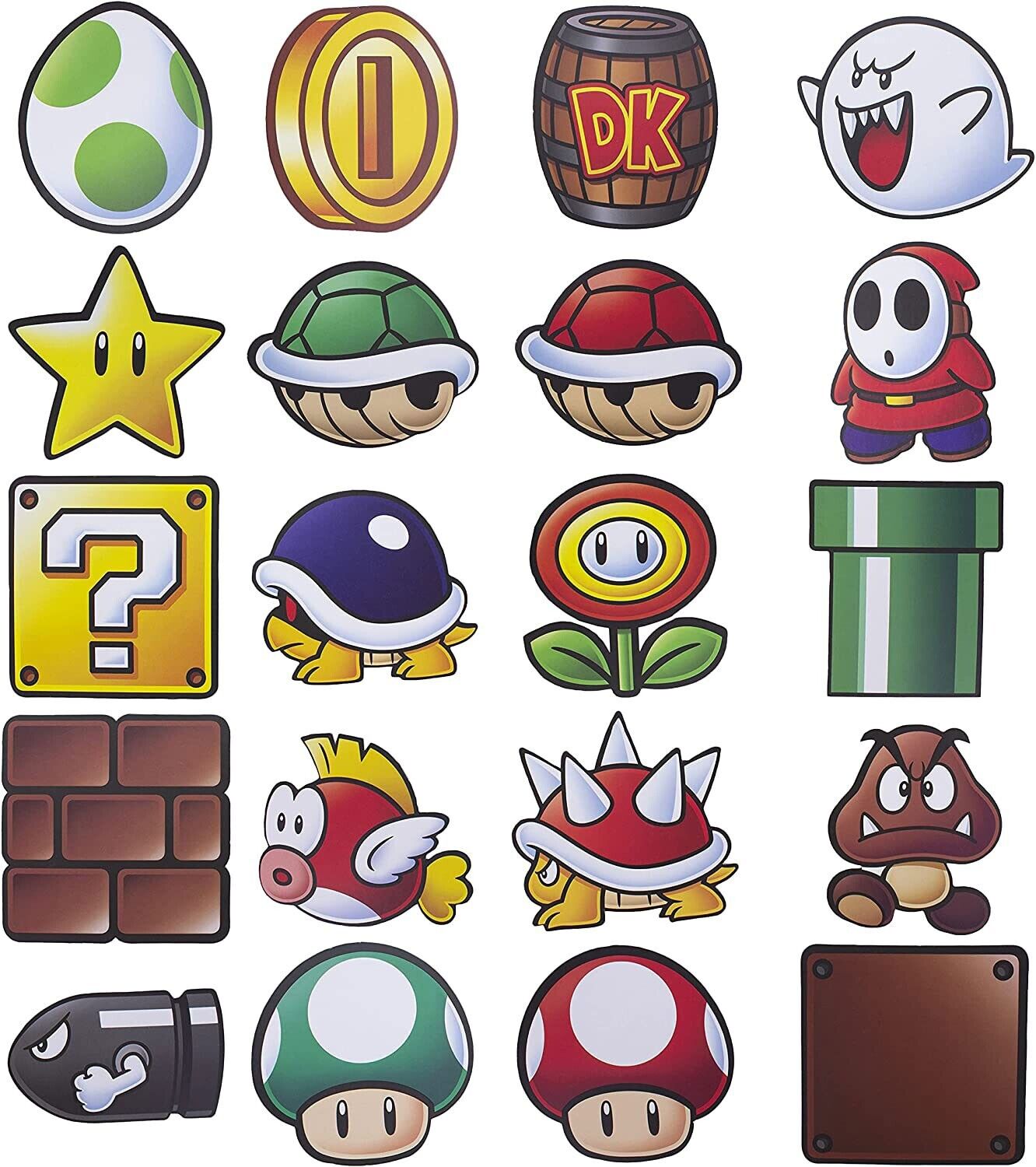 However, it is worth noting that these coasters are made of thin paper, raising questions about their durability and longevity. The longevity issue is particularly amplified when considering condensation from cold beverages, which could cause the coaster to deteriorate rapidly. These are not coasters you can rely on to last for an extended period.
Furthermore, while the price point is quite attractive for casual buyers, it may be unsustainable for bars or establishments intending to use them regularly. The cost may pile up due to the short lifespan of the coasters, thus making it a potentially poor investment in the long run.
THE VERDICT
The Super Mario Fun Fact Coasters from Paladone are a charming concept, brilliantly merging functionality with a sense of nostalgia and an opportunity for conversation. However, they fall short when it comes to longevity and financial viability for regular use in bars or similar establishments. A product aimed at fans and collectors, these coasters are an affordable novelty item, not a long-term solution for preventing drink stains.