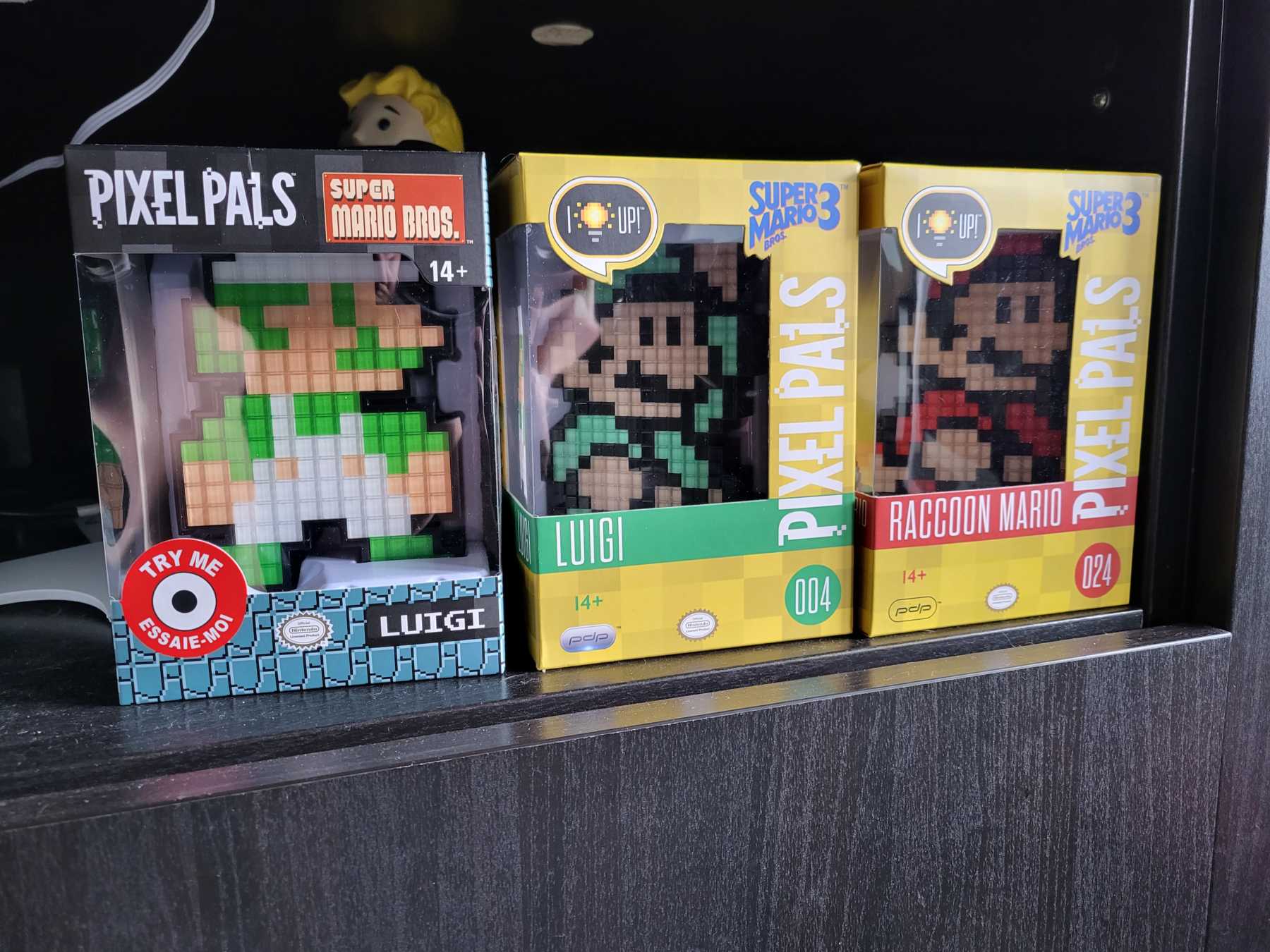 Upon unboxing the PDP Pixel Pal lights featuring the iconic Super Mario 3 Raccoon Suit Mario and Luigi, you will be instantly transported back to the golden era of 8-bit gaming. The sheer nostalgia these lights bring is overwhelming, they just look like perfect, real-life versions of the in-game models.
The design of both products is impressively accurate, perfectly capturing the nostalgic essence of the original game sprites. From Mario's flying raccoon suit to Luigi's signature jump pose, every pixel is beautifully illuminated, contributing to an all-around delightful aesthetic. True to the game, Mario and Luigi are frozen mid-action, their iconic outfits recreated in a series of small square lights.
Notably, PDP has made a change in the brightness of the lights. The latest generation of Pixel Pal lights is not as bright as the previous ones. This is a double-edged sword. On one hand, the soft, dimmer glow is much more suited to creating a relaxing, ambient atmosphere, making it a perfect bedside or desktop companion. On the other hand, those who prefer a brighter illumination may be left longing for the previous generation's brightness.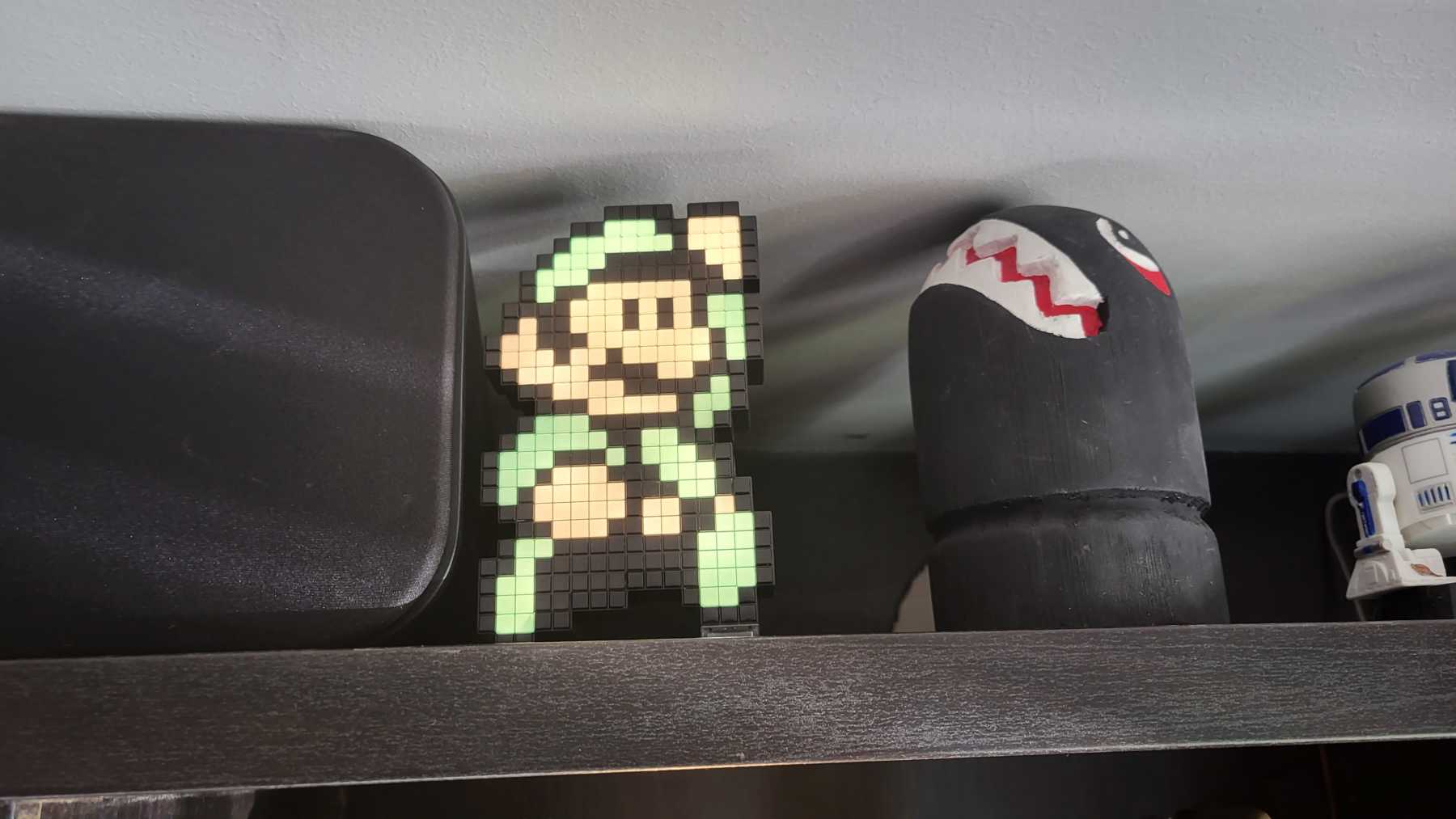 One of the main drawbacks of these new Pixel Pals is the lack of a USB port for power. It's a bit disappointing in the age of ubiquitous USB connectivity. While these lights run on AAA batteries, it seems a missed opportunity to not include a USB power option. PDP does offer a solution in the form of an external battery pack with USB connectivity, but the catch is that it's sold separately. This might not sit well with some users who prefer a more all-inclusive package.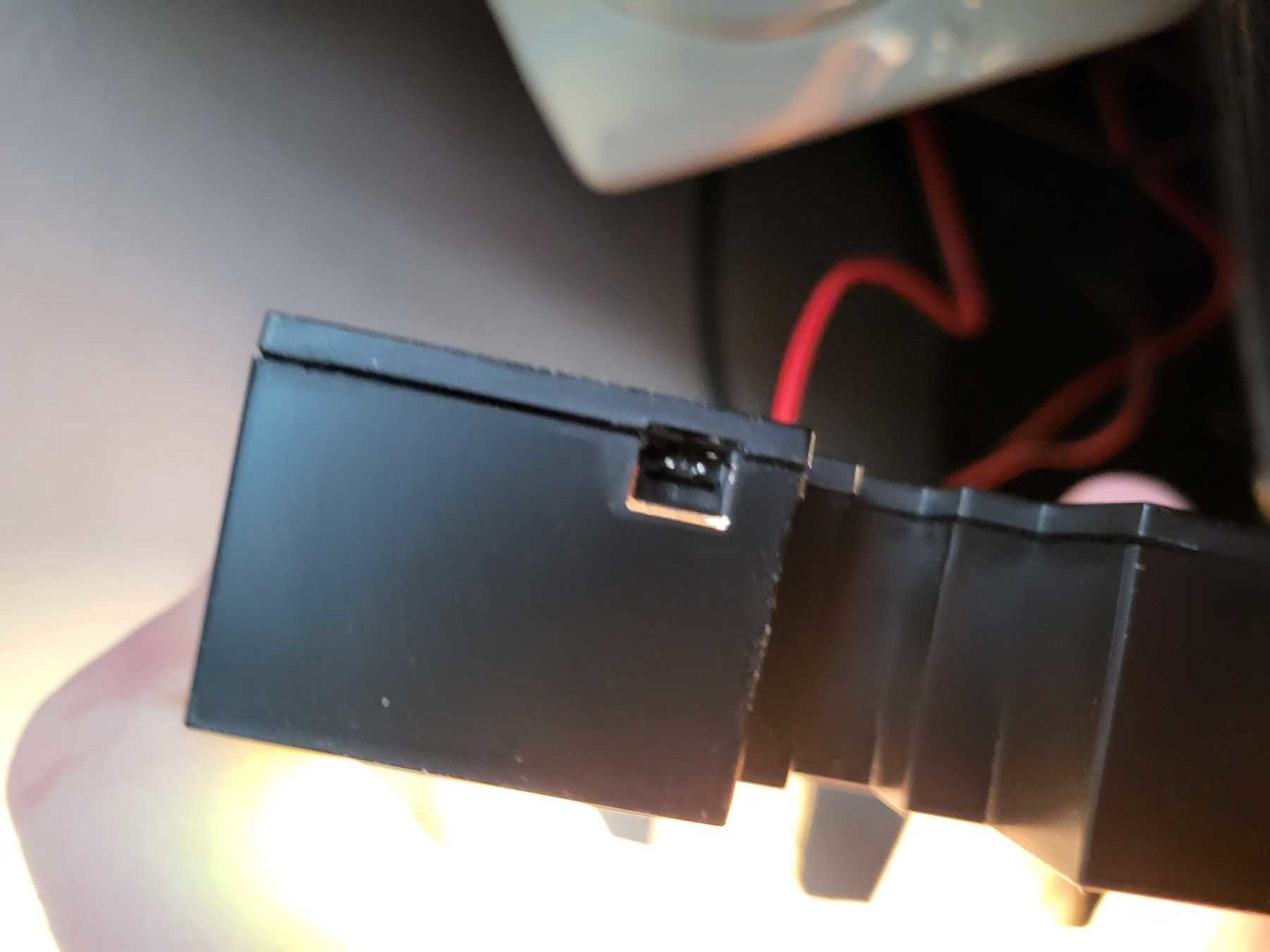 However, despite these minor inconveniences, it's hard not to appreciate the magic these little Pixel Pals bring into our lives. For any retro gaming enthusiast or anyone wanting to add a little nostalgic charm to their space, the PDP Pixel Pal lights featuring Super Mario 3 Raccoon Suit Mario and Luigi are a must-have.
THE VERDICT
These PDP Pixelpal lights are really nice. They look just like the 8-bit characters from the Super Mario 3 video games and are a nice source of ambient light for your gaming setup. The biggest gripe that really got under my skin is there is no USB port built in to power the lights. You have to purchase it separately. There is a secondary power connector underneath the foot that cant be used without making the model fall over. It was intentionally designed to be difficult to force you to buy the USB adapter.