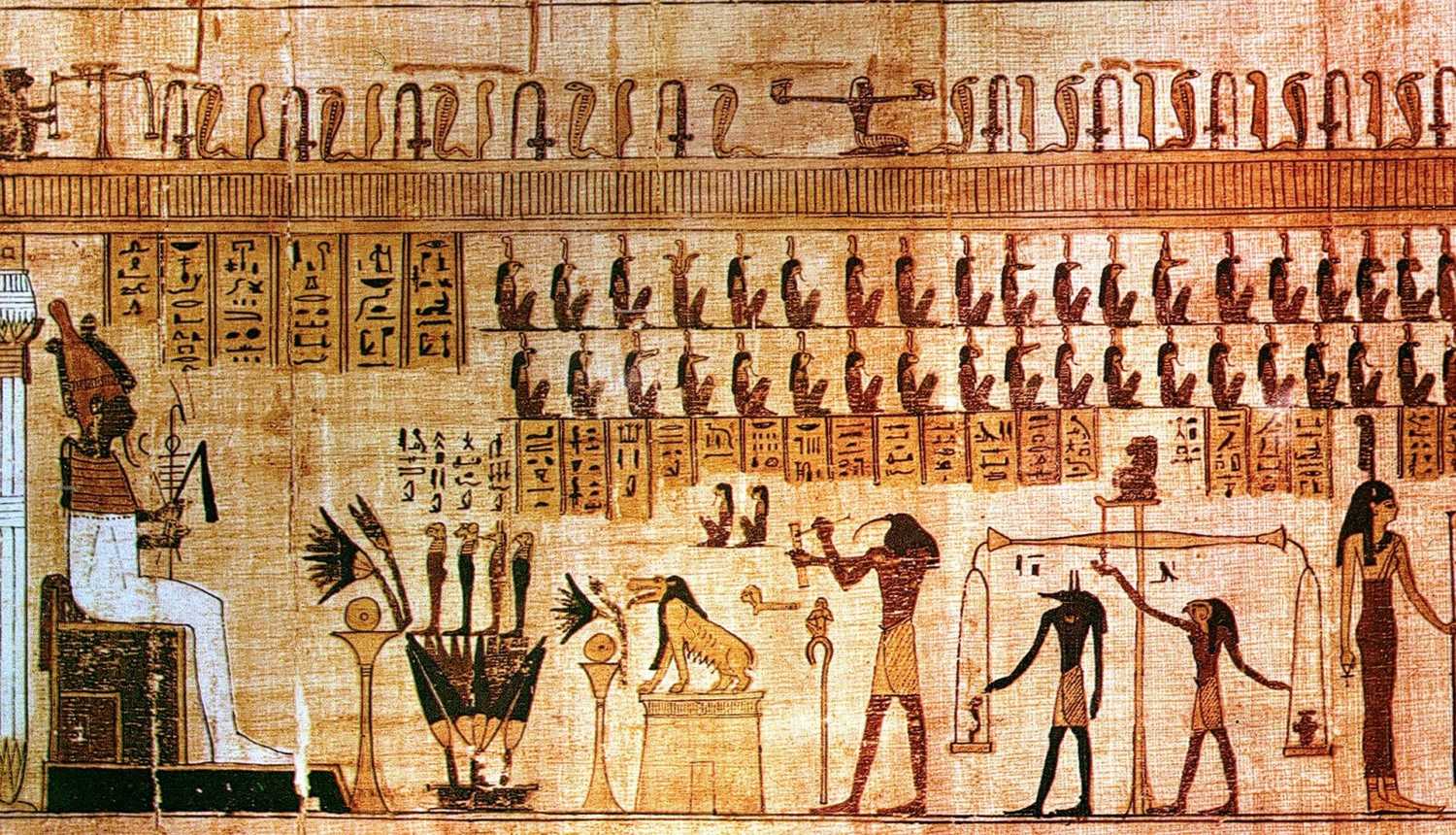 Ancient Egypt is one of the most interesting and visually astonishing periods in the history of the world. Rolling deserts with large pyramids that almost defy construction technology available at the time. For most western nations, regular Egyptian names may be difficult to come up, never mind ancient. This generator should help you come up with a large list of Ancient Egyptian names.
You can use this tool to come up with more regular sounding names but could also use it to come with names for Egyptian Pharaos, gods or any other higher up the level of royalty that we know of from the societal hierarchy of the time.
The data produced from this ancient Egyptian name generator are completely random. They are built to sound as though they come from the time period by taking actual names from historical documentation with a bit of a spin to make them sound a little more royal and important for the names for pharos, kings and gods.
Gender: