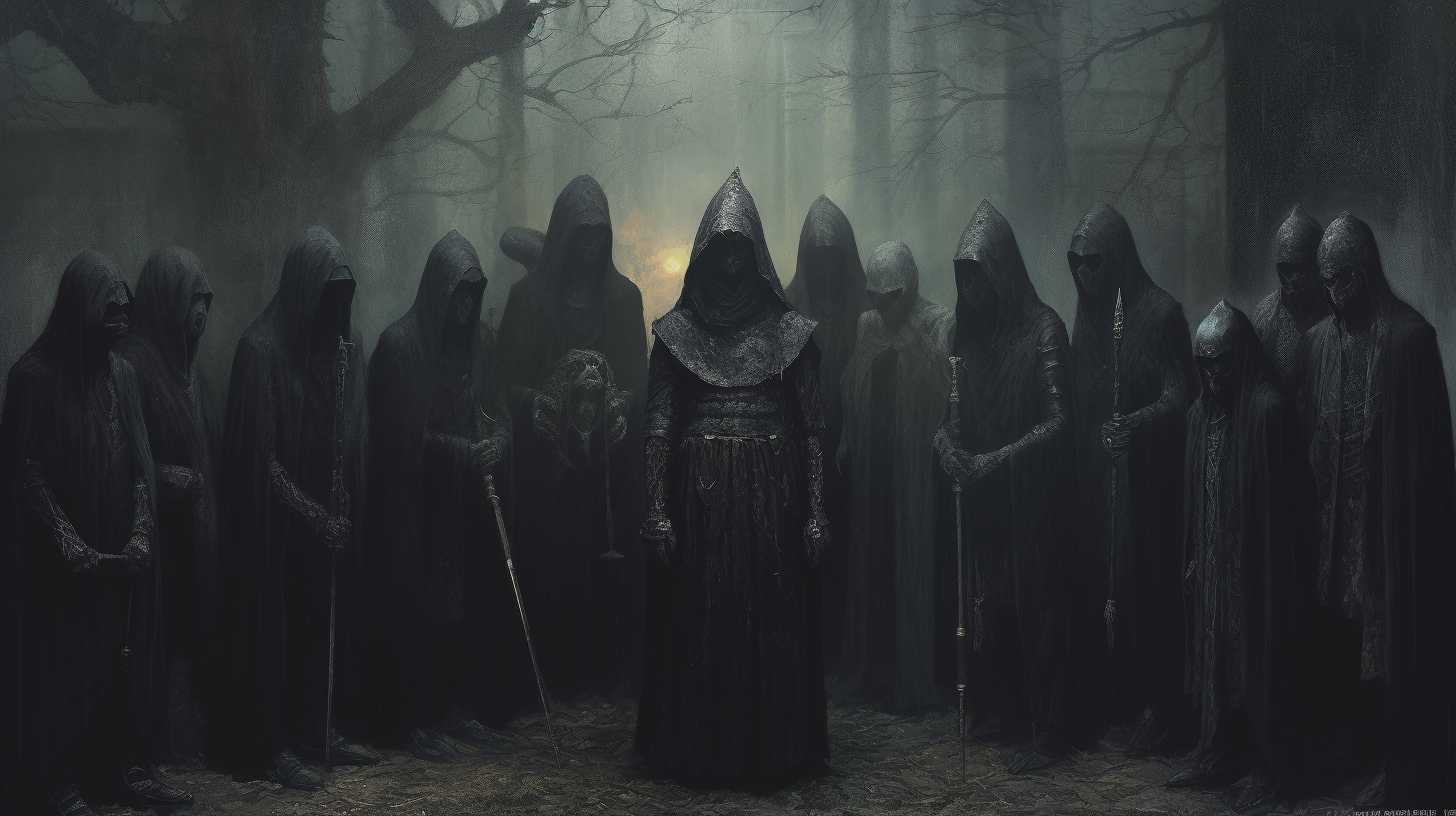 Video games have a unique ability to immerse players in fascinating worlds filled with intriguing characters and captivating stories. One recurring theme that has captured the imagination of gamers time and time again is the presence of mysterious and enigmatic cults. These secretive organizations often play a significant role in the game's plot, adding a layer of mystique and charm to the overall experience.
As we explore these unforgettable cults, it's worth noting that their unique and often mysterious cult names play a significant role in creating an immersive atmosphere. These names not only serve as a source of intrigue for players, but they also help to establish the identity and purpose of each group within the game's universe.
So, let's take a trip down memory lane and revisit the top 10 most memorable cults in video game history. From sinister sects with nefarious intentions to misunderstood groups with hidden agendas, these cults have left an indelible mark on the gaming landscape. Grab a comfy seat, and join us as we delve into the captivating world of virtual cults and their lasting impact on our favourite games.