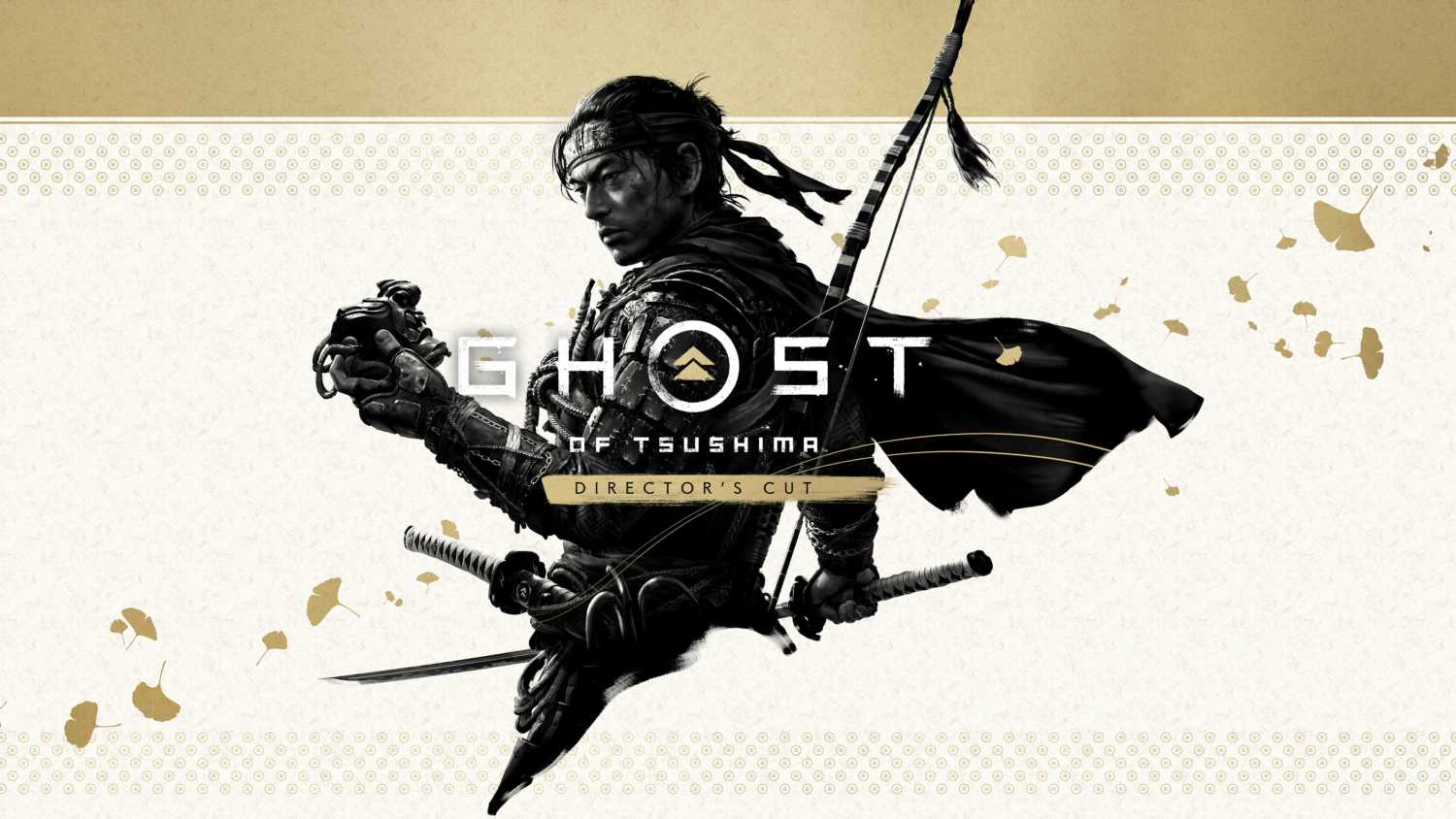 One of the most exciting parts of the Director's Cut release of Ghost of Tsushima is the addition of a brand new island with its own story separate from the main game. For those looking to get stuck straight into the Iki island expansion, there is a prerequisite that will need to be satisfied before you will be able to take part in this awesome new expansion to the game.
Before you can travel to Iki island, you will need to have completed act 2 of the games main story.
How To Travel To Iki Island
Once you have completed the second act of the main game, you will get a pop-up notification, letting you know that the island expansion is now available.
From the main menu of the game, navigate over to the journal and you will see that "Tales of Iki" is now an option that is available from the journal.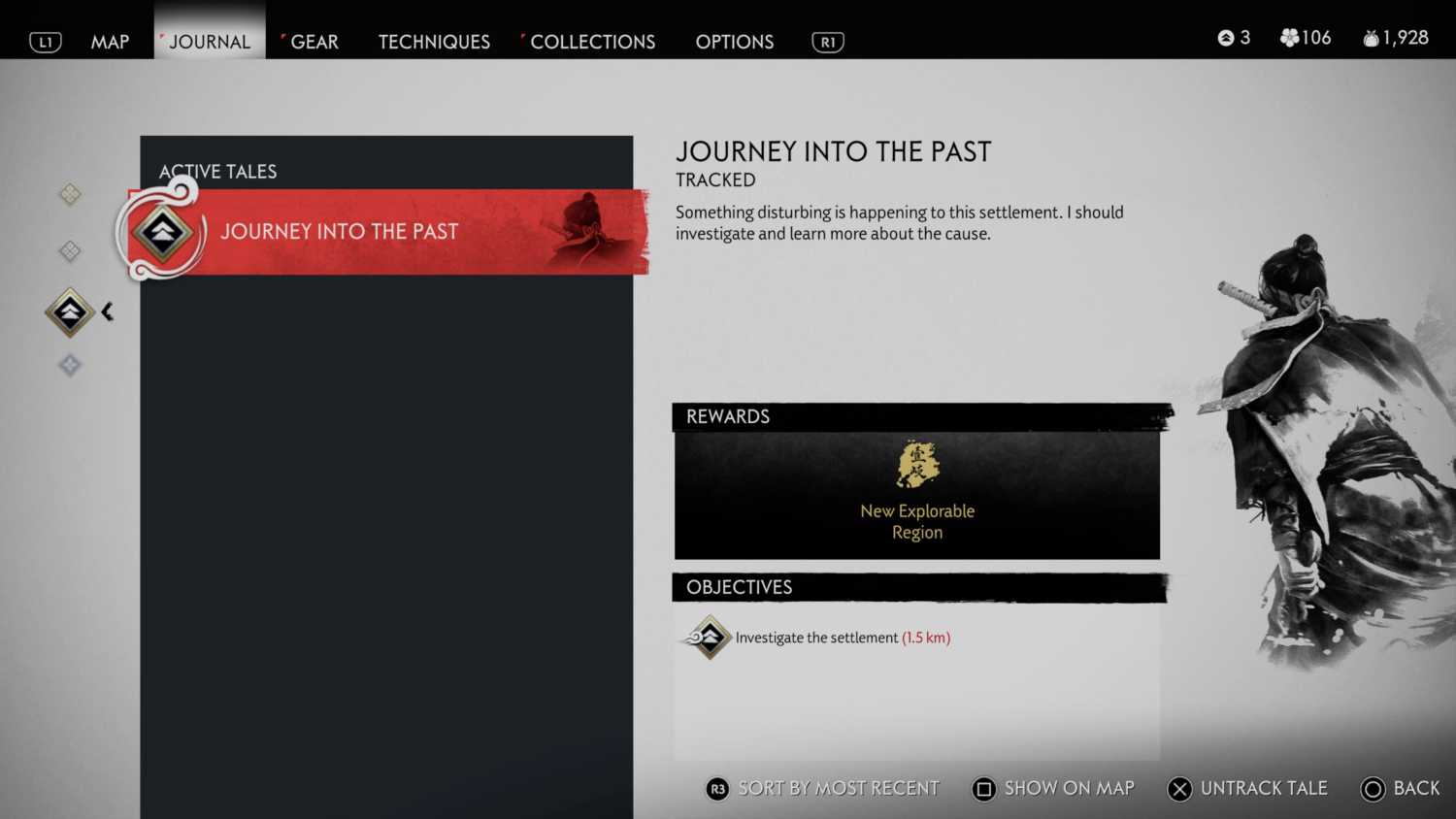 Select the Tales of Iki option and you will be able to start tracking this quest. It will leave a marker on the map as to where you need to go in order to travel to Iki Island.
Note: Once you travel to Iki island, you will not be able to return until you complete the story. The game will warn you of this limitation.
Can You Return To The Main Game After You Go To Iki Island?
When you first arrive on Iki island, you will be restricted from returning to the main game for a short period of time. The game will have warned you of this before you travel over.
To travel back to the main island, you will need to complete the story that takes place on Iki island.