POSTS TAGGED WITH expansion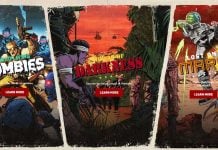 After the dust began to settle following the release of Far Cry 5, Ubisoft have launched a new game. Far Cry New... This might appear to be some sort of spam post, but I kid you not, a fan made Ocarina of Time expansion is actually...