RELATED GAME GUIDES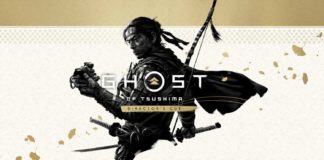 One of the most exciting parts of the Director's Cut release of Ghost of Tsushima is the addition of a brand new island with its…
View all Game Guides
EXPANSION POSTS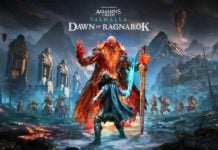 Assassins Creed Valhalla is without a doubt the best game in the series for me. Although I remember Assassins Creed 2 very fondly, there is just something about AC Valhalla that really clicks with me. Perhaps it is the more...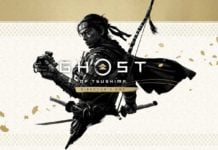 One of the most exciting parts of the Director's Cut release of Ghost of Tsushima is the addition of a brand new island with its own story separate from the main game. For those looking to get stuck straight into...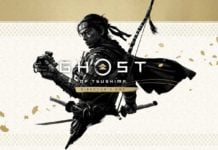 Score: 8.5/10
Ghost of Tsushima was a breakthrough hit when it was released on the PlayStation 4 in 2020. Released very late in the generation, it took many by surprise and stands out as one of the last jewels of the PS4...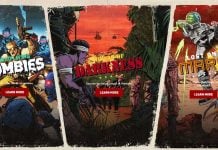 After the dust began to settle following the release of Far Cry 5, Ubisoft have launched a new game. Far Cry New Dawn is the latest entry in the Far Cry franchise. Like many other big game franchises, this is... This might appear to be some sort of spam post, but I kid you not, a fan made Ocarina of Time expansion is actually happening. Ocarina of Time was the first Zelda game I was old enough to remember playing...